SIGN-UP NOW to for our BIPOC Artist HUB (starts Sept. 26th) and Grad Choir (starts Sept. 28th). NO PRIOR EXPERIENCE REQUIRED.
Vanier College Productions (VCP) is a primarily student operated extra-curricular theatre company located on York University's Keele Campus. We help students across all disciplines at York nurture a love of theatre and all things theatrical by demonstrating different performance techniques, allowing you to develop an appreciation for drama while also learning to cooperate with others in putting together a season of performances.
Ultimately, students learn to have confidence in their skills by finding a source of strength and personal development throughout the year. With approximately 100 students working together each year to make magic happen in the Fred Thury Studio Theatre, it is no surprise that VCP continues to be one of York University's best kept secrets.
Read our Land Acknowledgment, which recognizes the unique and enduring relationship of Indigenous people and their traditional territory.

A percentage of all VCP tickets sales will be donated to the Orange Shirt Society, helping raise awareness across Canada about the Indian Residential Schools and their continuing impacts on individuals, families, and communities and to promote the concept of "Every Child Matters."
We encourage you to make your own donation by visiting VCP's Orange Shirt Society Donation Campaign.
Upcoming Shows
My University experience has been defined and enriched by my involvement with VCP. I met so many incredible people, some of which are still my closest friends. VCP gave me the kind of hands-on experience that I wouldn't have had anywhere else, I learned so many things about theatre both onstage and off stage and was lucky enough to have many industry networking opportunities. I began with VCP as an actor in the musicals, and although I continued to perform, my fondest memories come from the backstage roles I took on. As stage manager, crew, and director, I learned technical skills for making theatre come alive. As Production Manager for two seasons, I developed leadership and organizational skills. My friends and I still talk and laugh about our many memories from VCP and even as alumni, I still feel like I am a part of a lifelong family.
— Paulina Luciani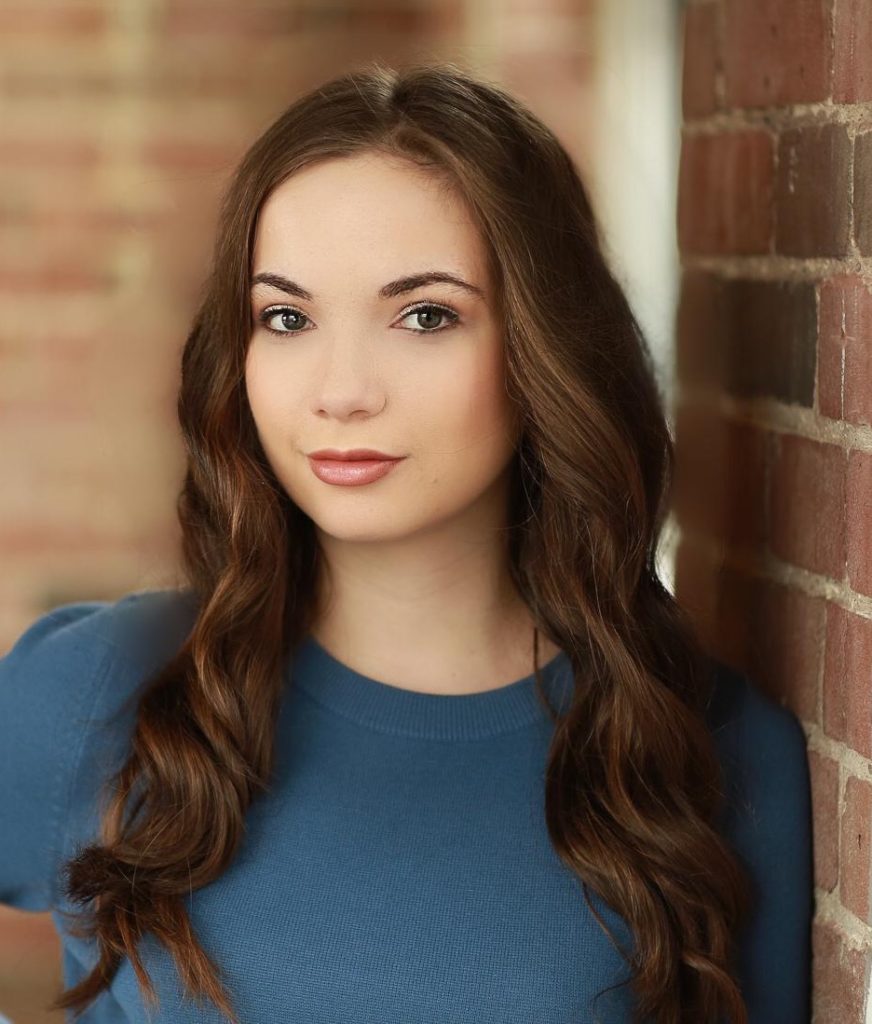 March 2, 2021
VCP hosts free skills workshops
December 1, 2020
Join us in this holiday-themed dance workshop, Dec. 2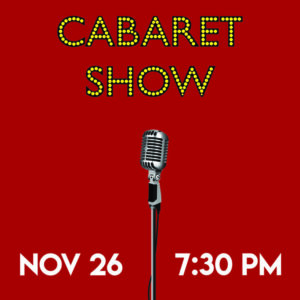 November 11, 2020
VCP presents series of workshops and cabaret shows