October 2021 – March 2022 | Fred Thury Studio Theatre
The Vanier Improv Company (VIC) performs regularly throughout the year on Tuesday nights. The shows are a combination of improvisational comedy and sketch, and will have you laughing out of your (virtual) seats!
The troupe tries not to take itself too seriously and is always looking for suggestions from the audience. Last year's performances included Get your VIC Together, A Romantic VIC-nic, VIC-ing Done with 2020, Finger VIC-in Good and The Haunting of VIC Manor.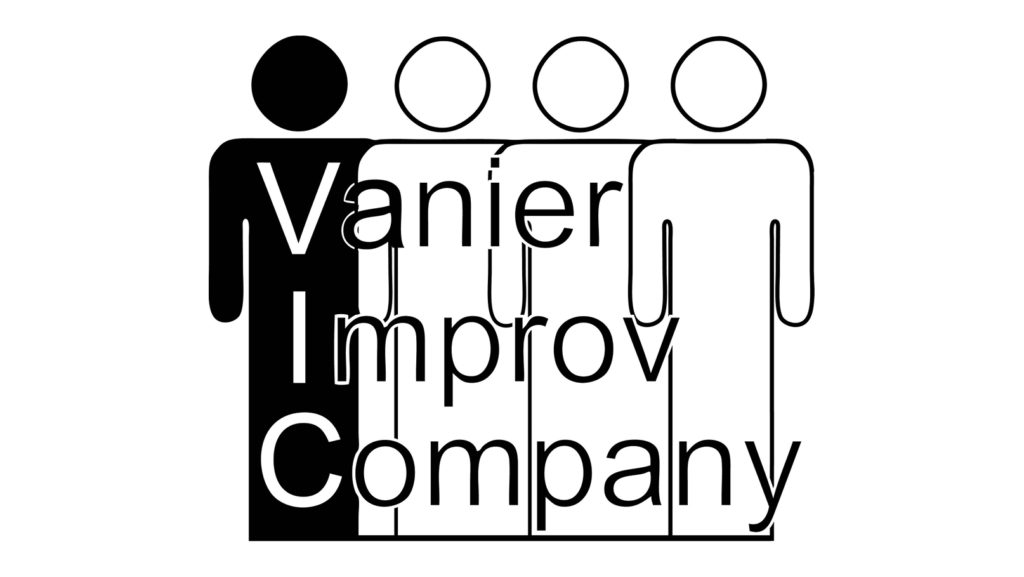 Credits
Directed by TBA
Assistant Directed by TBA
Stage Managed by TBA
For the past 25 years, the VIC has been a special place for both students and alumni to learn and perform comedy. Over 200 students have been part of the VIC, and over half of those students spent multiple years being involved. Many have gone on to have successful careers as comedy writers and performers, while others developed lifelong friendships as a result of their time with the VIC. I think that's an incredible testament to the community that the VIC and VCP helps build and foster.
— Dave Crawford, VCP Assistant Producer & Founding VIC Producer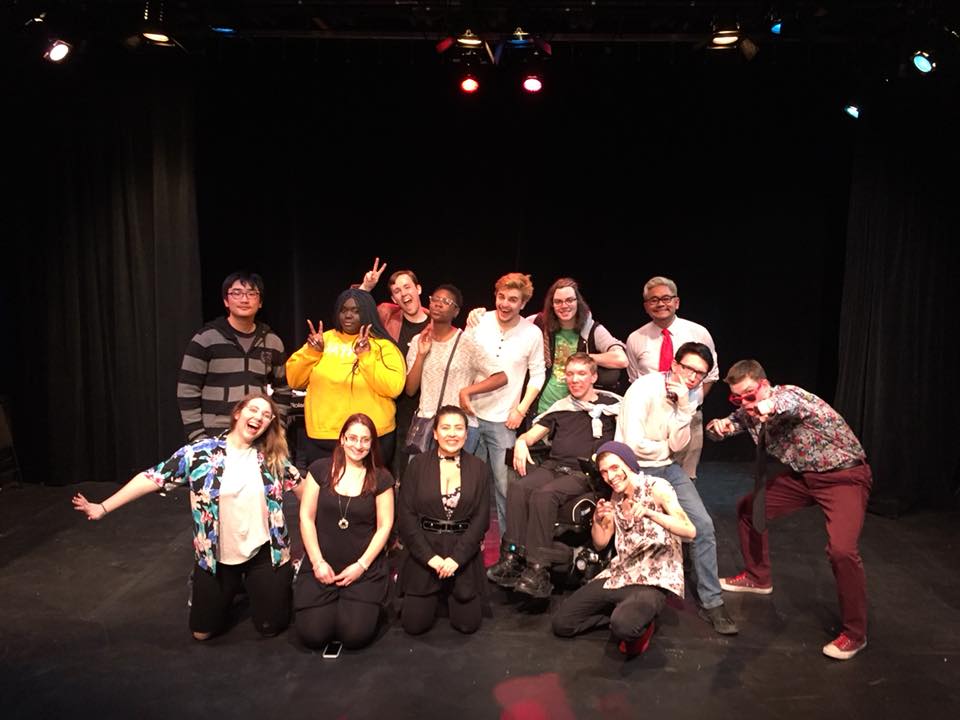 Meet the cast & crew
COMING SOON!