Vanier College Productions provides a wide range of opportunities to ingulf yourself in as a student, from being a performer, to constructing a set or costume, to building skills through our workshops and so much more! Meet new people and create new memories by getting involved. We offer opportunities that are voluntary and even positions that are paid. Browse through our options below to find the right fit for your interests at VCP.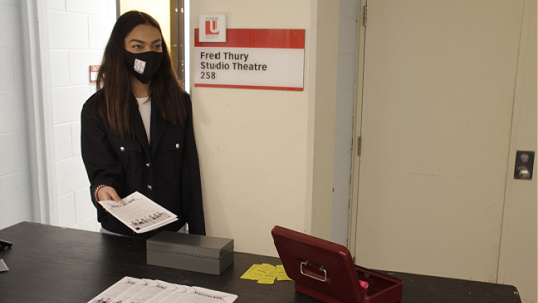 VCP offers a variety of paid and volunteer positions to help you learn, grow and add tools to your toolkit for life.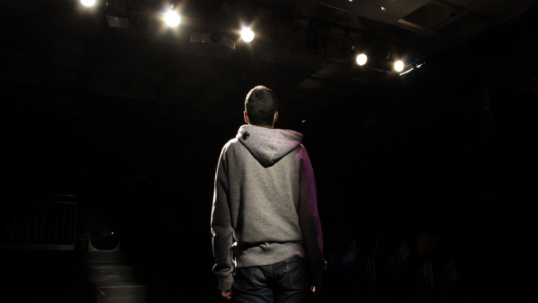 We are always happy to provide opportunities for students to display on-stage talent. Check out our audition process and ways you can perform.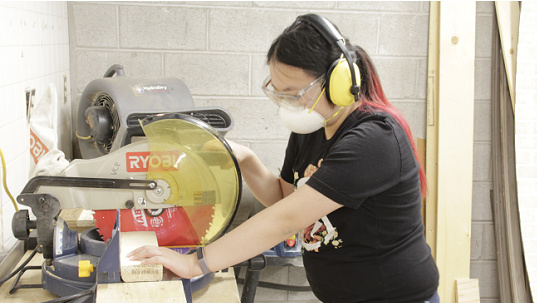 If performing on stage is not for you, worry not. Get involved with our equally important various production and crew roles.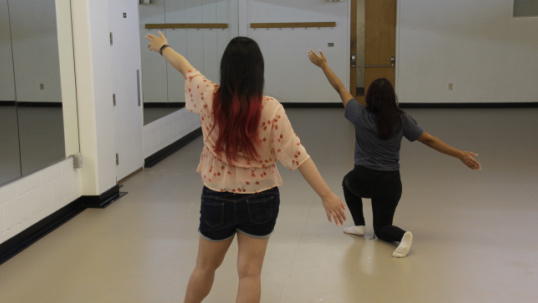 Join our workshops to acquire and improve various academic, life and artistic skills that will benefit you in many personal and professional situations.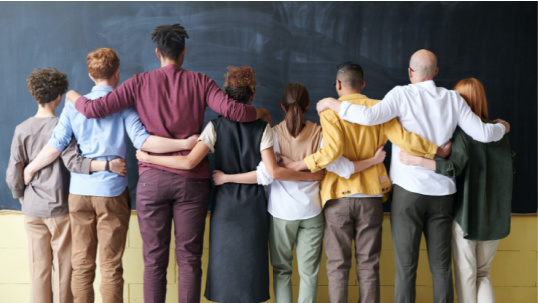 While creating a safe space, the HUB will include group discussions, workshops, guest BIPOC artists, and maybe even a Talent Show at the end of the year.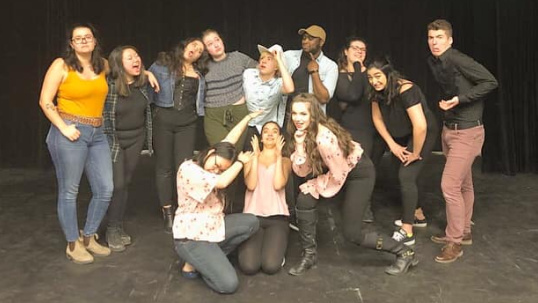 Our annual get-together to celebrate everyone's contributions throughout the season. There will be a show, awards and after-party.