Since 1972, Vanier College Productions (VCP) has provided extra-curricular performing arts opportunities for students from all faculties, programs, disciplines, and backgrounds at York University. As the only extra-curricular theatre company at York University, students receive year-long experiential education and learning in a theatrical environment through involvement as actors, singers, dancers, comedians, stage managers, technicians, designers, builders and painters; while working on sets, costumes, props, lighting, audio, front of house, marketing, graphic design and websites. The company is guided by the artistic leadership of VCP alumni, who help the students develop various performance, technical, administrative, and leadership skills. Additionally, VCP provides opportunities for students to work under the Work/Study program, receiving yearlong mentorship, guidance, and leadership training in a theatrical setting.
VCP rehearses in various locations within Vanier College and performances take place in the Fred Thury Studio Theatre on the second floor of Vanier College. VCP performances and events are attended by roughly 2,000 students, faculty, staff, and alumni annually.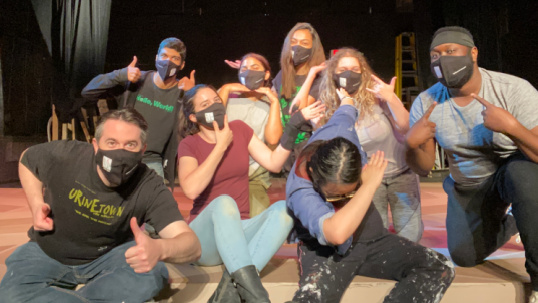 Our staff consisting of VCP alumni and York work/study students are who make this company operate effectively and efficiently. Feel free to reach out for assistance and we will be happy to help.
Find out our past, present and future. Get to know our dedicated staff, volunteers and participants.
Alumni
We are so grateful for alumni who invest both their time and through donations.
COMING SOON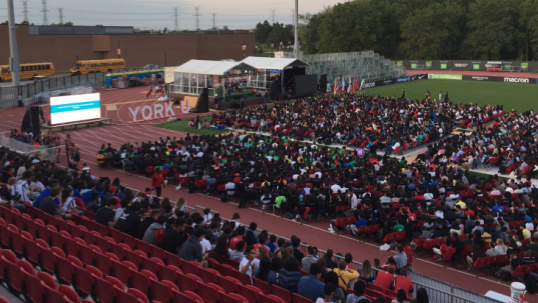 We take pride in contributing to our campus communities. Find out how we're creating and nurturing engagement and positive change at York.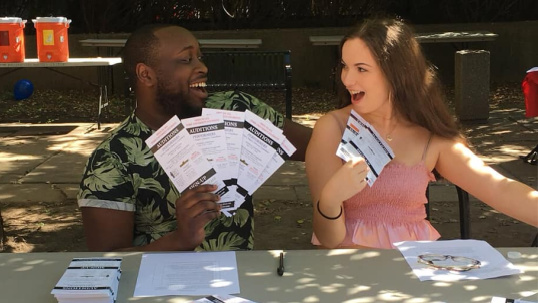 All York students, staff and Faculty members are required to follow University and VCP policies and procedures. Familiarize yourself with the rules here.