Vanier College Productions (VCP) is excited to continue the first-ever BIPOC Artist HUB at York University. Open to all BIPOC artists (theatre, dance, music, visual art, film, design, media, etc.) at York, the group meets every Tuesday from 4:30-6:30 pm. While creating a safe space, the HUB will include group discussions, workshops, guest BIPOC artists, and a showcase at the end of the year.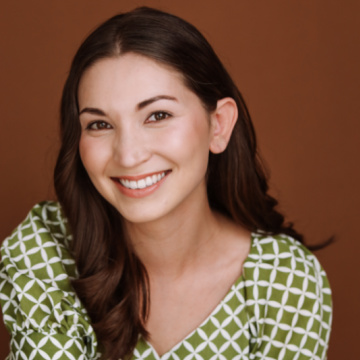 The group will be led by VCP alumni Alex Jyn-Li Cairns (she/her), a Durham Region based actor and voice over artist who has been working in the Toronto film and television industry since 2017. She has been featured in national commercials for brands such as McDonalds and Rogers and has worked behind the scenes as a PA on feature length and short films.
Alex is half Chinese and is proud to represent the mixed race voice in the industry and beyond. She is very passionate about listening to and helping to amplify BIPOC stories. She holds a BFA in Theatre (Acting Conservatory) from York University and is currently studying Broadcasting and Indigenous studies at Durham College.

Learn More
To register and be part of the BIPOC Artist HUB, email us at vcp@yorku.ca and let us know that you're interested!
---
BIPOC Artists