March 2022 | Fred Thury Studio Theatre
Vanier College Productions' Show Choir performs a unique show each year, comprised of new arrangements and mashups of Broadway showtunes and Top 40 hits. The show is fully choreographed, with costumes, lighting, and a live band!
Selections will include songs from Hamilton, Moulin Rouge, Dirty Dancing, In the Heights, A Chorus Line, Aladdin, Cinderella, Mulan, and songs made famous by the Black Eyed Peas, Green Day, Harry Styles, Spice Girls, Black Pink and ABBA!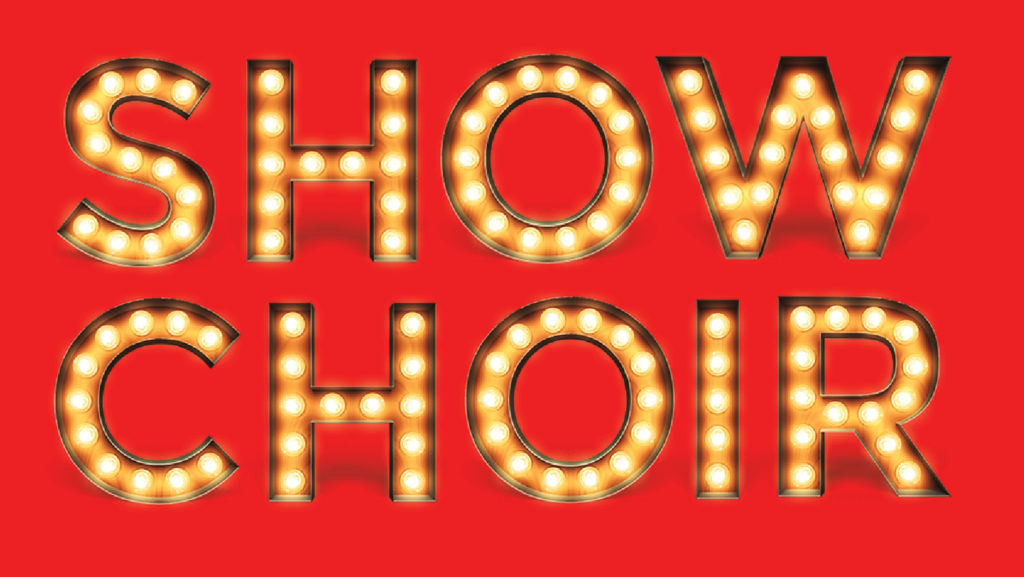 Credits
Music Directed by Brian Goldenberg
Choreographed by Julianna Greco
Assistant Music Directed by Isabel Misquitta-Yip
For the past decade, Show Choir has provided a space for students to sing, dance, build confidence, make friends, and have fun. I am proud of the community of Show Choir alumni that we have, and am forever grateful to the many choreographers, musical directors, stage managers, designers, and crew who have helped to build such a wonderful legacy.
— Brian Goldenberg, VCP Artistic Director/Producer & Founding Show Choir Music Director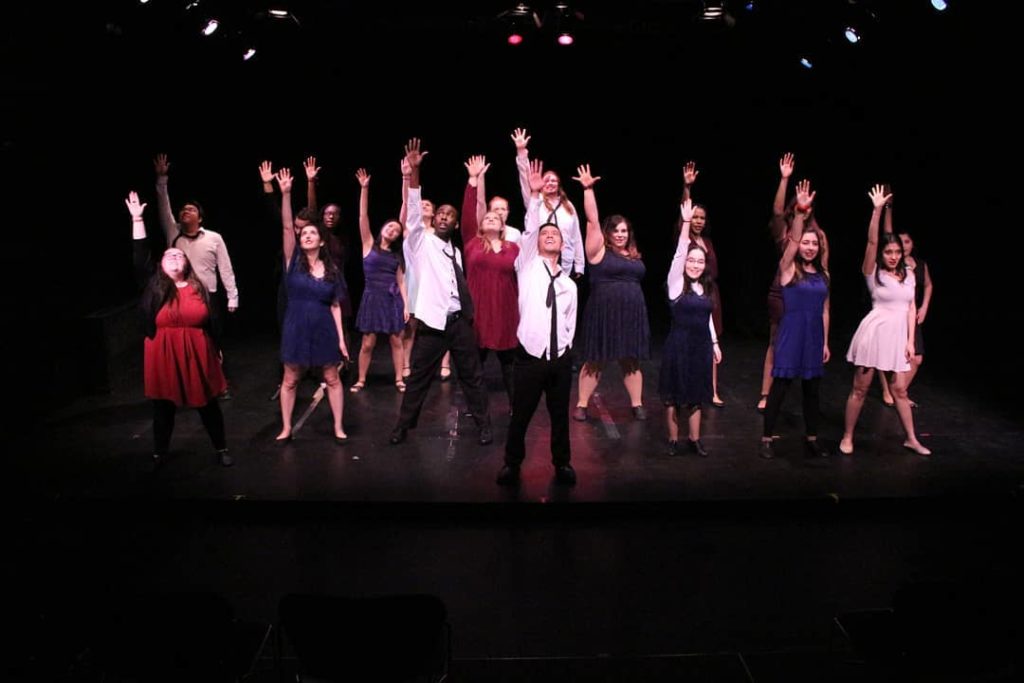 Meet the cast & crew