We are grateful for the many individuals whose generosity has contributed to providing an experiential education and social opportunity for generations of students. VCP alumni have made meaningful contributions through mentorship and direction of students and sharing their talents at special events and performances.
Thank you in advance for your generosity, whether it's a one-time gift or a recurring monthly donation. Your support is truly valued and appreciated.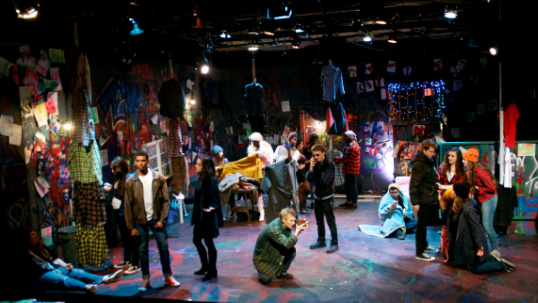 Celebrating 50 years of VCP experiences and looking forward to many more. Please consider making a donation in support of the VCP@50 campaign.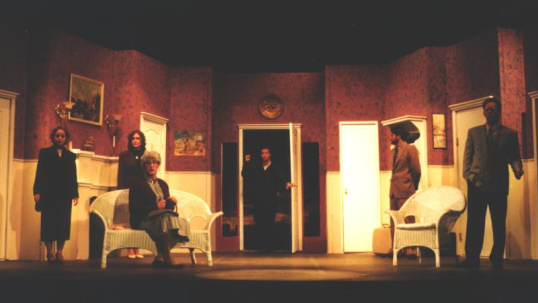 Watch our productions from over the years going back to our earliest days. Achieved video footage now available for a one-time donation of $30.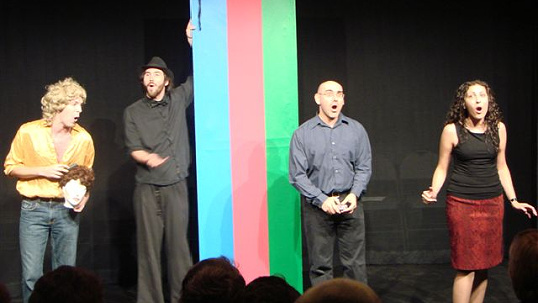 Get to know the generous donors who enable our crucial work for current and future students.