By building a smaller community just for you, New College is here to provide the tools for academic achievement. We offer peer assisted study sessions for difficult programs as well as peer mentorship in your first year.
We're also building a community to let you feel at home at York. You may choose to get involved on our student council or with one of our New College affiliated clubs. We also offer social and athletic trips and events to make the most of your studies. We also offer suite-styled Pond Residence affiliated with New College since 2014.
Whatever your needs may be, expect co-curricular support from orientation to convocation.
New College is affiliated with York University's Faculty of Liberal Arts & Professional Studies serving students in:
Commerce (BCom)
Information Technology (ITEC)
Human Resource Management (HRM)
Disaster & Emergency Management (DEM)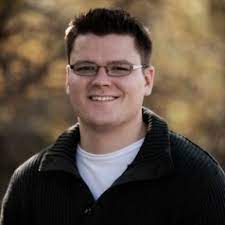 College Head: Zachary Spicer
Professor Zachary Spicer is an associate professor in the School of Public Policy and Administration. He holds a PhD in Political Science from The University of Western Ontario and began his career as an Assistant Professor in the Department of Political Science at Brock University after completing post-doctoral fellowships at the University of Toronto's Institute of Municipal Finance and Governance and the Laurier Institute for the Study of Public Opinion and Policy at Wilfrid Laurier University. He has also served as a Senior Policy Advisor with the Ontario Public Service and as the Director of Research and Outreach with the Institute of Public Administration of Canada. His research interests include politics and government, public administration, local government, Smart Cities, data governance and innovation policy.
As New College Head, Professor Spicer will focus on providing a service mandate for graduate students.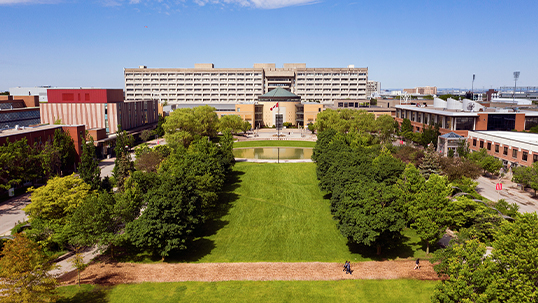 Discover how New College was founded and learn about the principles it stands for in supporting you.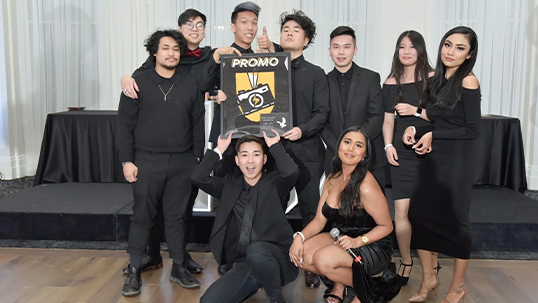 Contribute to an effective academic and social support system for students across the college by joining the New College Student Council.
Meet our passionate and accomplished New College alumni. See the impact they're making in their communities and worldwide.

Questions?
Contact us at lapscolleges@yorku.ca for more information.