Living in residence offers not only a convenient location close to your classes, but also a unique opportunity to get involved in the college and campus community. You can take on a part-time job or a leadership role, such as volunteering on Residence Council – and get to know other students who share your interests.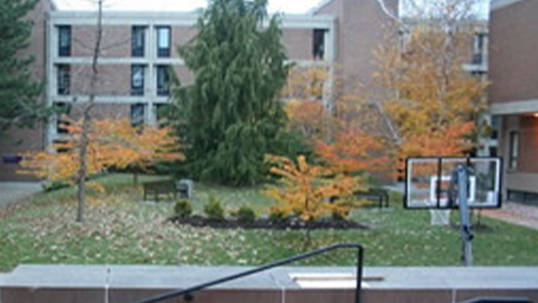 We provide our residents with a positive environment that supports diversity, promotes awareness and embraces inclusivity among all students.
Pond is New College's affiliated residence on Keele Campus. It's home to students from a wide range of academic disciplines.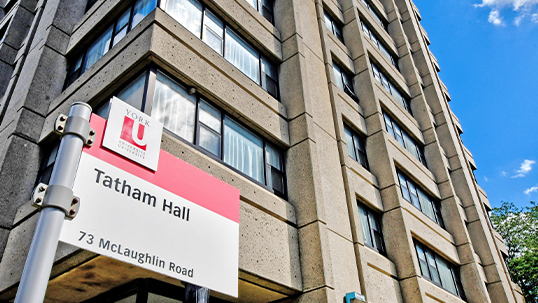 Welcome to your new home, where you'll find comfortable living space and be immersed in our legendary spirit. Named in honour of the founding college head, professor George Tatham, Tatham Hall is McLaughlin College's affiliated residence.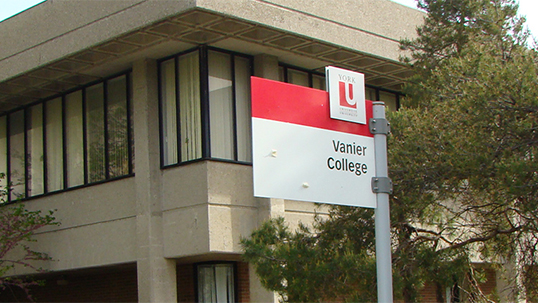 This traditional residence offers single and double rooms with shared bathrooms. Vanier is entirely non-smoking and is organized into six houses.