We are a diverse, rich community, where business-minded students and those in humanities and social studies live together, exchange ideas and share world views. Within the larger York campus, Vanier College is your hub for social activity and professional growth. We help make this big university feel like a small, welcoming neighbourhood.
Through Vanier, you can access a host of services, including peer mentoring, program-specific workshops and networking events. You'll also discover social activities, student clubs and volunteering roles. We are here to help you succeed and grow – both academically and personally.
Every student at York University is assigned to a college based on their program. Affiliated with the Faculty of Liberal Arts and Professional Studies, Vanier College serves students in:
Black Canadian Studies
Business & Society
Business Economics
Children, Childhood & Youth
Classical Studies
Cognitive Science
Culture & Expression
Economics
Financial & Business Economics
Hellenic Studies
Humanities
Individualized Studies
Jewish Studies
Philosophy
Religious Studies
Undeclared Majors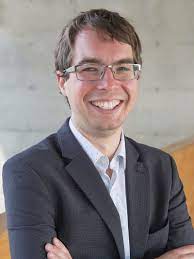 College Head: Eric Kennedy
Professor Eric Kennedy is an associate professor with the Disaster and Emergency Management Program. His research focuses on wildfire management, especially in the Canadian context. He is currently working on a book about how management agencies can improve their knowledge and practices. He also studies aviation safety, emergency medical services, and catastrophic flooding. He is also director of a Canadian Not-For-Profit organization called the "Forum on Science, Policy, and Society," dedicated to training the next generation of policy leaders.
As Vanier College Head, Professor Kennedy will focus on providing supports and services to students in the third and fourth year of their programs.
Vanier College, founded in 1967, was the second College to come into existence on Keele Campus.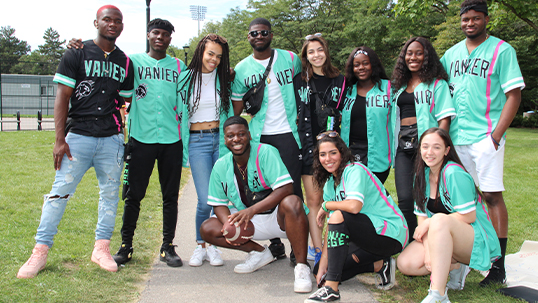 Student Council
Contribute to an effective academic and social support system for students across the college by joining the Vanier College Student Council.
COMING SOON!
Meet our passionate and accomplished Vanier College alumni. See the impact they're making in their communities and worldwide.

Questions?
Contact us at lapscolleges@yorku.ca for more information.