Find your home away from home – your Colleges are your dedicated spots on Keele Campus, offering a variety of spaces to enrich your university experience. Whether you live in residence, looking to book a room for study sessions or holding a social event, you'll find a place within your College to accommodate your needs.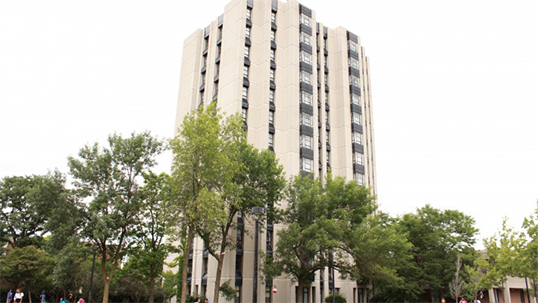 We provide our residents with a positive environment that supports diversity, promotes awareness and embraces inclusivity among all students.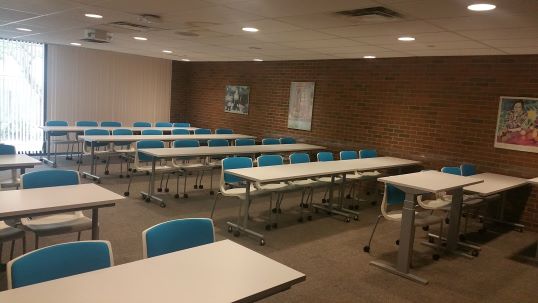 Find a quiet spot to review notes, catch up on readings, and work on your assignments or collaborate with your fellow students.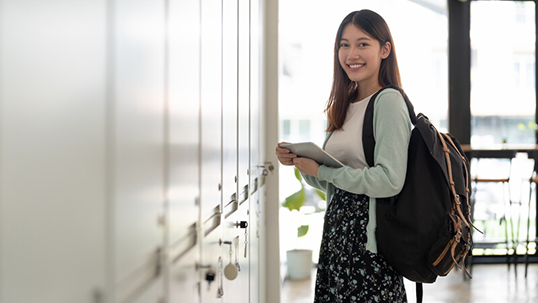 The Faculty of Liberal Arts & Professional Studies (LA&PS), have lockers available for rental on the main floor of Vanier College.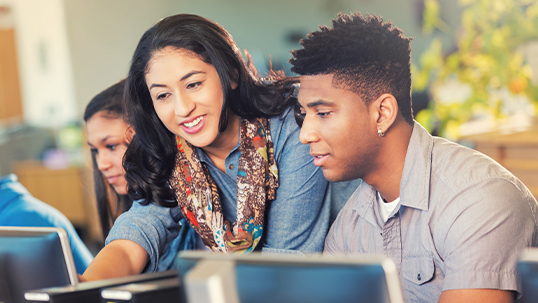 Want to learn languages better, easier, with more fun and make friends in the meantime? Join us at the MLC!
We're linguists, psychologists and cognitive scientists at York trying to answer questions about speech, linguistics, cognition and related topics.