We are your vibrant and diverse neighbourhood within the bustling city that is York University. Fulfilling our motto – self, culture and society – Founders supports your academic excellence while helping you develop as a well-rounded individual.
At Founders College, you will find places to study and socialize, as well as opportunities to participate in a variety of academic and social events in more intimate settings. Founders is also where you'll find College Fellows, support staff and student organizations that contribute to the intellectual life of the college.
Every student at York is assigned to a college based on their program. Affiliated with the Faculty of Liberal Arts & Professional Studies, Founders College serves students in:
African Studies
Anthropology
Communication & Media Studies
Creative Writing
East Asian Studies
English
English & Professional Writing
Equity Studies
French Studies
Gender & Women's Studies
German Studies
Health & Society
History
Indigenous Studies
International Development Studies
Italian Studies
Linguistics
Portuguese & Luso Brazilian Studies
Professional Writing
Sexuality Studies
Social Work
Spanish
Speech and Language Sciences
Urban Studies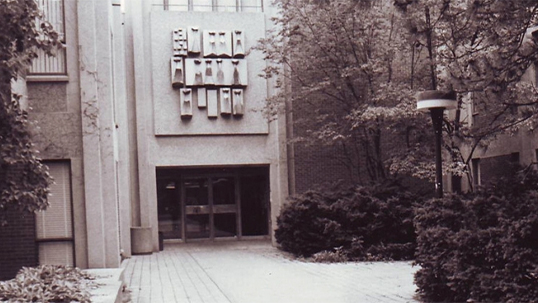 Since our founding in 1965 as the first college at York, Founders College, its academic leaders, Fellows and students have participated actively in the development of the university.
Contribute to an effective academic and social support system for students across the college by joining the Founders College Student Council.
Meet our passionate and accomplished Founders College alumni. See the impact they're making in their communities and worldwide.

Questions?
Contact us at lapscolleges@yorku.ca for more information.