Networking is crucial to your career success. LA&PS provides opportunities for you to connect with and learn from professionals in your desired industry. From speed mentorship to new programs fostering skill development alongside our incredible alumni, we've got you covered. Check our resources and initiatives below to kick-start your career.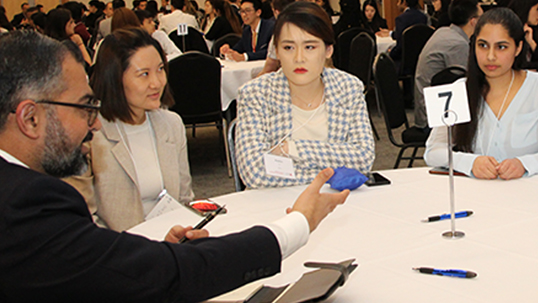 Receive mentorship from successful alumni with valuable experience and knowledge in accounting, disaster and emergency management, finance, human resources, marketing, management and much more.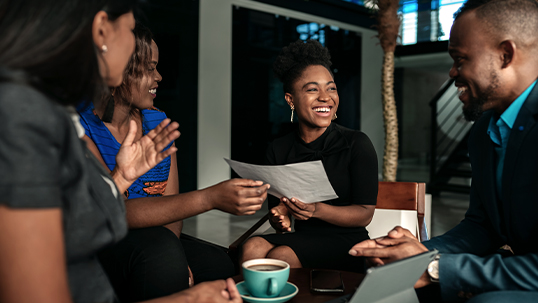 LA&PS is offering two unique programs: Advancing Black Students and Advancing Women Students. These programs match select alumni who are achieving success in their chosen fields, with third- and fourth-year Black and/or women students for mentorship, financial support and skills development.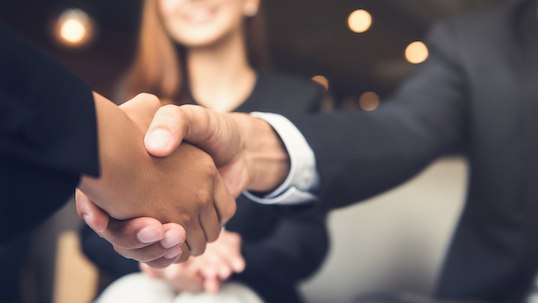 An exclusive networking platform, Network Node will help you grow your network and build professional relationships with students and other LA&PS alumni. Students and alumni meet for an hour once a month for a chat about their career interests and goals.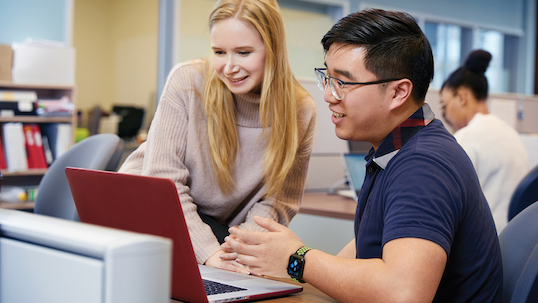 Take advantage of the Career Centre's "Take a Student to Engage" (T.A.S.T.E.) Mentorship Program - which provides opportunities for students to connect with experienced professionals from various fields.