To promote success in the job search process and the workplace, career education supports are available for all LA&PS students seeking employment for part-time, full-time and internship opportunities. On this page, you will find the LA&PS Career Readiness eClass which offers modules on improving job applications, interview skills and more. You will also find synchronous workshop offerings, career-related templates and resources and LinkedIn Learning pathways to give you a competitive edge in the labour market.
LA&PS Career Readiness Community
---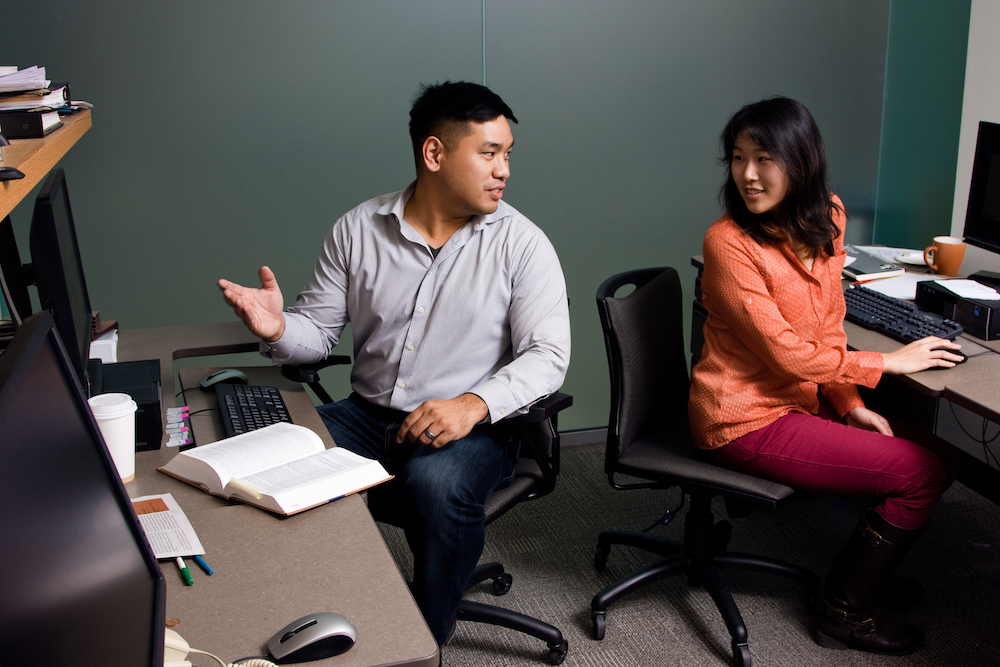 This eClass community will connect you with resources, events, workshops, and peer support to help you explore and prepare for your future career!
Workshop Offerings
---
LinkedIn Learning Pathways
---
These LinkedIn Learning pathways have been curated by the LA&PS Experiential Education team to provide students
with a competitive edge before applying for opportunities or entering the workforce.

Need more support?
Visit the Career Education and Development website for more information.