Connections events give you the opportunity to speak with a wide range of mentors and explore career paths, ask questions and gain valuable insights into their focus areas. This event is the perfect opportunity for you to network with alumni from your program who are established professionals and seasoned experts in their fields.
Past events have welcomed presidents, CEOs, directors and entrepreneurs. Each brought a breadth of experience and knowledge from the field as well as a desire to really connect with you and offer support.
Quick Links
Check it out!
For a fourth year in a row, our LA&PS students had a unique opportunity to connect and network with our fantastic alumni mentors, this time in the areas of Economics, Finance, Accounting, Human Resources and Technology.
Connections returns in Fall 2022, but until then, check out our YouTube playlist or click on Past Events below to hear from our featured speakers from the past sessions.
Browse our Mentor Bios and find out more about the alumni who participated in our past events.
The fact that the rounds were designed in such a way that I actually met alumni from my program in finance was amazing. Each mentor I met had a very different career path after graduation, and I was so inspired by their stories and how they built their careers up.
— Nancy Dam, Finance Student
Past Events
How does speed mentoring work?
You may not have participated in a session like this before - and that's okay! We have a limited number of spots for students, so reserve one and complete the prep course early. At the event you will be rotated through different mentors on intervals so you have to use your time wisely.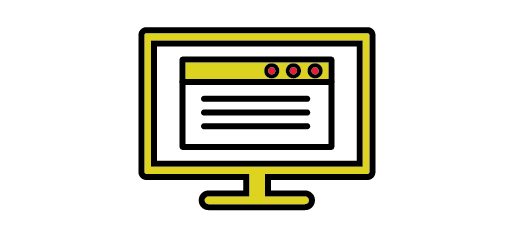 Register through Zoom to reserve a spot. Check for the confirmation email.
Review our mentor profiles and learn more about their areas of expertise.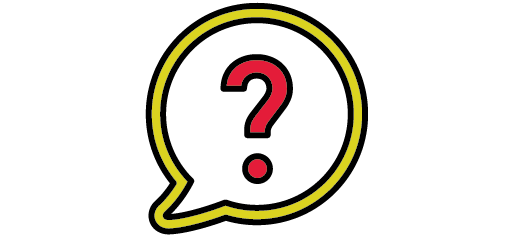 Brainstorm some questions you want to ask mentors - it is a speed session after all!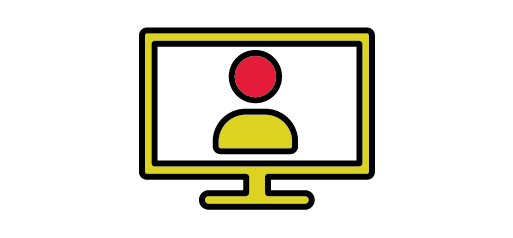 Join the event virtually! The dress code is business attire and attendees are requested to show up on time.