At the School of Administrative Studies (SAS), we provide world-class teaching for world-class undergraduate and graduate students.
In addition to lectures and seminars by full-time and part-time faculty, some courses offer hands-on learning through flipped classrooms, real-world examples and practical assignments.
At present we are by necessity online/remote. Before (and after) COVID-19 we offer in-class, online and blended courses to provide options for students. We offer multiple sections of most courses in multiple terms (including the summer) to provide flexibility. We have many evening and night sections for students working full-time.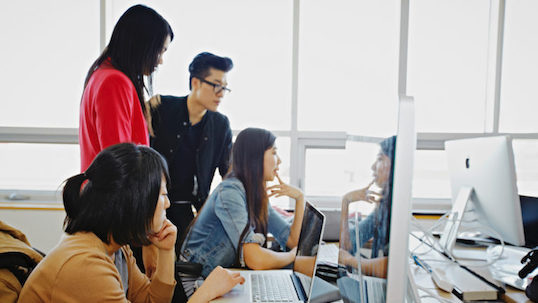 The Academic Innovation Fund (AIF) encourages innovation in teaching, learning and the student experience. SAS has received AIF funding, including a project to convert SAS's Financial Planning Stream to full online delivery. This could be of interest for students interested in becoming a Certified Financial Planner (CFP® Certification).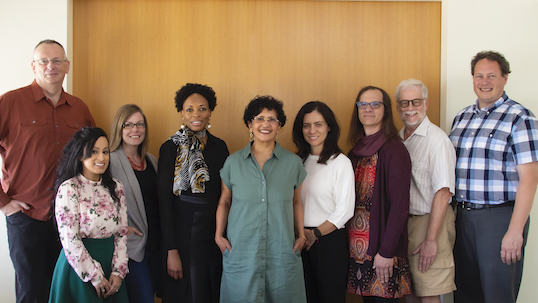 Our faculty have won teaching awards. Most recently a SAS faculty member won the 2018 LA&PS Dean's Award for Excellence in Teaching. To win an award, professors need letters of support from students. If you would like to write a letter of support for a former professor, please contact that professor.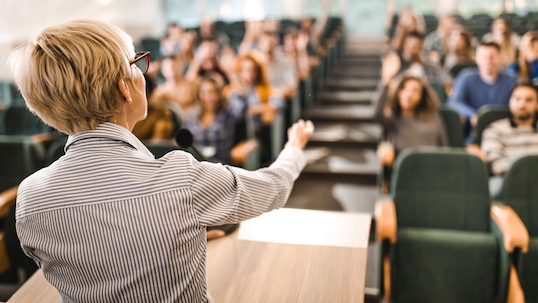 The Teaching Commons provides additional information about teaching and learning at York.
Experiential Education
In addition to flipped classrooms (where class time is spent actively working on projects) we have numerous experiential education opportunities including:
A live financial planning exercise for students in a finance course where an actual family receives financial advice (with strict ethical protocols in place)
An opportunity to work on real-life marketing projects aimed at solving problems of actual organizations.
Practical data analytics projects in several undergraduate and graduate courses. Students use Excel and other business intelligence software such as Power BI and Tableau
Students completing a corporate income tax return using tax software (Taxprep) in a tax course
From 2005 to 2020 SAS offered income tax clinics where students completed personal income tax returns for low-income members of the local community
For more information on experiential education check out some of the hands-on coursework available to our students.