Quick Links
Want more information?
---
Acquire in-demand professional knowledge and skills and be prepared for a successful business-related career with our undergraduate programs in commerce or disaster & emergency management.
---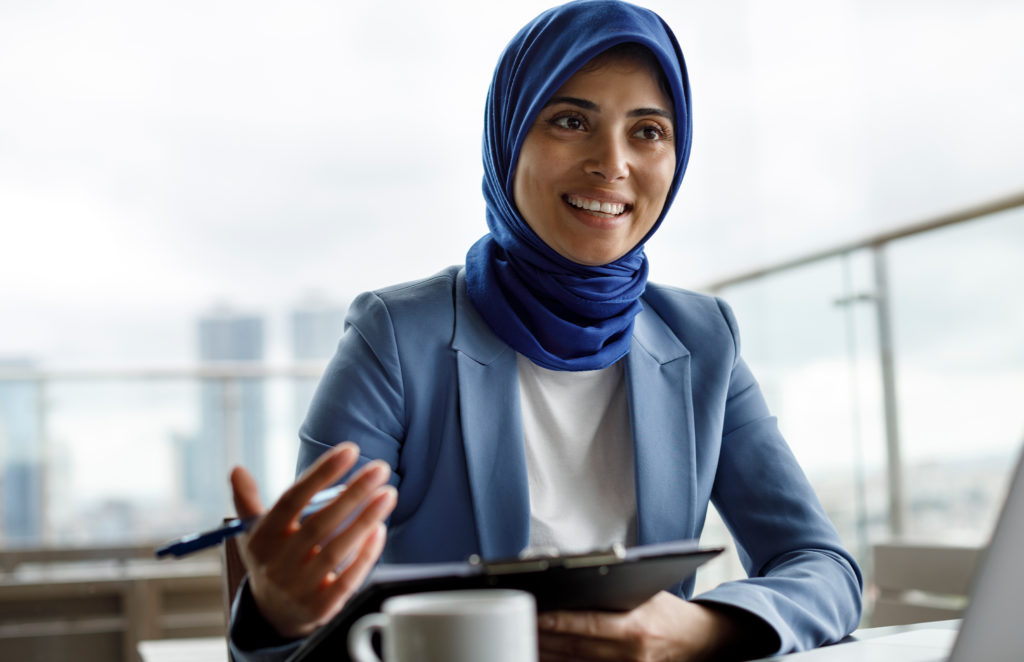 Flexibility
Our distinctive programs cover a wide range of business and management streams. You have the option to specialize in a number of areas that fit your interests and career goals and take courses around your busy lifestyle. Many students also hold jobs while studying.
Get Experience
Through field placements and internship options you will get real world experience and learn to apply your skills in business or emergency management organizations across Canada.
Commitment to Excellence
With a wide range of course options that will fulfill your educational aspirations, you will be led by our expert faculty who all possess extensive teaching, research and professional experience.
One piece of advice I would give new incoming students: do not just focus on school, education and marks. They are very important and crucial to your success, but they are not the only factors in play when it comes to having a great university experience. From personal experience, I can say that by volunteering and joining clubs, intramural sports and student councils, I had the best times of my life. These experiences allowed me to meet new people and network.
— Harsh Verma
Student, Commerce (Accounting)
Program Options
Study what you love and learn what you need. Discover the wide range of undergraduate, graduate and certificate programs at the School of Administrative Studies.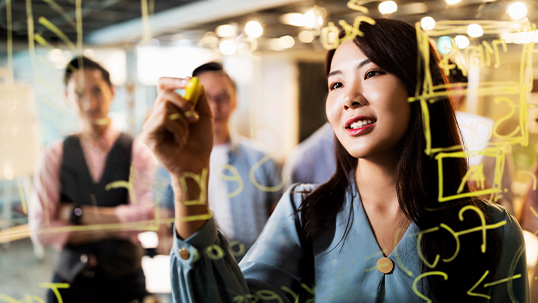 Broaden your career horizons and gain practical business and management experience. Our Specialized Honours program provides you with in-depth focus on one of eight distinct options: accounting, finance, marketing, management, supply chain management, business research, technology management and human resources management.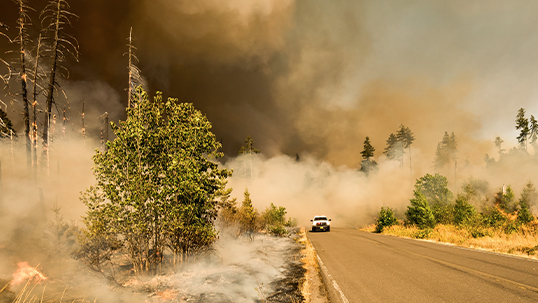 Learn what it takes to effectively manage crises. Examine topics such as business continuity planning, emergency and disaster risk management, crisis communications, ethics and terrorism. Our Specialized Honours program includes additional training to further raise your qualifications.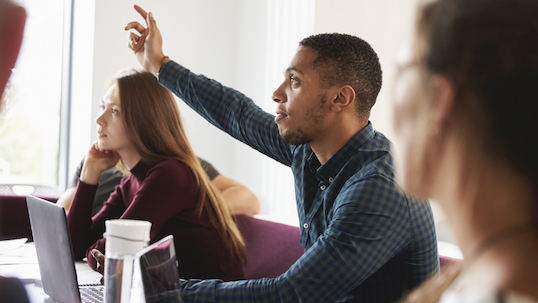 Explore our master's degrees and graduate diplomas in disaster and emergency management, financial accountability, professional accounting and more.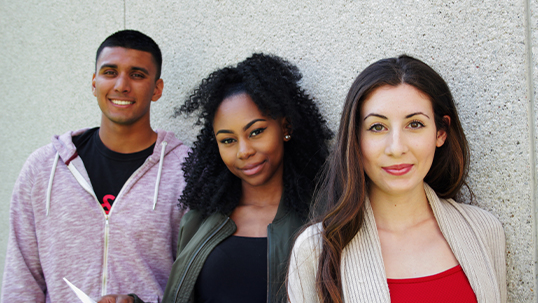 Give your current honours degree a business flavour with one of our three minor options in marketing, business or emergency management, and position yourself effectively in future career pursuits.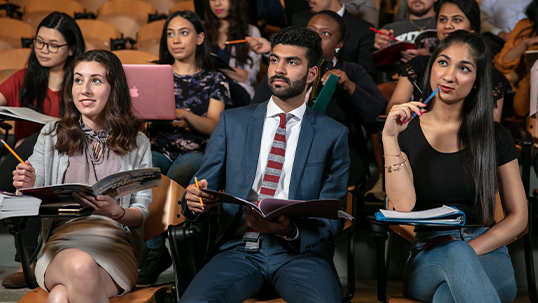 Complement your studies with one of many of our distinct certificate programs. Our professional certificates are designed for students wishing to add additional qualifications to their studies and for industry professionals looking to raise their qualifications.