Complement your studies with one of many of our distinct certificate programs. Our professional certificates are designed for students wishing to add additional qualifications to their studies and for industry professionals looking to raise their qualifications.
For additional information about admission requirements and program of study, click on any our certificate programs below.
Entry to a certificate program
---
Students seeking entry to a certificate only program must submit an application for admission to the University.
Students registered in an undergraduate degree program wishing to complete a certificate concurrently with their degree must apply for entry to a certificate program. Applications must be submitted to the academic unit offering the certificate program.
Note: Students must fulfill program requirements in effect at the time of entry.
Graduating with a certificate
---
Students must apply to graduate from a certificate program. Application forms may be found at My Student Records for current students.
Certificate Options
Add an accounting flavour to your degree with this certificate program. Learn the basics of accounting and position yourself competitively in accounting adjacent careers.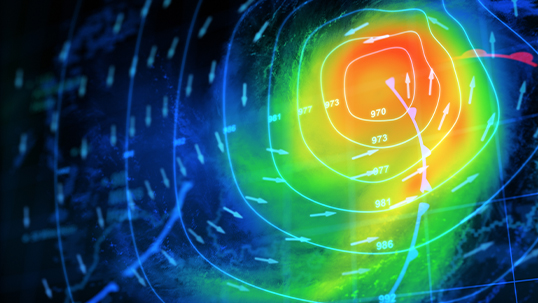 Learn to prevent and manage local, regional and international disasters. Become a sought after emergency management professional with this robust program.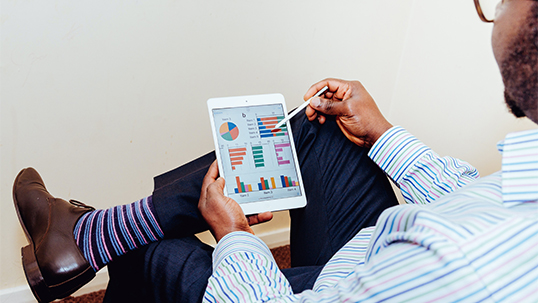 Become a skilled financial advisor for individuals, companies and other organizations. Help people and institutions plan and manage their financial resources effectively.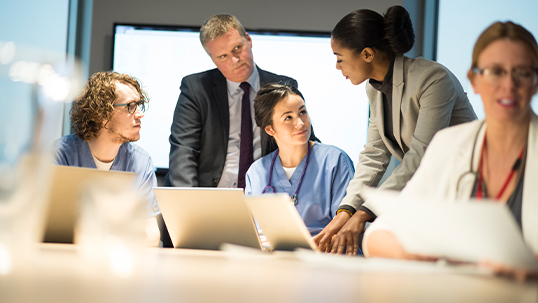 This program will help you become the go-to financial planning resource for health services organizations. Contribute your skills to organizations providing front line care and other crucial health industry services.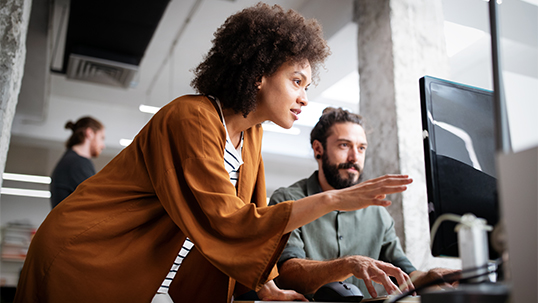 Help organizations ensure compliance and growth in their IT operations.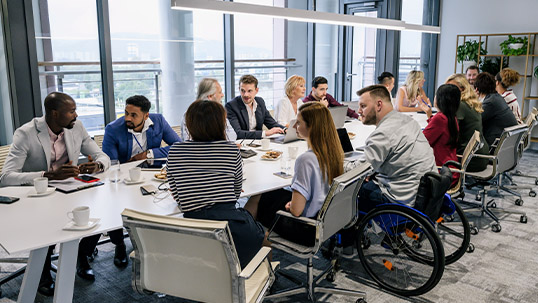 Direct individuals and organizations to invest their resources optimally. Learn to manage and grow portfolios.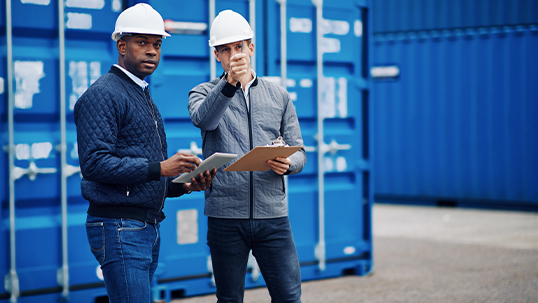 Optimize the processes that go into delivering people, goods and information in a timely manner.