We are here to support your academic and social experience at the School of Administrative Studies. On this page, you will find the most commonly used student services such as academic advising, common course policies, as well as various resources to support your academic studies and wellbeing.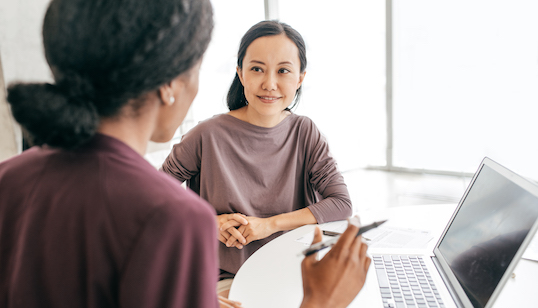 We provide the information and guidance to support your academic needs and help you achieve your goals.
Check your course outline, as well as these common policies for ADMS and DEMS courses, for information on academic honesty, grading and accommodations.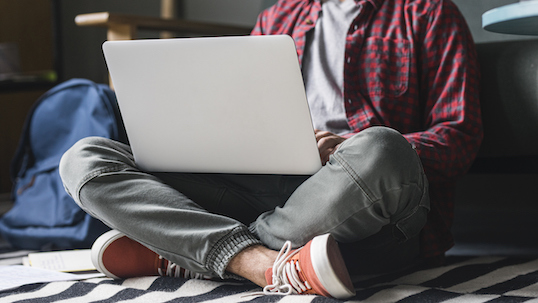 If you are unable to write an exam at the scheduled time–due to illness, a personal or family emergency, or religious commitment–you can ask for an alternate date to be arranged.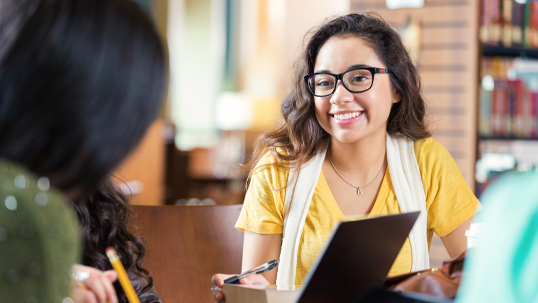 Connect with a high-achieving upper-year student who can help you adjust to university life, and find support and resources.
Search and apply for the many financial awards offered by the School of Administrative Studies, LA&PS and York University.