Take your academic and career aspirations to the next level with SAS graduate programs. Choose from a dynamic lineup of programs. Develop your skills further and become a game changer in your field.
Graduate Diploma in Management
This program covers organizational theory, marketing, accounting, finance, operations, information systems, law and others. It is designed to provide you with a robust understanding of the management field.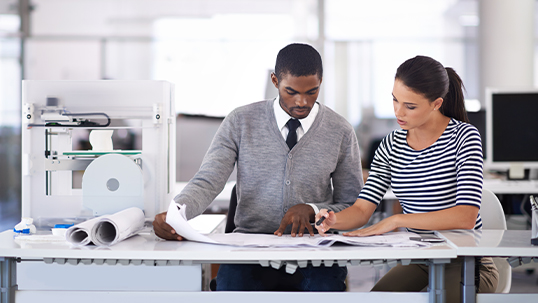 Master of Science in Management Practice (MScMP)
A program designed to provide future leaders in organizations with a robust understanding of management practices rooted in applied research and analysis that inform evidence-based decision making.