Take your academic and career aspirations to the next level with SAS graduate programs. Choose from a dynamic lineup of programs. Develop your skills further and become a game changer in your field.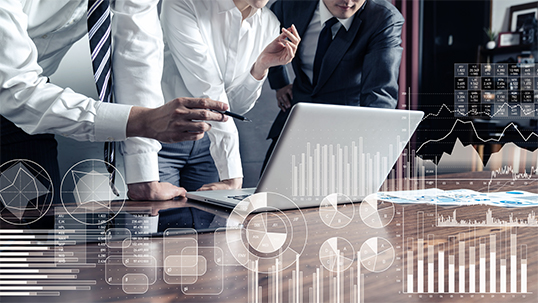 Addressing the complex challenges arising from rapid changes in the financial reporting environment, this program is designed primarily as a part-time program to accommodate the needs of working professionals.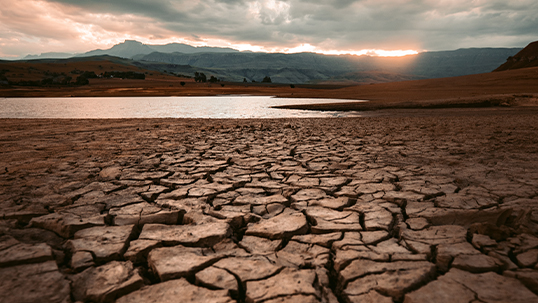 Learn to prevent, mitigate, prepare for and respond to local and international disasters and emergencies.
Get a head start in earning your Chartered Professional Accountant designation with this CPA Ontario accredited program. It's offered three times a year in the winter, summer and fall terms, and can be completed on a full-time or part-time basis.
This program covers organizational theory, marketing, accounting, finance, operations, information systems, law and others. It is designed to provide you with a robust understanding of the management field.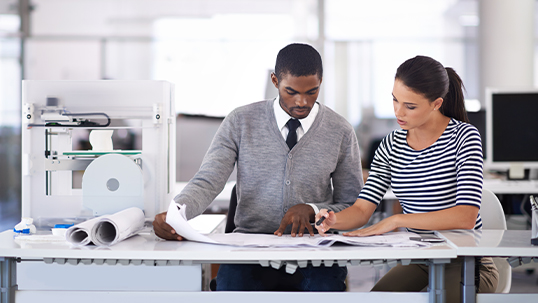 A program designed to provide future leaders in organizations with a robust understanding of management practices rooted in applied research and analysis that inform evidence-based decision making.