Expand your career options in Business and Public Management
The School of Administrative Studies is pleased to offer a Graduate Diploma in Management (GDM), specifically designed to complement non-business degrees by providing a solid understanding of the core principles of modern management in business.
Application Period
Fall Application:
Oct 15, 2023 – May 15, 2024
Management at a Glance
Evening classes available
Located at IBM Canada Headquarters located in Markham, ON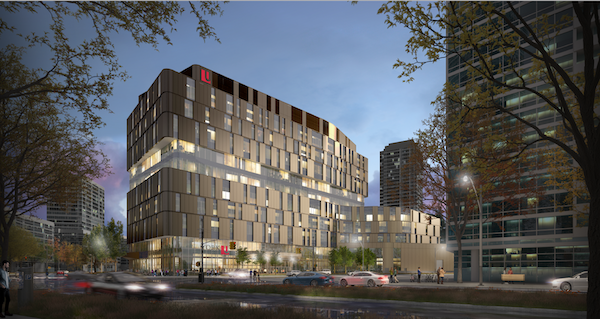 Developed in collaboration with the School of Public Policy & Administration (SPPA), the GDM is structured to fit busy schedules of recent graduates or current graduate students. This eight-month program offers evening classes in the York Learning space at IBM Canada Headquarters located in Markham, ON.
The students have a unique opportunity to choose to focus either on traditional business management or to select courses dealing specifically with public and not-for-profit sectors. Upon completion of the diploma, graduates of the GDM program can continue their studies at a more advanced level with our new Master of Science in Management Practice program.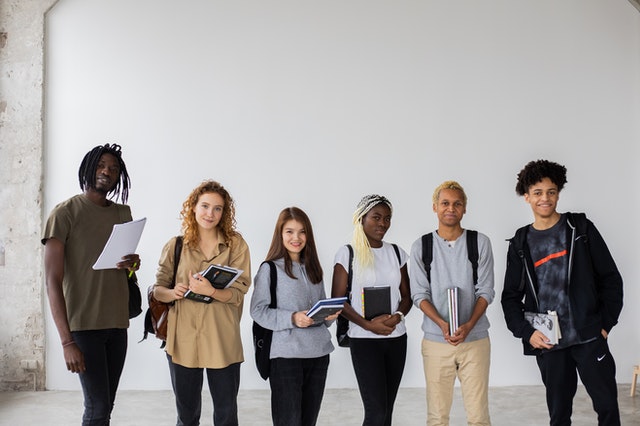 Learn More
The Graduate Diploma in Management at York is an exciting environment to pursue innovative, socially engaging, career-ready education. Contact our Graduate Program Assistant to learn more.