Make connections online or in-person. Your campus experience is a significant part of your education. Make sure to get the most from the time you spend on campus. Be sure to check the social programs available through your college, make friends at the student association and access support resources.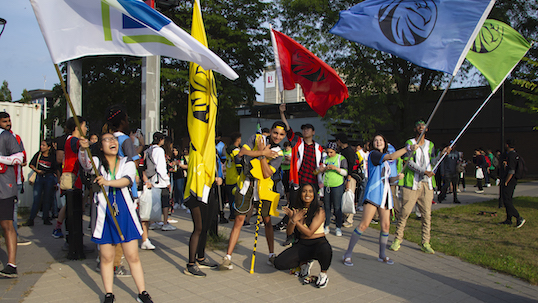 Your college is an all in one hub for social events, making social and professional connections and getting academic support.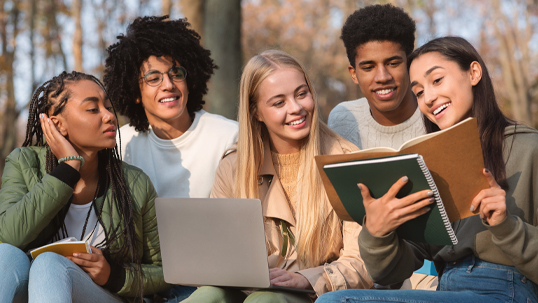 Getting involved with your program's student association is a great way to meet peers, connect through activities and learn more about your chosen field.
You'll find a range of health-related supports, such as training programs, workshops and peer consulting.