Get practical work experience and job ready skills with our innovative curriculum options. Learn from industry professionals engaged with real world problems.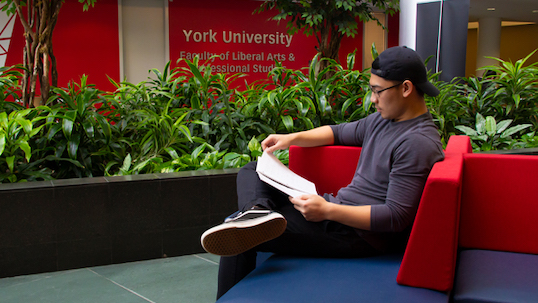 Take BCom courses at IBM Canada. In this high-profile and dynamic environment, you will be among academic researchers, entrepreneurs, start-ups and developers.
Hands-on learning through opportunities to work on real-life projects with companies and non-for-profit organizations and participation in national case competitions.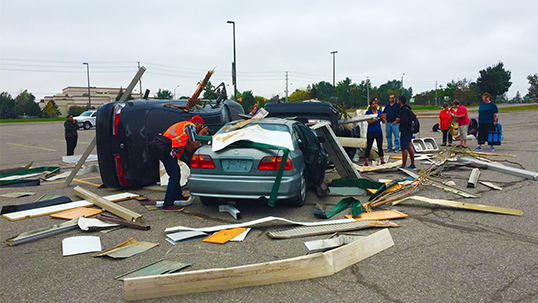 Exploring topics such as business continuity planning and disaster risk management, you'll gain a comprehensive understanding of how to apply key concepts, methodologies and technologies used by emergency management professionals to complex real-life challenges.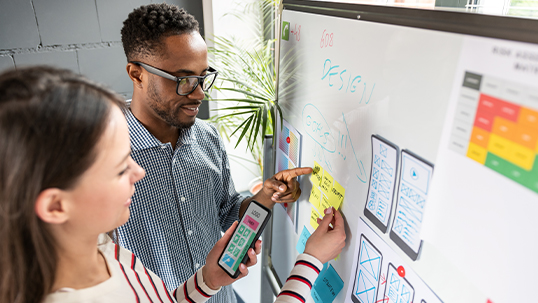 In ADMS 3220 students use the case method. Students analyze marketing problems and develop solutions to real-world situations. Course components include: situation analysis, segmentation, targeting, positioning, marketing strategies, evaluation and control.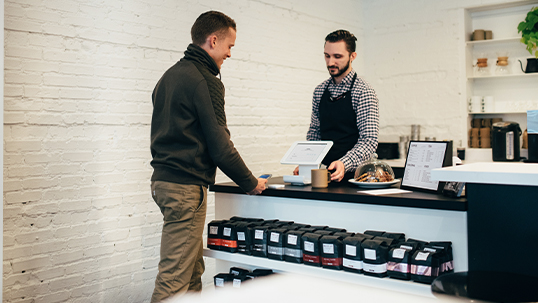 In ADMS 4910 student will be using a sophisticated business simulation program. Student teams will integrate their functional business knowledge to develop, implement, and adapt a firm strategy over time in a dynamic market.