As a student in our program, you will gain the conceptual and analytical tools necessary to critically assess the principles and practices underpinning emergency management and prepare for a rewarding career in this rapidly growing field. Exploring topics such as business continuity planning and disaster risk management, you'll gain a comprehensive understanding of how to apply key concepts, methodologies and technologies used by emergency management professionals to complex real-life challenges.
Take advantage of experiential learning opportunities and interact with leading professionals who will provide you with a deeper insight into the field. You'll have the option to complete a field experience that will help to foster a greater understanding of the complexities and realities emergency management professionals face. You'll also learn from experienced professors, many of whom have been active in the field.
This semester-long field placement course enables students to gain practical DEM experience. While completing their 135 hours in a relevant organization, agency or company, students will be able to:
Apply what they are learning in the program to real world situations
Experience emergency management in practice and gain important practical experience
Broaden their DEM network and shape their future career.
You could work here!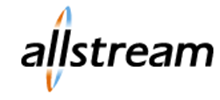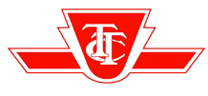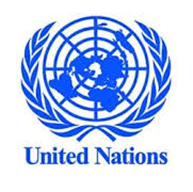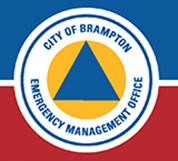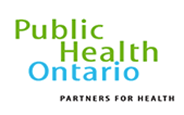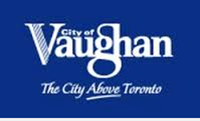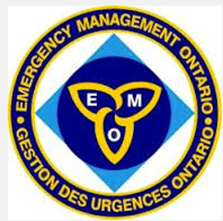 ---
FAQ
---
What is a placement?
You will apply for a position within an organization, where you'll practise and develop the skills learned in your course.
Will I be paid?
No. You'll receive course credit because each placement experience is tied to a particular course.
Will I be graded?
Yes. You'll be assigned a supervisor who will guide you through the experience and evaluate your performance.
---
How do I apply?
You'll get a job description that outlines the application process, which usually involves a resumé and cover letter, interview and references.
Will I be insured while on placement?
Students who are on an unpaid placement are fully insured by York University.
The field placement course provided me with the practical knowledge and skills that I needed to both find employment in the emergency management field, but more importantly be successful within this field. Learning and understanding how an emergency management program operates first-hand is essential to making the transition from university into the workforce. Shortly after completing the field placement course, I was hired full-time by the organization I had completed my placement with. Now, two years later, I am responsible for coordinating and supervising the students that do their placements with our emergency management program. My experience has come full-circle.
— Ben Gallagher
Alumnus, Disaster & Emergency Management '19