Research is central to our School and the society in which we are immersed. It adds to the well of human knowledge and informs the decision-making of governments and businesses in developing services, policies and products. The diversity of our disciplines and research perspectives allows us to provide comprehensive insights into today's grand societal challenges and offers hope by pointing us a step closer towards an ever-better tomorrow.
Some of the many challenges our researchers are currently examining include mitigating the impact of COVID-19, identifying the dangers of payday lending, ethics and repercussions of artificial intelligence and data analytics, barriers to global mobility of educated professionals and improving the accountability of organizations in their role in society.
We encourage you to explore some of the research we are proudly conducting.
Quick Links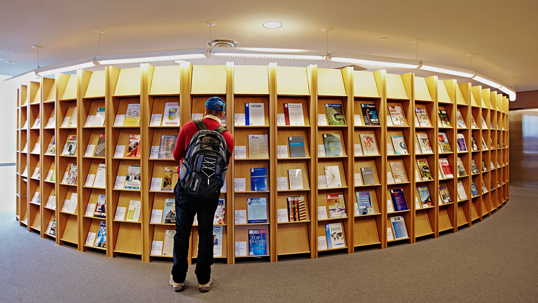 Check out our faculty's dynamic, ground-breaking research, which is being published in academic journals and publications worldwide.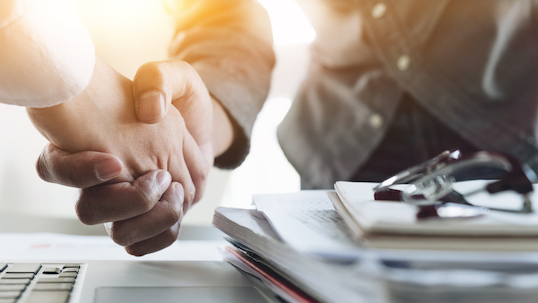 Our renowned educators are the minds behind significant research work that is raising the bar across various fields.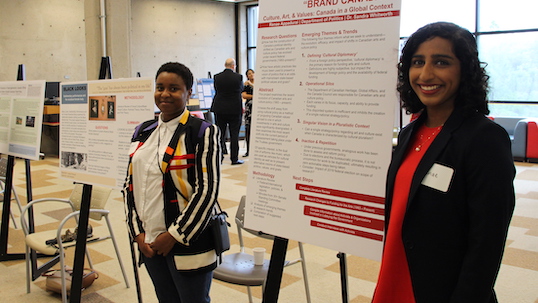 The Dean's Award for Research Excellence gives undergrads a paid opportunity to engage in hands-on research with faculty members.