Expand your studies into the real world. In our programs, you'll find many opportunities to get practical work training, meet peers in and outside your program, learn new skills and just have fun. Whether you choose to engage on campus or in the community, you'll gain experience while having new experiences.
Plan ahead and be ready to encounter new challenges as you transition to university. But you don't have to do it alone: we are here to support your academic, social and professional success.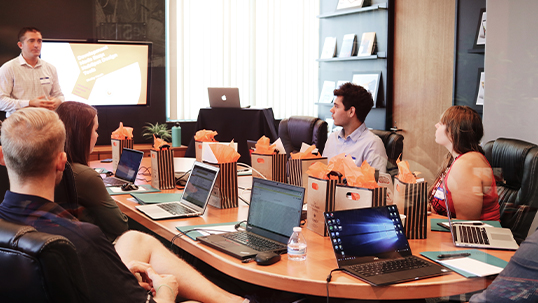 Get relevant and practical work preparation for the future workforce with our hands-on course options.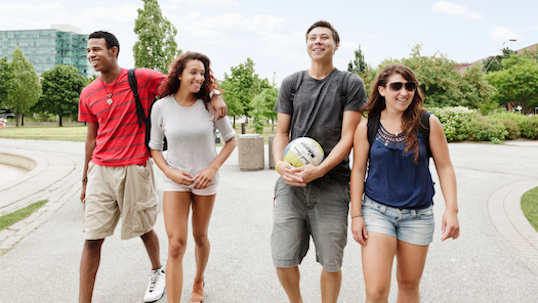 Accessible academic services whether you're commuting or on campus. Your college is your hub for social, academic and professional resources on campus.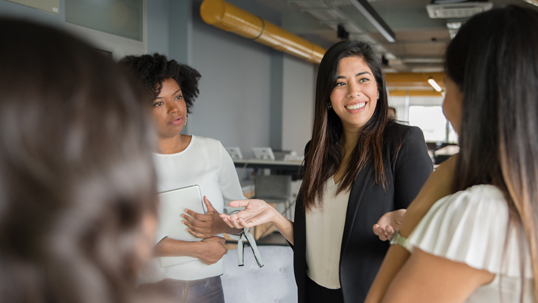 Network with and learn from high achieving upper year students and experienced industry professionals.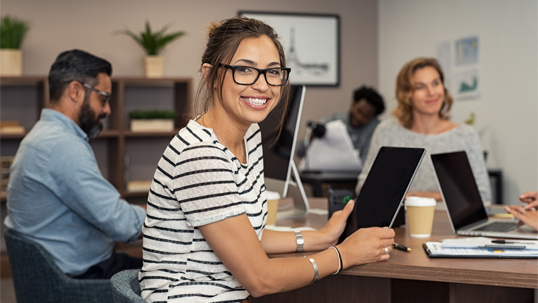 Get relevant work experience and be more competitive in the job market with LA&PS internships.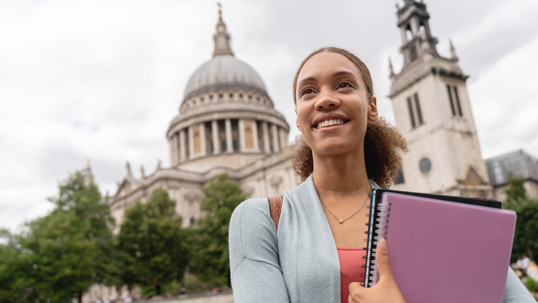 Enhance your education experience by studying abroad. Meet new people, hear new perspectives and broaden your horizons with our study abroad options.