Find the right option for your academic and career aspirations from our diverse array of programs.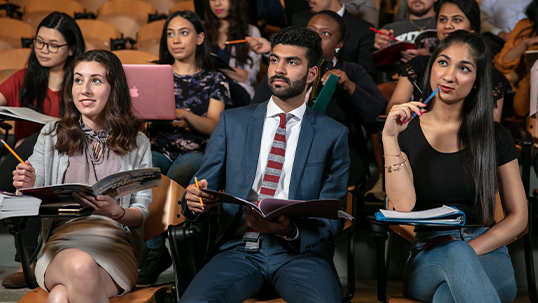 Professional Certificates
Complement your studies with one of many of our distinct certificate programs. Our professional certificates are designed for students wishing to add additional qualifications to their studies and for industry professionals looking to raise their qualifications.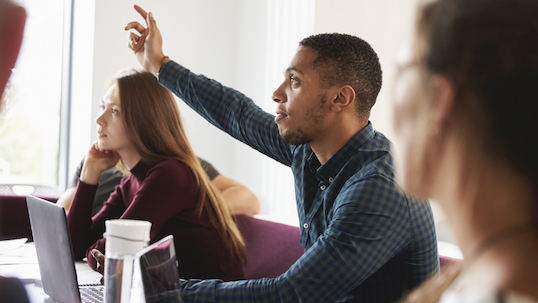 Graduate Programs
Explore our master's degrees and graduate diplomas in disaster and emergency management, financial accountability, professional accounting and more.