For students interested in developing cutting-edge managerial knowledge and skills essential to the business organizations of today and tomorrow – choose Management as the focus of your BCom Specialized Honours degree.
Our students engage with an eclectic group of academics and practitioners, taking a holistic view of organizations and the management of people. We address important issues such strategic management, leadership, managing teams, globalization, sustainability, gender, diversity and inclusivity and entrepreneurship.
You'll be able to pursue a successful career in both Canadian and international businesses, including the not-for-profit sector. Our graduates have been hired by companies across Canada and the globe, such as TD Canada Trust, AC Neilson, HSBC, Bancorp, Best Buy, Rogers and P&G.
Other Management Program Options
Hands-on Experiences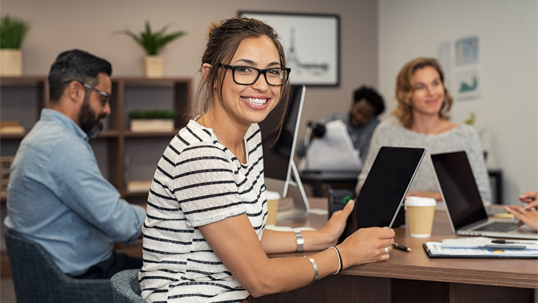 Get paid work experience: Find out all the details and requirements for applying for the LA&PS internship program.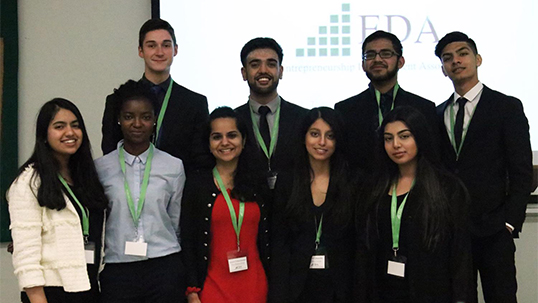 The association currently offers a series of entrepreneurial workshops such as Business Development for Start-ups, Marketing Strategies, Financial Guidance, and Entrepreneurship.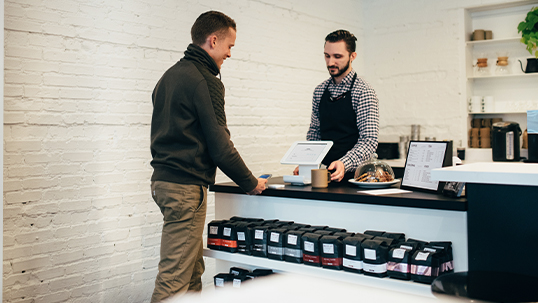 In ADMS 4910 student will be using a sophisticated business simulation program. Student teams will integrate their functional business knowledge to develop, implement, and adapt a firm strategy over time in a dynamic market.
York University offers a unique sense of belonging and community where once an individual steps into the community and gets involved, he or she realizes how much support they have. Being involved was my recipe for success. The most important aspect of university life is to leverage every opportunity that arises. It's extremely beneficial to build strong relationships with your peers, colleagues, professors and all members of the York community.
— Alamgir Khandwala
Alumnus, Commerce '17