Getting involved with your program's student association is a great way to connect with peers who share similar interests and career goals. Through events and activities such as guest lectures, seminars, career workshops and social events, you'll get the chance to network, enrich your studies and meet others working in your chosen field.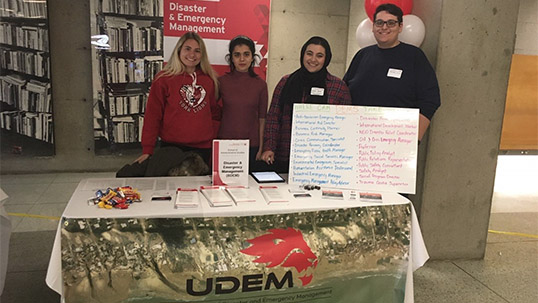 Our mission is to help students excel in the professional realm by providing opportunities to build their professional networks, develop themselves professionally and maintain a connection to the world of DEM.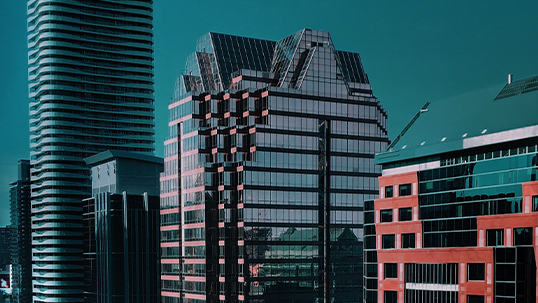 We serve to encourage leadership, excellence and professionalism among School of Administrative Studies Accounting students.
We promote personal and professional development among all Human Resources Management and business students at York University. HRSA strives to facilitate knowledge and develop an innovative culture to help students succeed in the HRM field.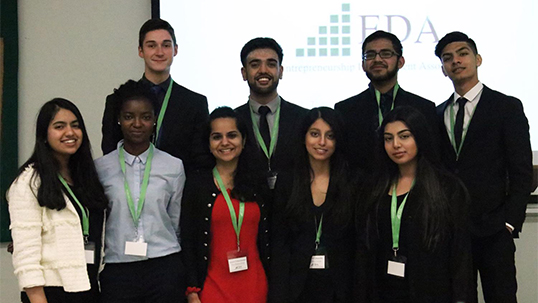 Our mission is to motivate, assist, and develop the skills of students who have a desire to pursue entrepreneurial ventures. EDA's ultimate goal is to connect students with practitioners and resources needed to strengthen their venture ideas and explore entrepreneurship as a career.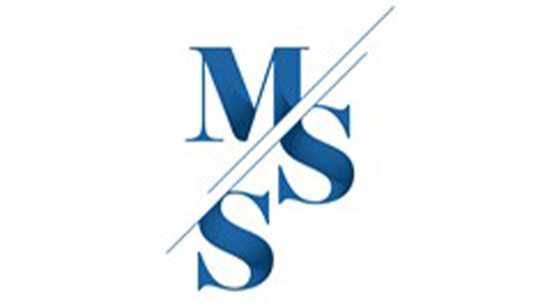 Our mission is to help educate students on the various aspects of the marketing industry, ease the transition between academic and professional activities and help connect our members with industry professionals through our industry events, workshops and social events.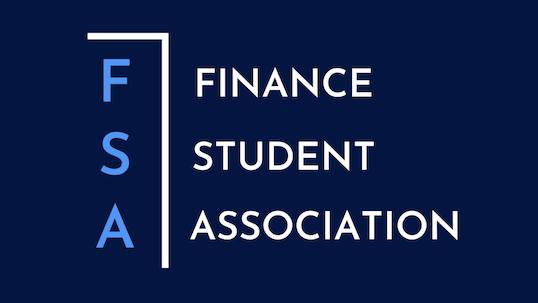 FSA is a student-run organization teaching the York University community about the wonders of finance.