The Academic Innovation Fund (AIF) was created in 2010 to encourage innovation in teaching, learning and the student experience. The AIF supports implementation of projects that advance York University's institutional priorities outlined in the University Academic Plan, Strategic Mandate Agreement and the Institutional Integrated Resource Plan.

The priority areas for AIF Phase 4 (2021-Present) include:
AIF at a glance
23
Projects funded in 2022-23
>$17 M
For all awards between 2011 and 2022
348
Unique projects funded between 2011 and 2022
AIF Funding Categories
York University's AIF encourages teaching and learning innovation in priority areas by supporting new initiatives or by extending current projects in new and significant ways. The call for AIF applications is now open. Click here to review the application guidelines.
Information on the AIF workshops offered by the Office of the AVP, Teaching and Learning and the Teaching Commons can be found here.
In 2023-24 there are three AIF categories:
Category I
Supports pan-university, faculty or group-based projects that support academic innovation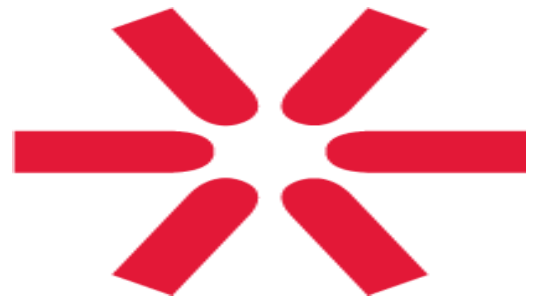 Category II A
Supports individual full-time or contract faculty members for curricular innovation projects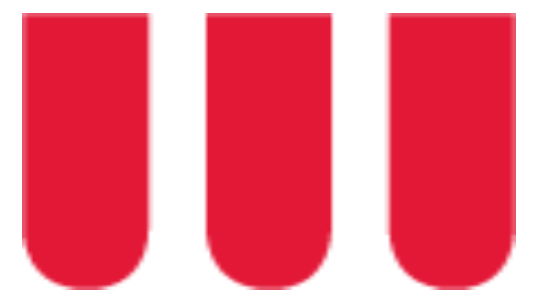 Category II B
Supports individual full-time or contract faculty members for Curricular Innovation - Innovative Course Prototyping

Learn More
Looking for inspiration? View our previously funded AIF projects that are shaping the future of teaching and learning.