---
Partners in teaching and learning innovation
The Office of the Associate Vice-President Teaching and Learning works collaboratively with Faculty leaders, champions, enthusiasts and innovators to advance the priorities of the university academic plan (UAP) through a variety of initiatives and approaches.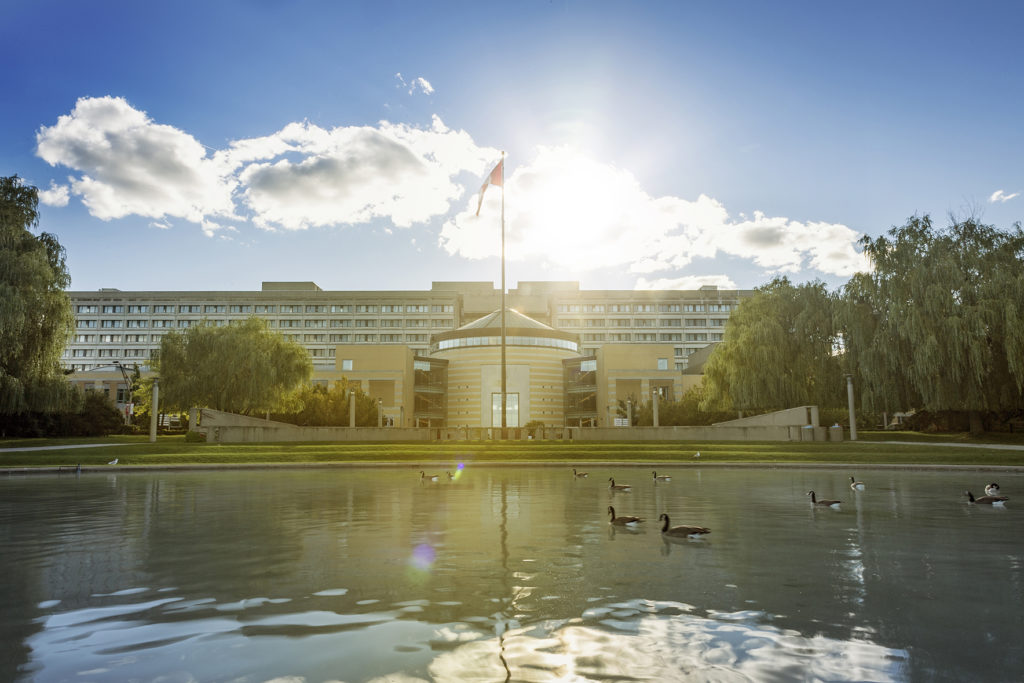 Associate Vice-President, Teaching and Learning
Following on a successful one-year sabbatical (2019/20) and four years having served as Associate Vice President Teaching and Learning (2015-2019), I am excited to continue my work as AVP...

Innovation in action
Read stories of teaching innovation in Innovatus, a special monthly edition of Y-File, featuring York University colleagues who are making a difference in teaching and learning.
New graduate program uses experiential education as fuel to drive learning
Course directors Amy Kwan and Zia Babar create a bridge from the academic to the applied by incorporating guest speakers and applicable technology into the classroom, demonstrating to students how their degrees apply to future careers in accounting.

Success of hyflex pilot is a collaborative effort
A pilot project in hyflex course delivery, conducted during the 2021-22 academic year, has led to a new remote or in-person option for students. Starting in the Fall of 2022, faculty members will be able to code their courses as HYFX for hyflex learning.
Designing across hemispheres – sustainably
Ecological Design students in the School of Arts, Media, Performance and Design experienced globally networked learning (GNL) in collaboration with two Australian universities when it came to designing sustainable theatre stages.

Have a teaching and learning story to share? Let us know.