---
Partners in teaching and learning innovation
The Office of the Associate Vice-President Teaching and Learning works collaboratively with Faculty leaders, champions, enthusiasts and innovators to advance the priorities of the University Academic Plan 2020-25 through a variety of initiatives and approaches.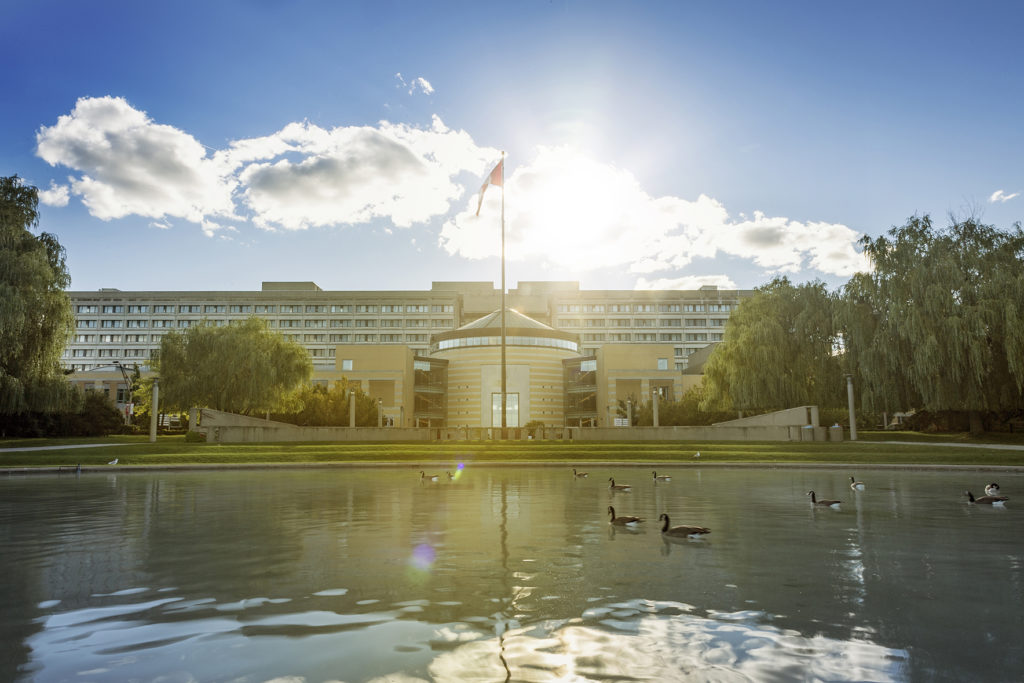 Associate Vice-President, Teaching and Learning
I am excited to continue my work as AVP for the upcoming academic year (2022-2023). Working with my colleagues in the Provost's Office, and in every Faculty and unit across the university has been and continues to be one of the most interesting and rewarding opportunities of my career....

Innovation in action
Read stories of teaching innovation in Innovatus, a special monthly edition of Y-File, featuring York University colleagues who are making a difference in teaching and learning.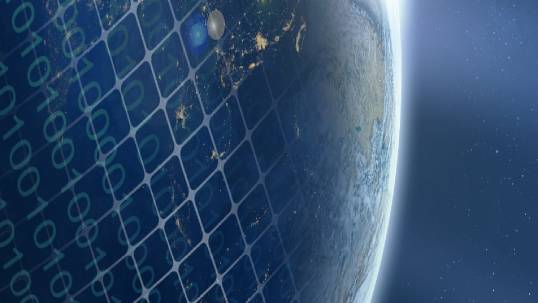 Data science program ready to blossom
A new undergraduate data science program from the Department of Mathematics and Statistics is blooming at York University. This in-demand field uses computing skills and statistical reasoning to generate valuable insights from data.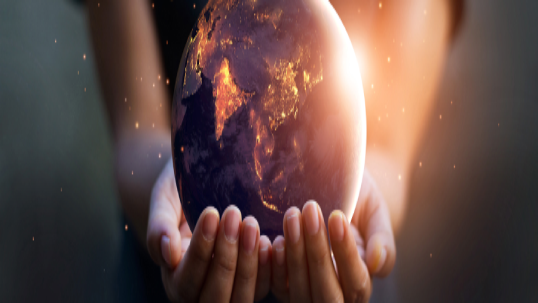 Have a teaching and learning story to share? Let us know.