Latest News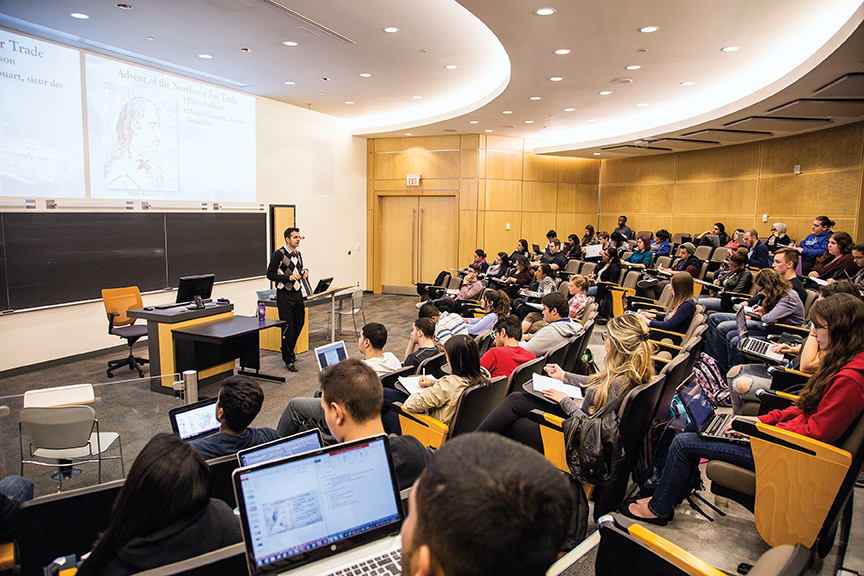 Academic Accommodations for Students with Disabilities
Student Accessibility Services (SAS) have created a video highlighting the importance and imperative of academic accommodations for students with disabilities at York University. Accommodations can help students succeed academically and improve their overall well-being.
In advancing equity, fairness and the duty to accommodate, the video emphasizes the legal right for students with disabilities to receive accommodations for equitable access and treatment in learning. The script also guides faculty members to support students with disabilities and underscores the importance of maintaining dignity through students' lived experiences. The creation of this video was a collaborative effort involving York students, faculty, and staff.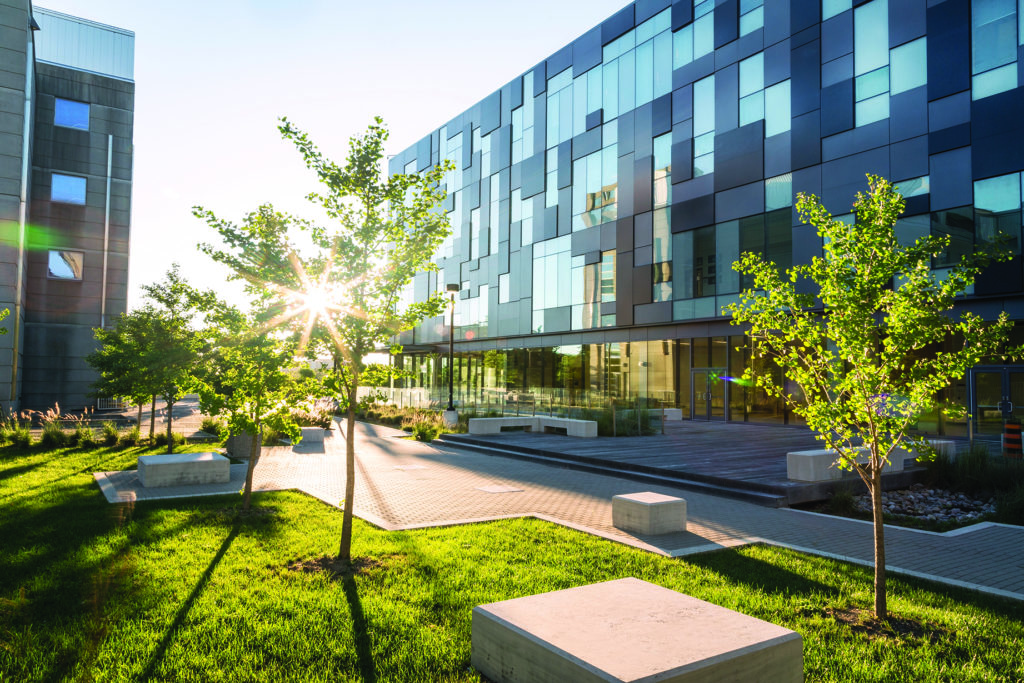 Register for the Teaching in Focus (TiF) conference
York University's 2023 Teaching in Focus Conference (TiF) invites you to join us on May 9 and 10 in exploring balance at this moment in postsecondary education. We hope that you have registered and are planning on attending this in-person event!
The various thematic parallel sessions include presentations on lessons from COVID, students as partners and student leadership, student engagement, STEM, belonging, care and community, scholarship of teaching and learning, assessment, and AIF presentations.
A new feature at Teaching in Focus this year is TiF Reads! We invite you to join us as three York educators champion the teaching/learning related read that most inspired and engaged them over the past year. Audience members will vote live to eliminate contenders until only one book remains: the TiF Reads 2023 Champion! You will also have the opportunity to enter your name in a draw to win one of the three books discussed.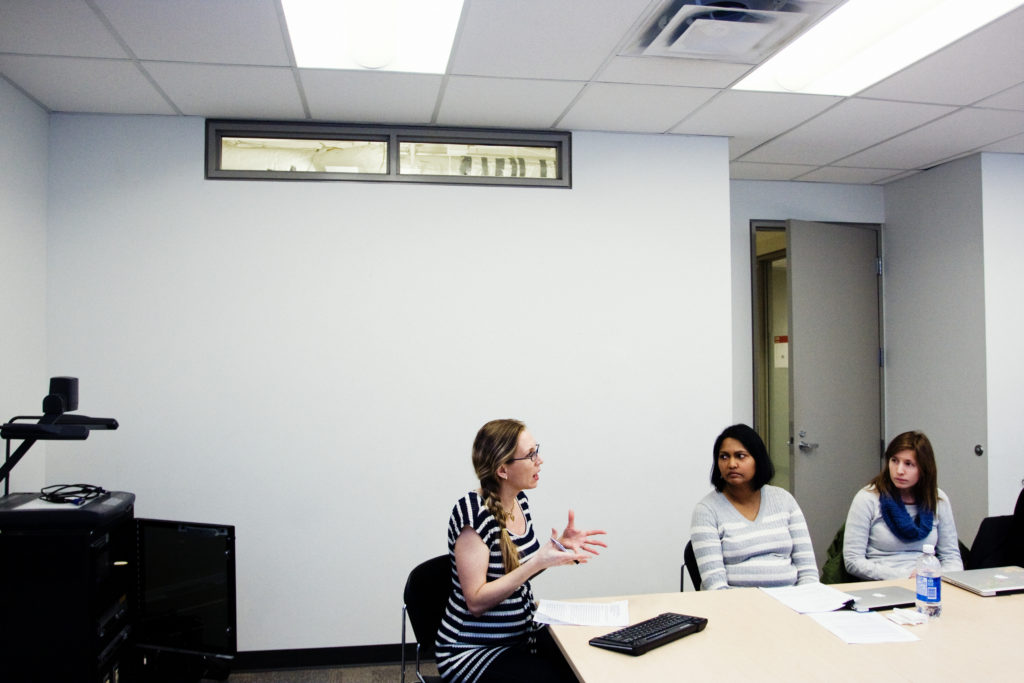 Instructional Skills Workshop (ISW) is back!
Have you joined York University in the last few years as a new faculty member and been looking to complete the Instructional Skills Workshop (ISW)? This certificate is back!
The ISW is an intensive, 3-day peer-based workshop. You will teach 10-minute lessons on each of the three days, and receive feedback from peers. There will be plenty of opportunities to individually and collectively further develop your teaching effectiveness.
We have many ISW workshops available this summer (July and August). We look forward to having you join us on campus this summer!
Resources for Flexible Teaching

NEW - Support with recording lectures with Panopto Resources
Teaching Commons' resources for Flexible Teaching, including resources for Assessments, apply to face-to-face, remote, blended, or fully online teaching.
Going Remote is a Teaching Commons' resource designed to provide options and support for teaching remotely based on your circumstances and the needs of your students.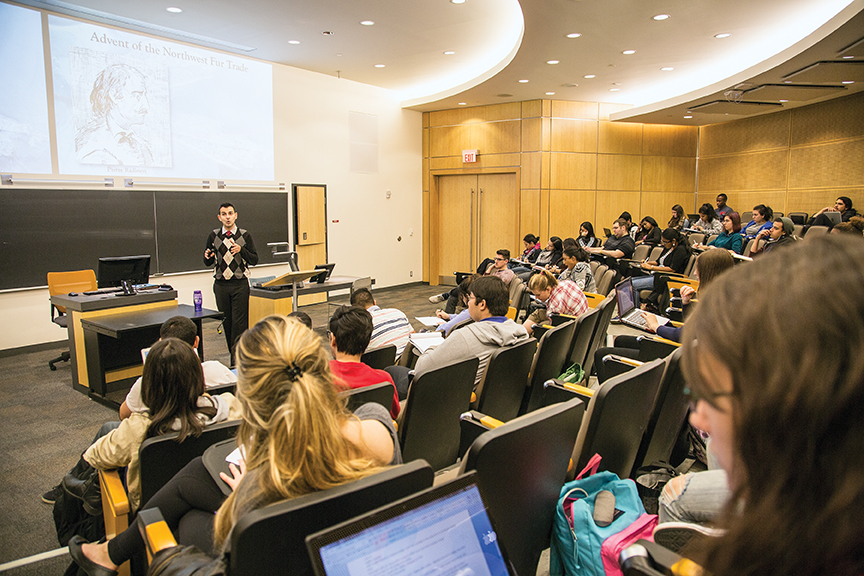 What is engaged teaching at York?
Because teaching practice can take various forms ranging in aims and methodology, it leads to questions on how to productively describe and engage with it for a variety of purposes (e.g., enhancing student learning, developing an informative teaching dossier, or applying for teaching related awards and grants).
To learn more, read A Model for Engaged Teaching at York University: Moving Towards Research-Informed Practice.
About the TC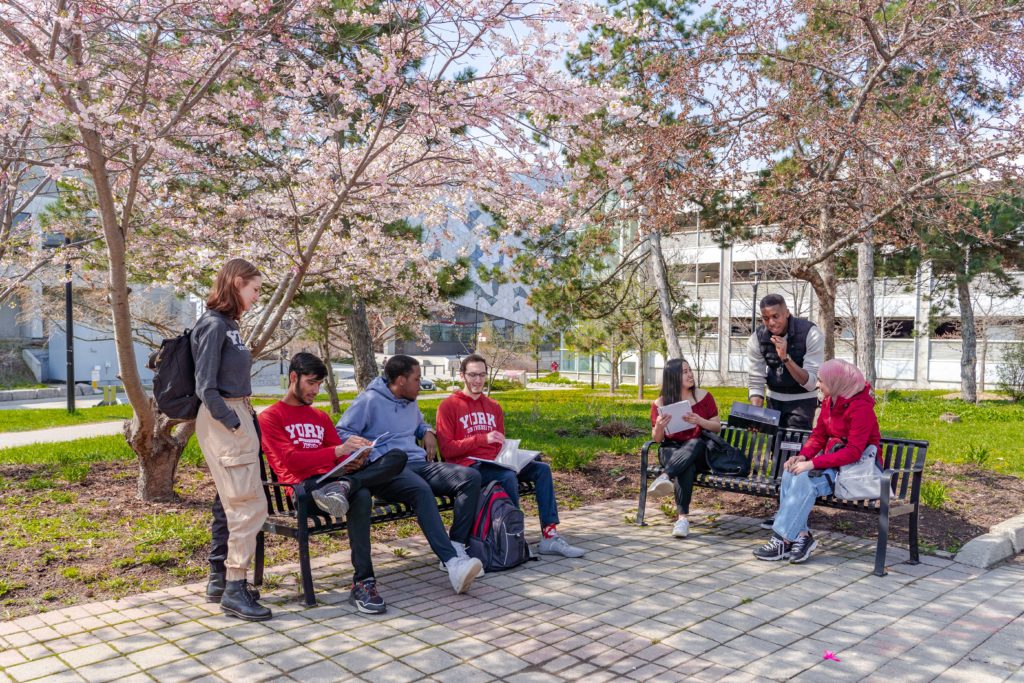 Teaching Commons EDDIA statement of practice
The Teaching Commons Equity, Decolonization, Diversity, Inclusion, and Accessibility (EDDIA) statement of practice is a description of the work we do and the commitments we make.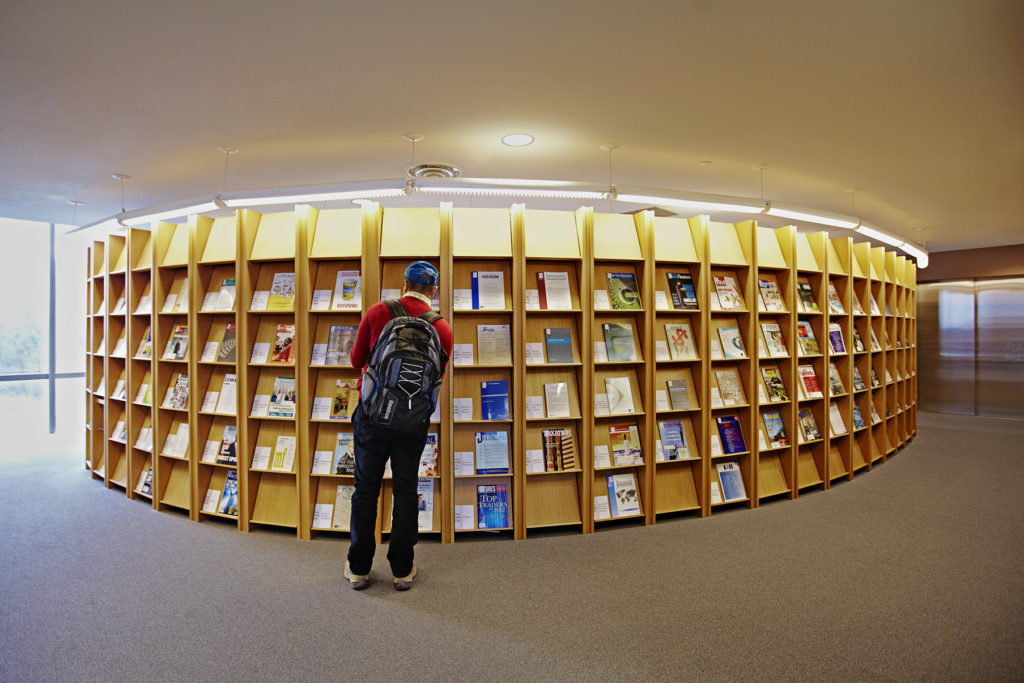 Communications
We produce a weekly blog created by York community members as well as a monthly newsletters for faculty and graduate students.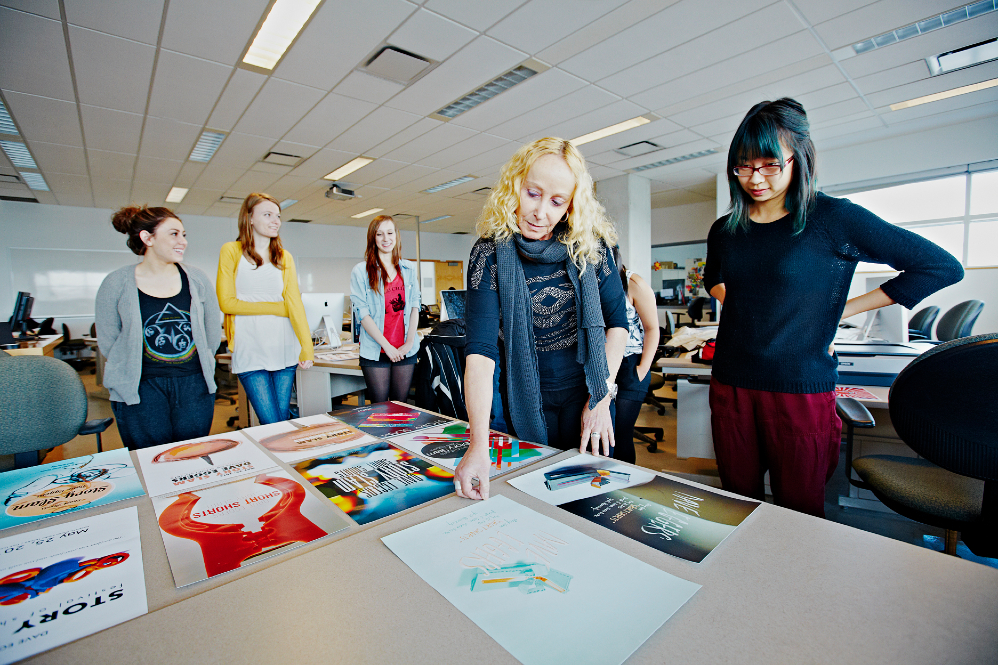 Strategic plan
Explore the Teaching Commons' strategic plan and learn more about how the support we provide is structured.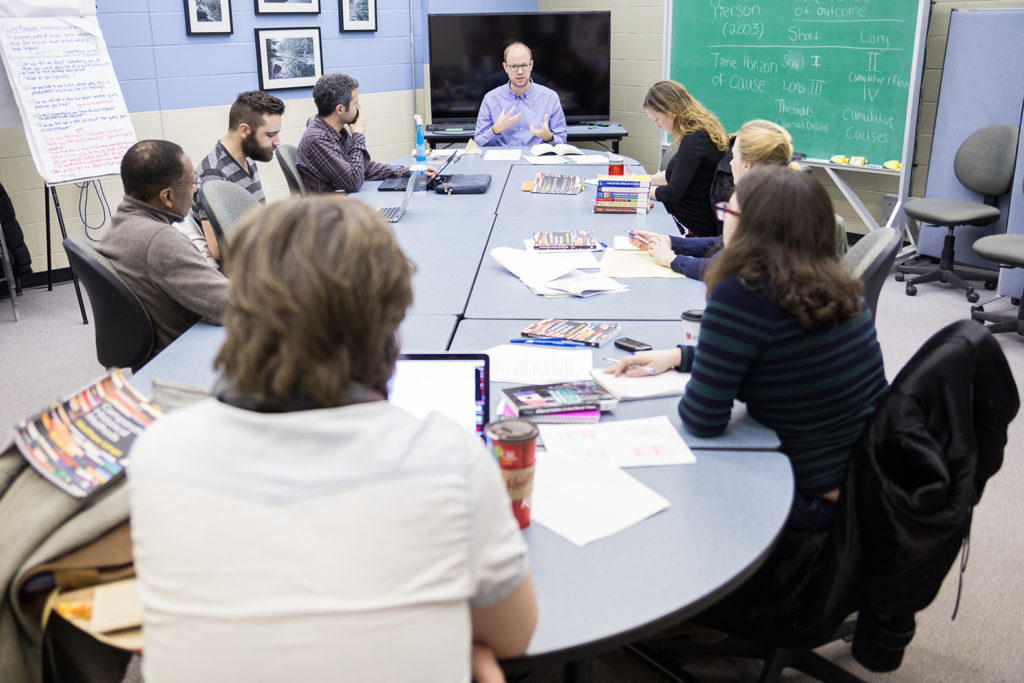 TC advisory committee and reports
Coming Soon: This section will include the Teaching Commons annual report as well as other reports created by members of the Teaching Commons team.
Meet our team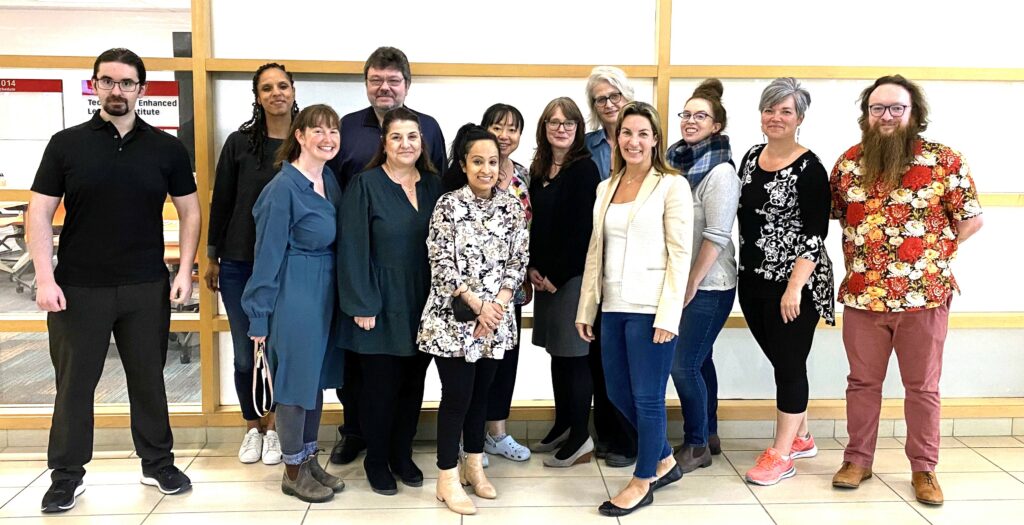 Educational developer liaisons
Each Faculty and School has a dedicated Educational Developer liaison.
Teaching Commons CV
Publications, conference presentations, and other accomplishments and contributions by Teaching Commons staff.
Get in touch