Latest News
Session: Artificial Intelligence and Academic Integrity
This session is for faculty who want to learn more about Artificial Intelligence (AI) technology, such as ChatGPT, and its implications for academic integrity. It is a joint event organized by the Teaching Commons and the Office of the Vice-Provost Academic. Learn more about AI and academic integrity by visiting the new website on Information and Strategies for Instructors.
Come and join us for this live session which takes places on Thursday February 23, 10am - 12pm. To register, please complete the registration form. You will receive a Zoom link by email prior to the session.
If you have questions about this session, contact academicintegrity@yorku.ca
ff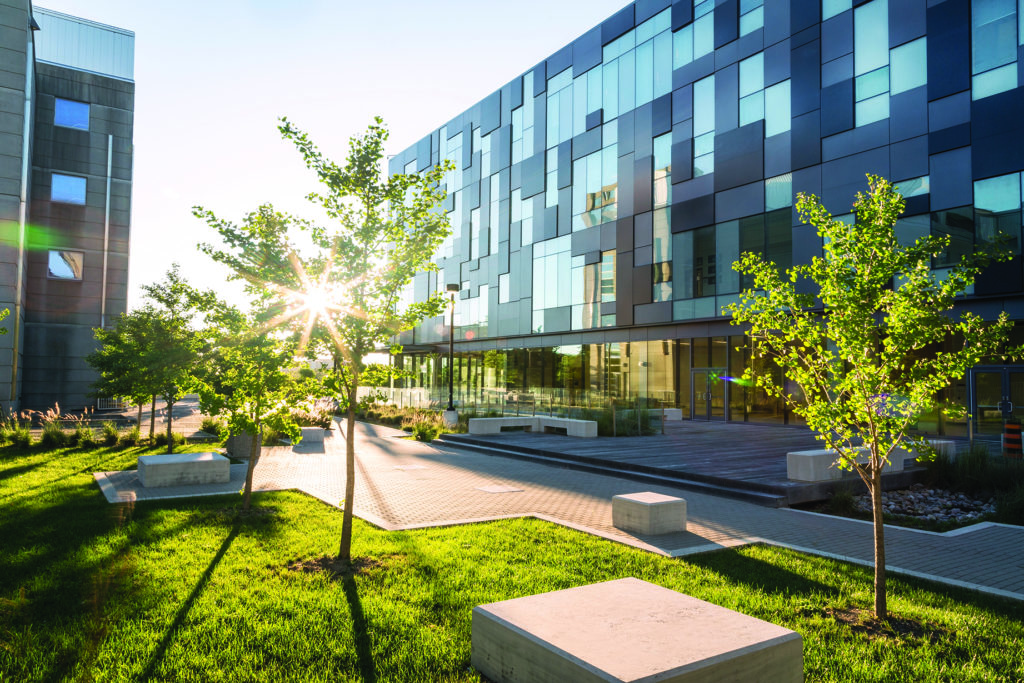 2023 Teaching in Focus conference (May 9-10) call for proposals
York University's 2023 Teaching in Focus Conference, hosted by the Teaching Commons, invites you to join us in exploring balance at this moment in postsecondary education, through scholarship, accounts of teaching practice, reflections on teaching/learning identities, discussion with colleagues, or engagement with student perspectives.
All York University faculty, instructors, administrators, staff, librarians, graduate and undergraduate students, and post-doctoral scholars are welcome to submit a proposal to one or more of the session formats described in the call for proposals. Note that all session formats are in-person. To submit a proposal, please submit this form.no later than February 24th, 2023. 
Resources for Flexible Teaching

NEW - Support with recording lectures with Panopto Resources
The Teaching Commons Zoom Helpdesk is available for drop-in Monday-Friday, 10am-11am via Zoom.
Teaching Commons' resources for Flexible Teaching, including resources for Assessments, apply to face-to-face, remote, blended, or fully online teaching.
Going Remote is a Teaching Commons' resource designed to provide options and support for teaching remotely based on your circumstances and the needs of your students.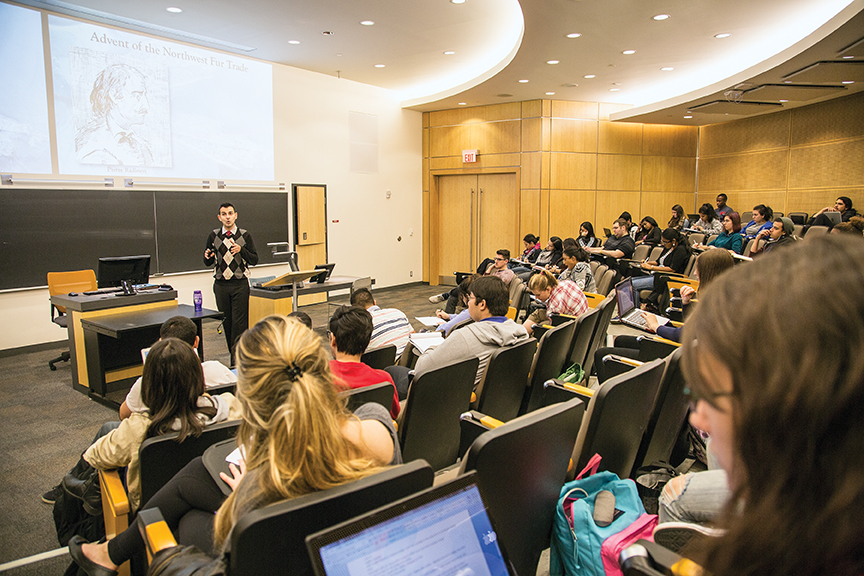 What is engaged teaching at York?
Because teaching practice can take various forms ranging in aims and methodology, it leads to questions on how to productively describe and engage with it for a variety of purposes (e.g., enhancing student learning, developing an informative teaching dossier, or applying for teaching related awards and grants).
To learn more, read A Model for Engaged Teaching at York University: Moving Towards Research-Informed Practice.
About the TC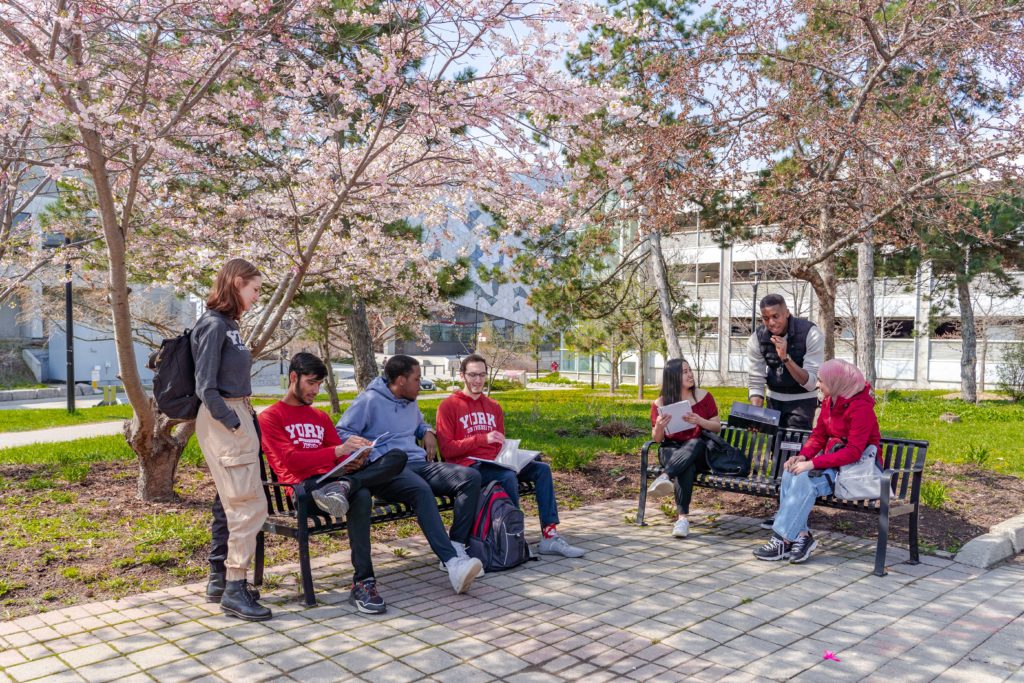 Teaching Commons EDDIA statement of practice
The Teaching Commons Equity, Decolonization, Diversity, Inclusion, and Accessibility (EDDIA) statement of practice is a description of the work we do and the commitments we make.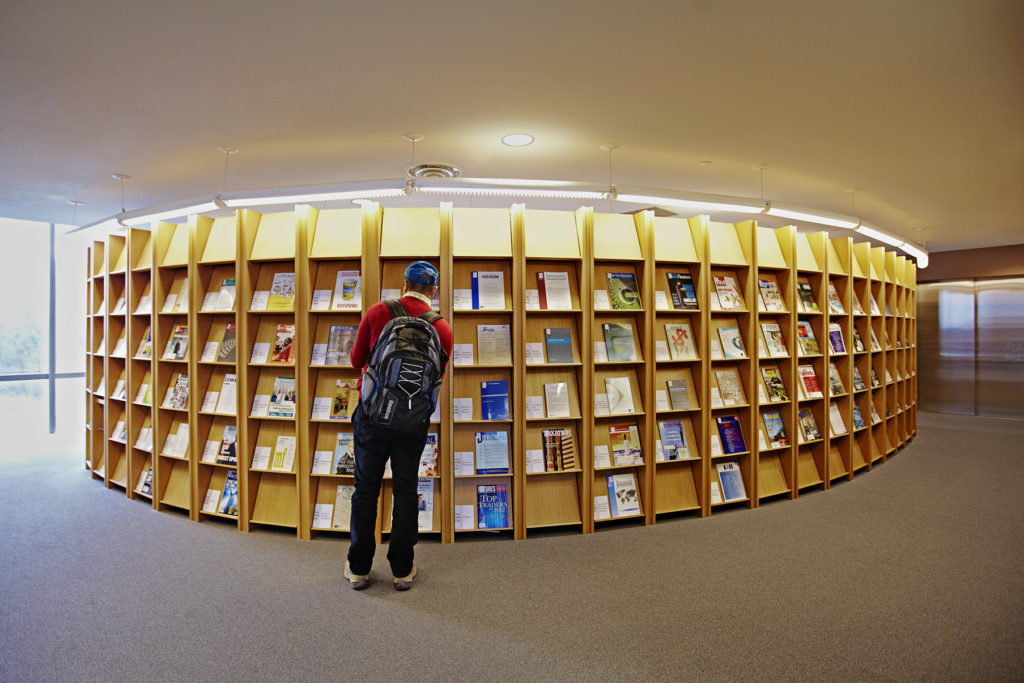 Communications
We produce a weekly blog created by York community members as well as a monthly newsletters for faculty and graduate students.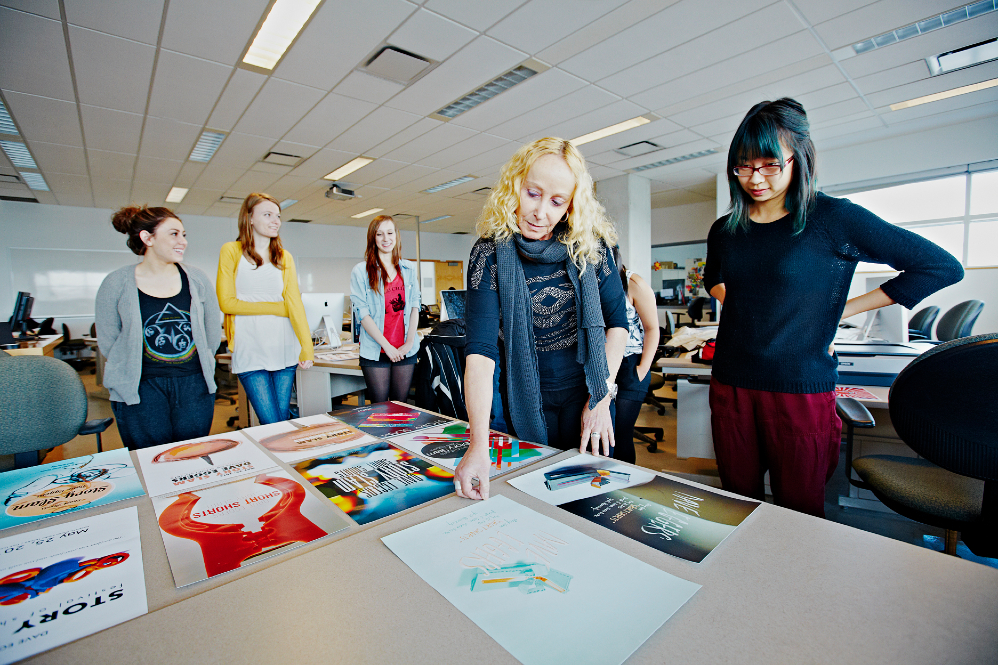 Strategic plan
Explore the Teaching Commons' strategic plan and learn more about how the support we provide is structured.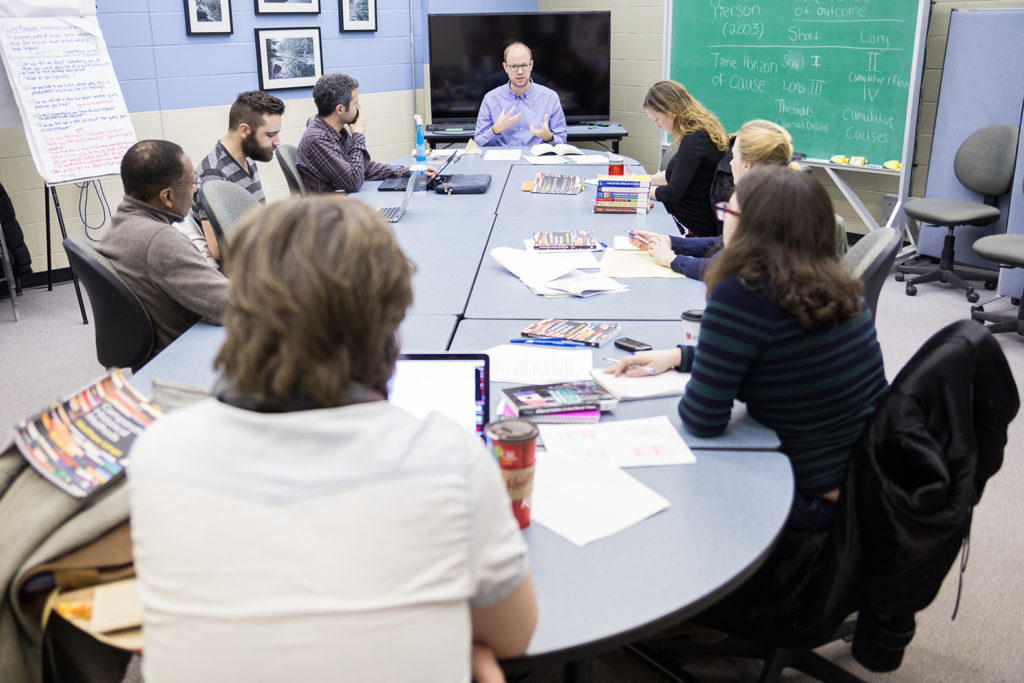 TC advisory committee and reports
Coming Soon: This section will include the Teaching Commons annual report as well as other reports created by members of the Teaching Commons team.
Meet our team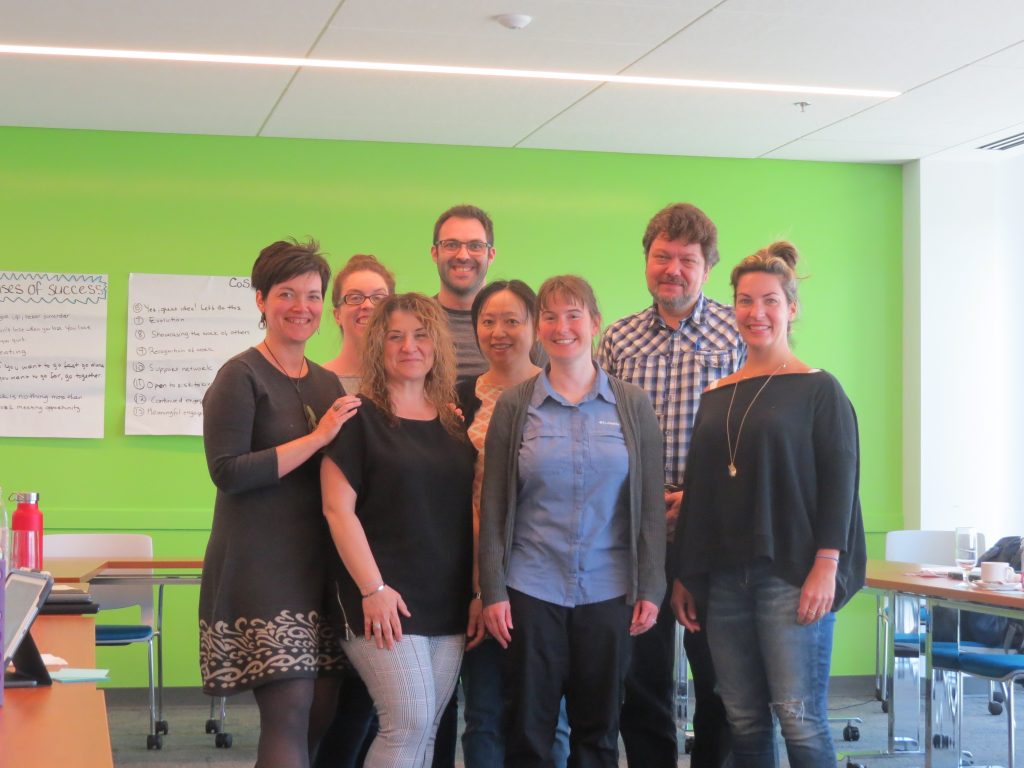 Educational developer liaisons
Each Faculty and School has a dedicated Educational Developer liaison.
Teaching Commons CV
Publications, conference presentations, and other accomplishments and contributions by Teaching Commons staff.
Get in touch