Are you wondering how generative AI, like ChatGPT, will affect teaching and learning in higher education? We have collected some resources, in a variety of formats, together in one place as a starting point. This page will be continually updated, and please feel free to email teaching@yorku.ca for suggestions or question you are seeking answers to.
If you are looking for professional development opportunities related to artificial intelligence (AI) in teaching and learning, check out a list of events from our website calendar.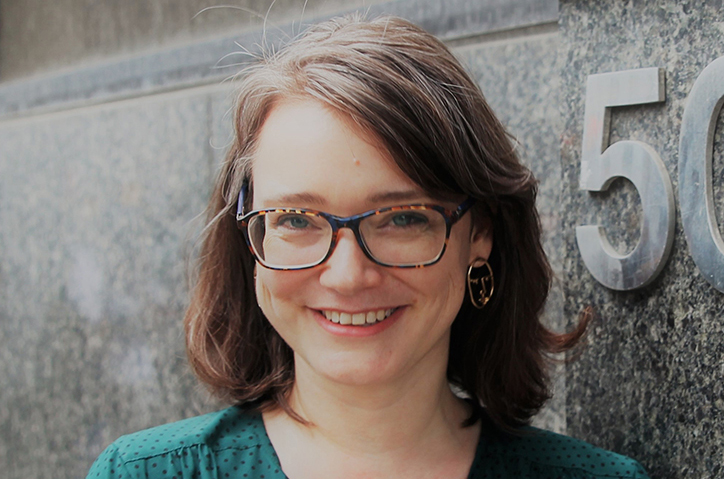 Featured article
A bot aced my homework: How ChatGPT is impacting the academic experience
By Sharon Aschaiek, in The York University Magazine, Summer 2023, featuring Dr. Robin Sutherland-Harris (pictured left), Educational Developer in the Teaching Commons
Introductory resources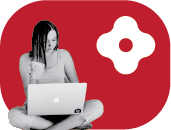 Join this self-paced, unfacilitated version of our popular Teaching Commons course. Engage at your own pace as you explore resources and respond to teaching challenges in the landscape of generative AI.
AI technology and academic integrity
A web-based resource on the York University academic integrity website that offers instructors support with navigating generative AI in relation to academic integrity.
Panel Presentations
Session: Artificial intelligence and academic integrity
The recording from our February 23 session is now available. This session was co-hosted by the Teaching Commons and the Office of the VPA. Access is restricted to the York community, so if you are prompted to sign in, select "Sign in with SSO". Enter "yorku" in the company domain, then you will then be able to access the recording by using your PPY username and password.