The Scholarship of Teaching and Learning (SoTL) is the systematic study of student learning in an attempt to find out what works best for their learning. Similar to researchers in other academic disciplines, SoTL scholars adopt an empirical approach to studying teaching and learning and endeavour to make their research findings public via conferences and refereed publications, with the added benefit of being able to apply their findings to their own teaching practices.
The Teaching Commons offers a variety of supports for those new to, as well as those experienced with SoTL.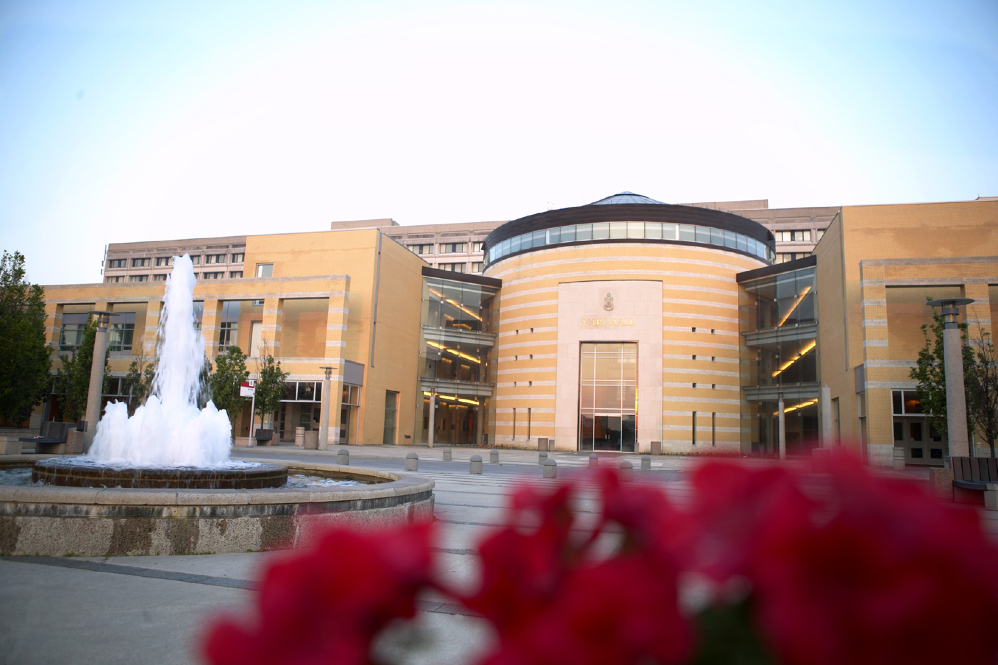 Framework for engaged teaching
The Engaged Teaching framework encourages various ways of engaging with teaching as a deliberate practice and identifies paths for growth. It offers language and perspectives to recognize effective teaching practices and proposes that it may be fruitful to frame teaching as a research-oriented process.
The Associate Deans Teaching and Learning Council's subcommittee on Research and Innovation in Teaching and Learning is proud to release A Model for Engaged Teaching at York University: Moving Towards Research-Informed Practice.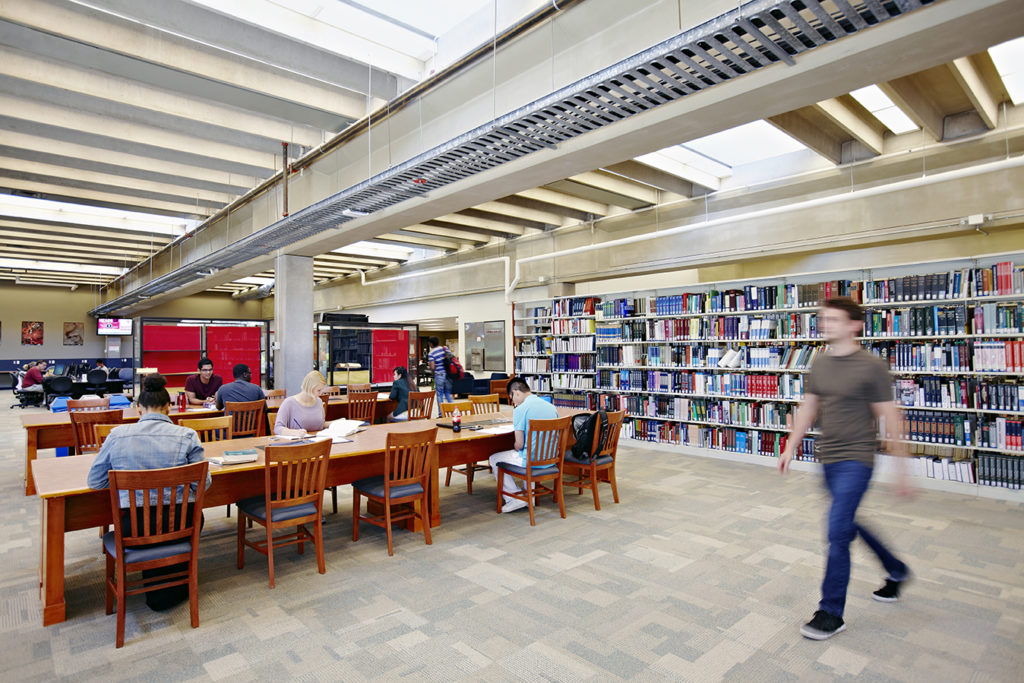 EduCATE
The EduCATE Course is a one year program for faculty to explore any aspect of teaching and learning by engaging in action research and contributing to the Scholarship of Teaching and Learning (SoTL).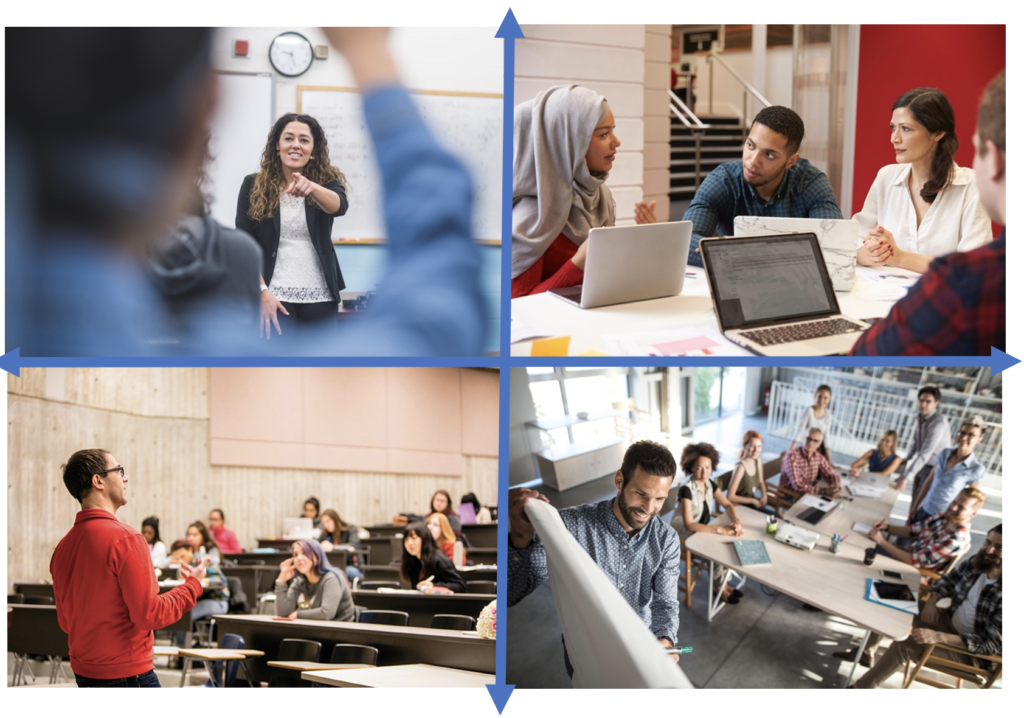 SoTL Interactive Guidebook
SoTL research has the potential to provide insights into student learning while at the same time intrude on their learning. So, adopting the highest ethical standards is paramount. Learn more about ethical SoTL research in our comprehensive SoTL Research Ethics Guide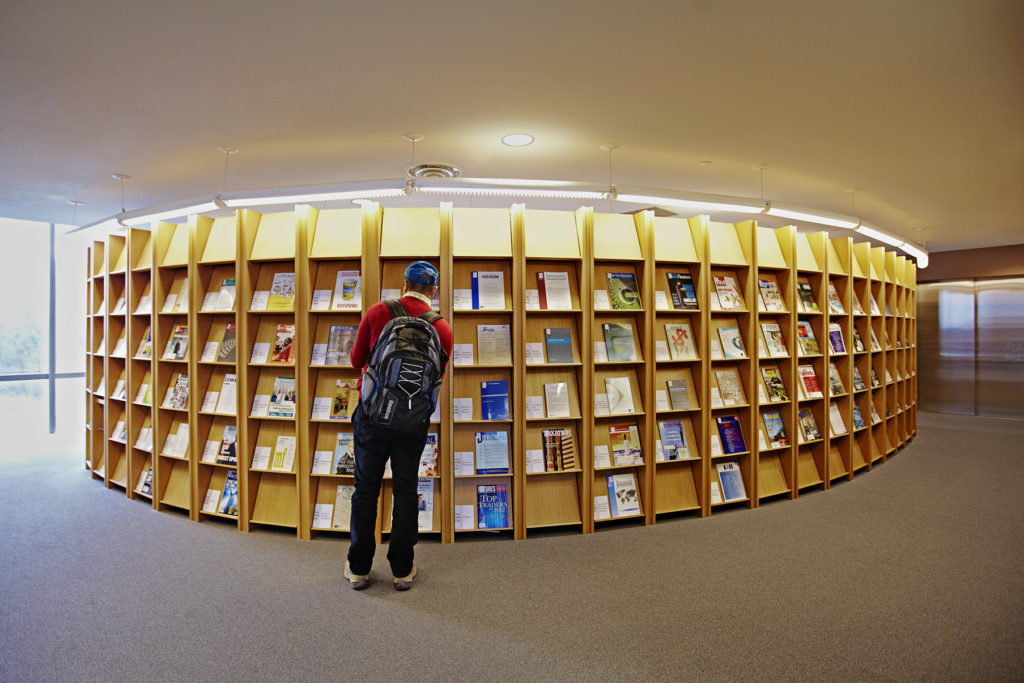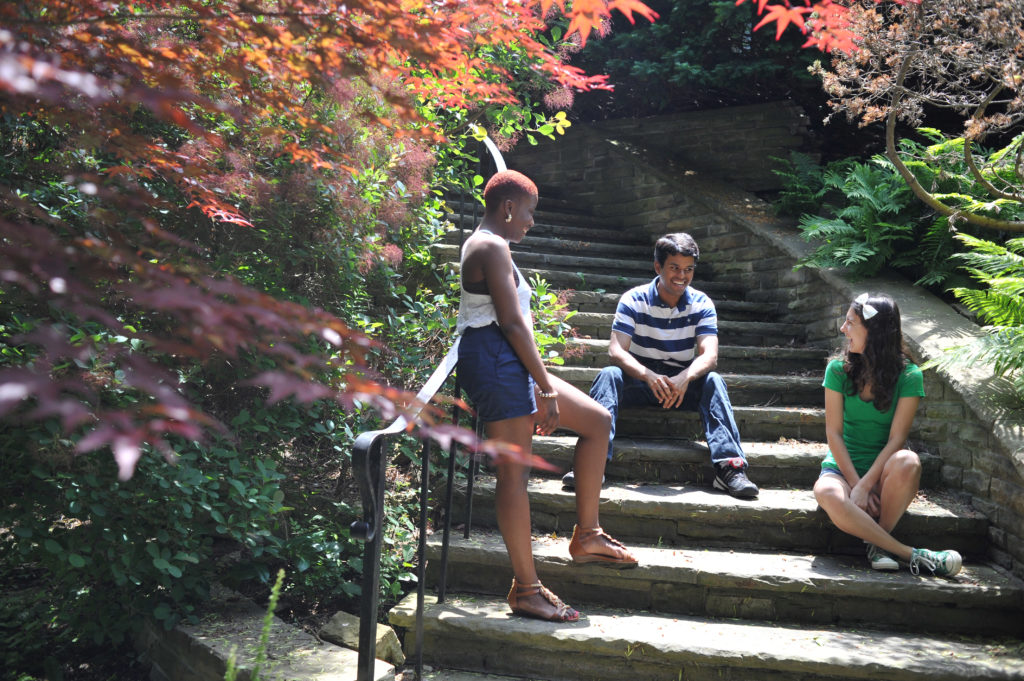 Communities of Practice
The Teaching Commons is seeking members of our York Community to come together as a teaching and learning community of practice (CoP) to help enhance our teaching and learning practices. CoPs will offer opportunities to engage in collegial professional development as you discuss and share experiences.
For more information, please contact Mandy Frake-Mistak at mfmistak@yorku.ca