Reading for Teaching
By Lisa Endersby & Scott McLaren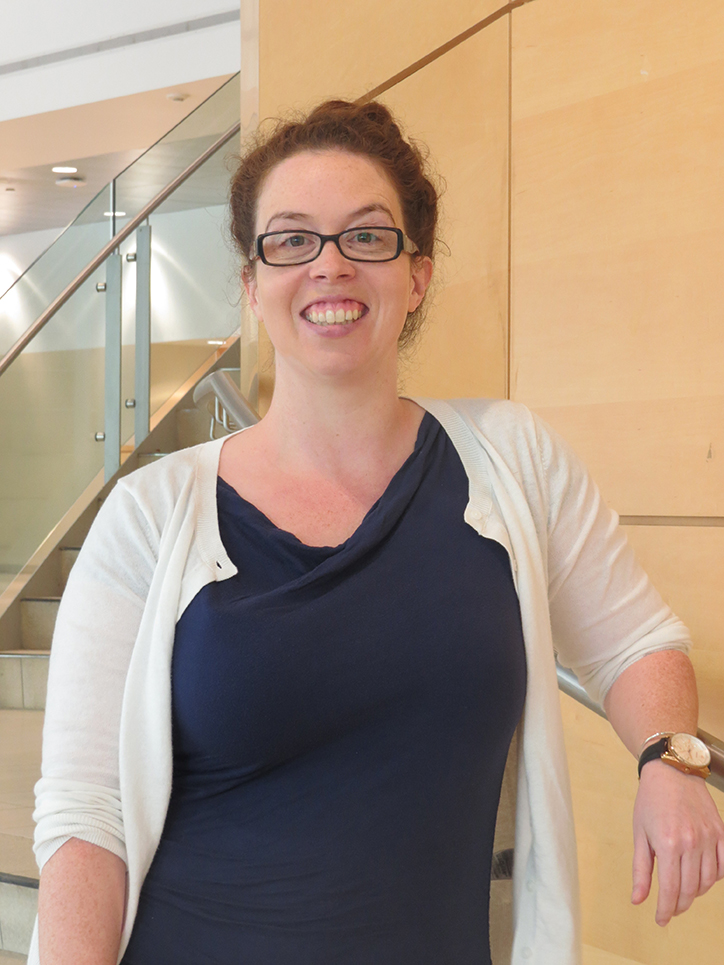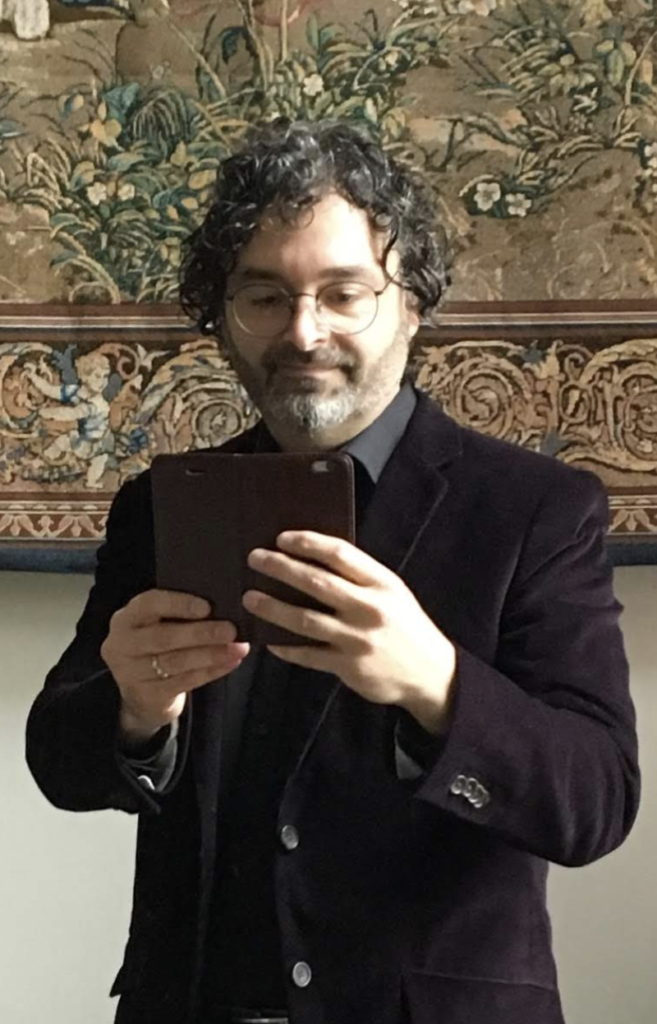 This week's video post highlights "Reading for Teaching", a program co-facilitated by the Teaching Commons and York University Libraries. To learn more, or to join our discussions, contact Lisa Endersby, Educational Developer, at lendersb@yorku.ca or Scott McLaren, Associate Librarian, Humanities and Religion, at scottm@yorku.ca.
Here is the link to learn more about Reading for Teaching
Here is the link to read The Manifesto for Teaching Online
About the Authors
Lisa Endersby holds a PhD in Educational Studies and serves as an Educational Developer in the Teaching Commons as the liaison developer for the Faculty of Health, the Schulich School of Business, and the Libraries. Her portfolio includes supporting all facets of experiential education pedagogy alongside facilitating opportunities for reflective professional development through observation, reading, and peer mentorship. Her research explores professional development within communities of practice, examining the impact of social learning on the negotiation of a professional identity for student affairs and higher educational professionals. Her professional and academic background also includes experience in career services, student leadership development, and supporting the first year student transition.
Scott McLaren holds a PhD in cultural history and is a member of the Teaching and Learning Division at York University Libraries. He is also a faculty member in the graduate programs in Humanities and History. Scott has been helping to facilitate the Reading for Teaching group with Lisa Endersby for the last two years.