The Teaching Commons has curated several helpful resources for exploring eLearning and flexible teaching alongside other strategies for innovative, accessible, and diverse course design & delivery. If you know of other resources that may be a good fit for this page, please contact teaching@yorku.ca
Resources for flexible and online teaching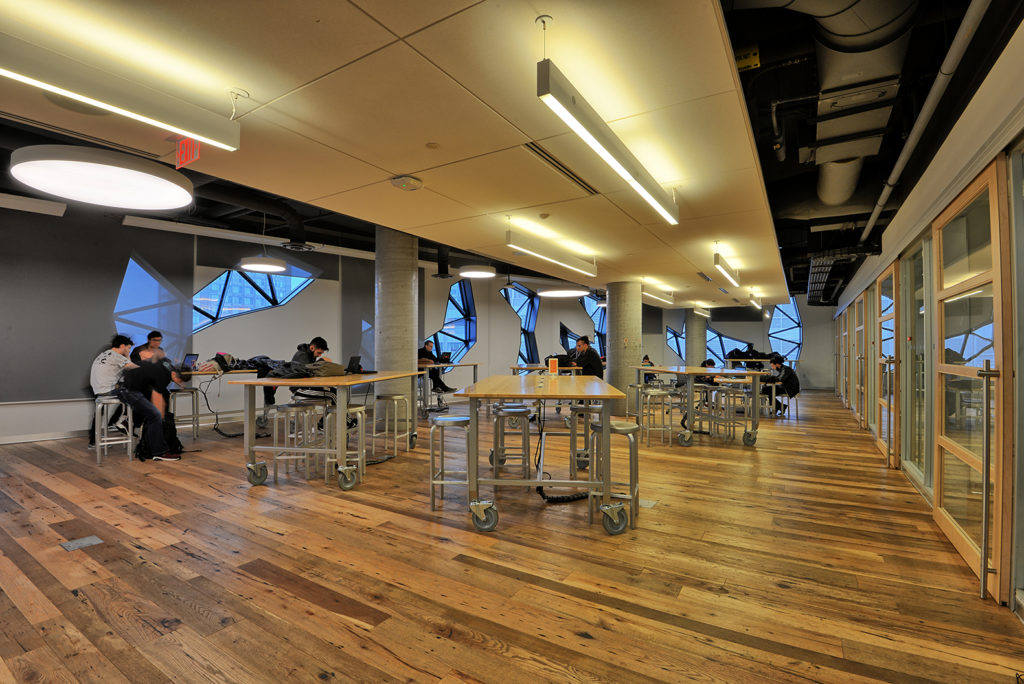 Hyflex & flexible teaching
Whether you teach face-to-face, remotely, blended or fully online, flexible learning and teaching can apply to you.
Going remote
Our curated Going Remote site has been designed to provide teaching support based on the kind of needs you have for your courses, your circumstances, and the needs of your students.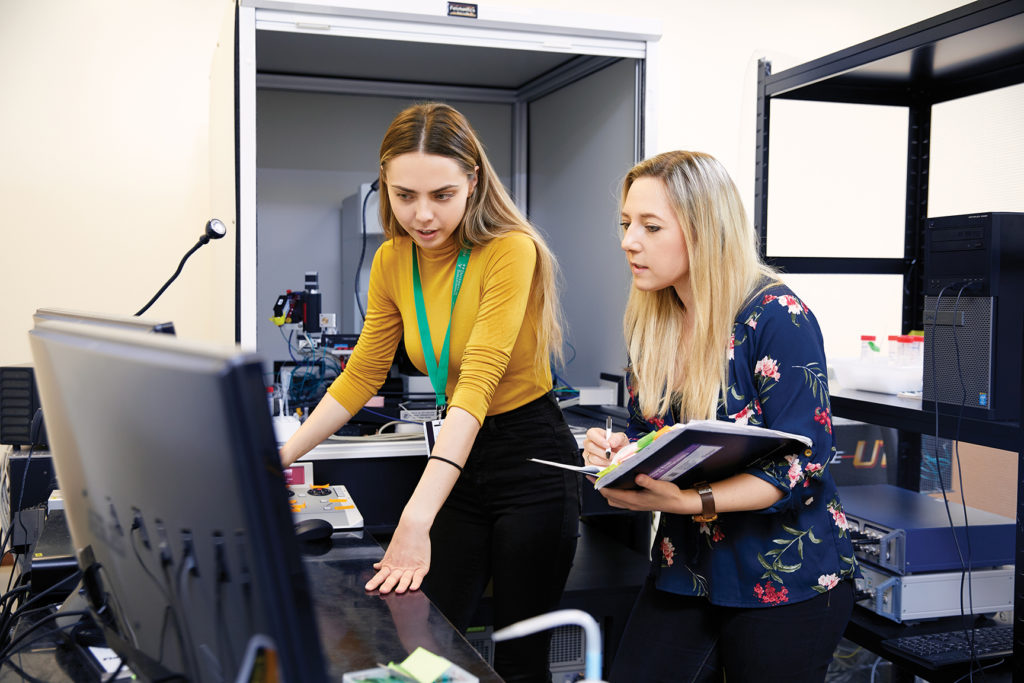 Teaching remotely guide
This comprehensive guide provides guiding principles, tips, and additional resources for adapting & creating online or remote courses.
Doing digital humanities and social sciences in your classroom
Samantha Cutrara (Office of the Vice Provost Academic) created an instructor's guide for integrating digital humanities and social sciences into your course design. The guide includes sections on theory, practice, and assignment guides.
Guiding principles for choosing courses that could be taught online post-pandemic
Are you considering a change to your course delivery, or reviewing course delivery at your program level? This guide can help you with pedagogical and practical considerations.
Additional teaching and learning resources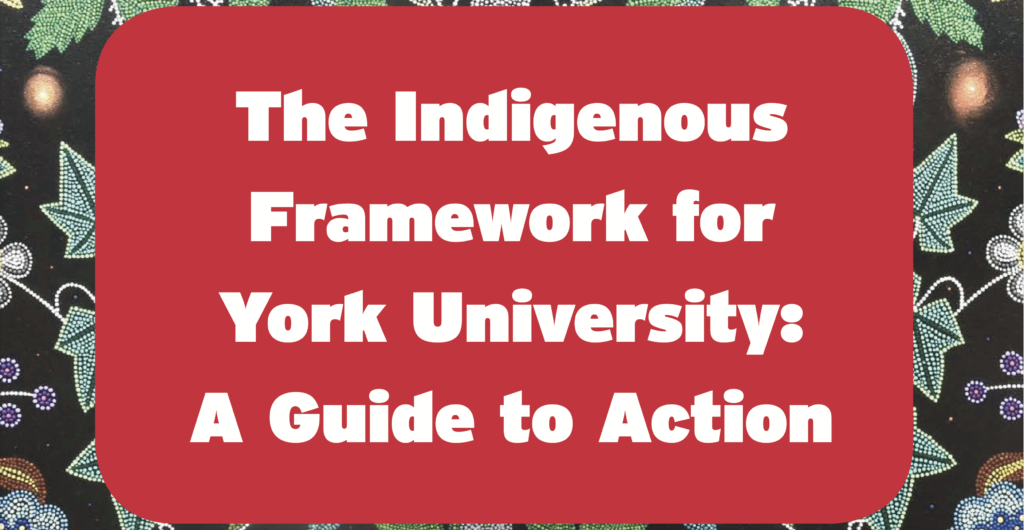 Globally Networked Learning (GNL) at York
Globally Networked Learning (GNL) is an approach to teaching, learning, and research that offers unique opportunities for intercultural communication and collaboration.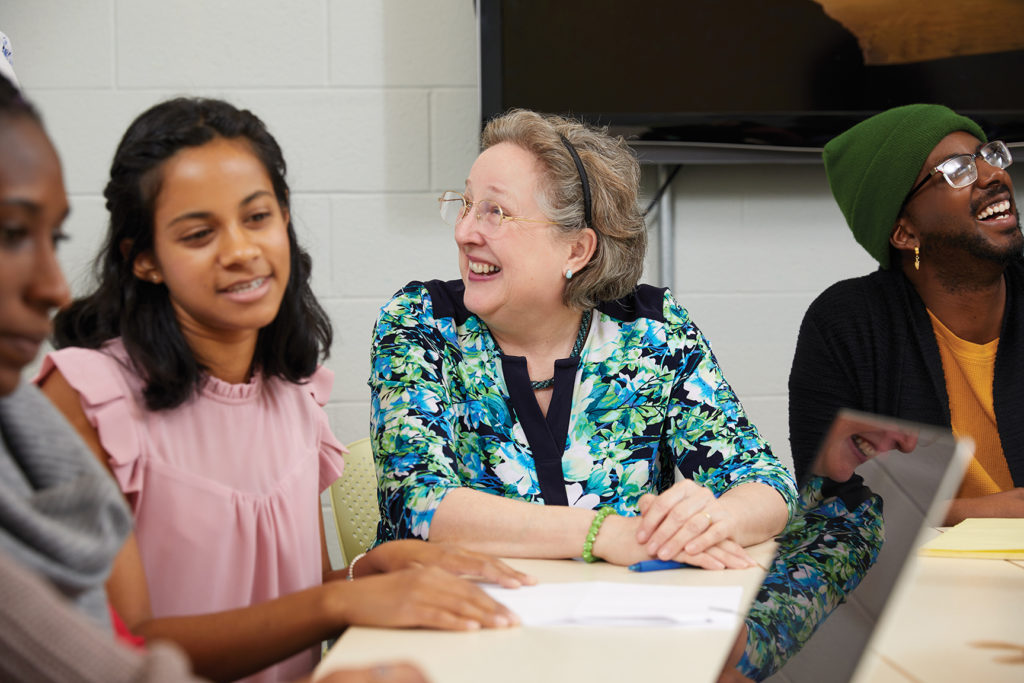 Course director handbook
This guide is designed to provide you with all of the general information you need as a Course Director at York.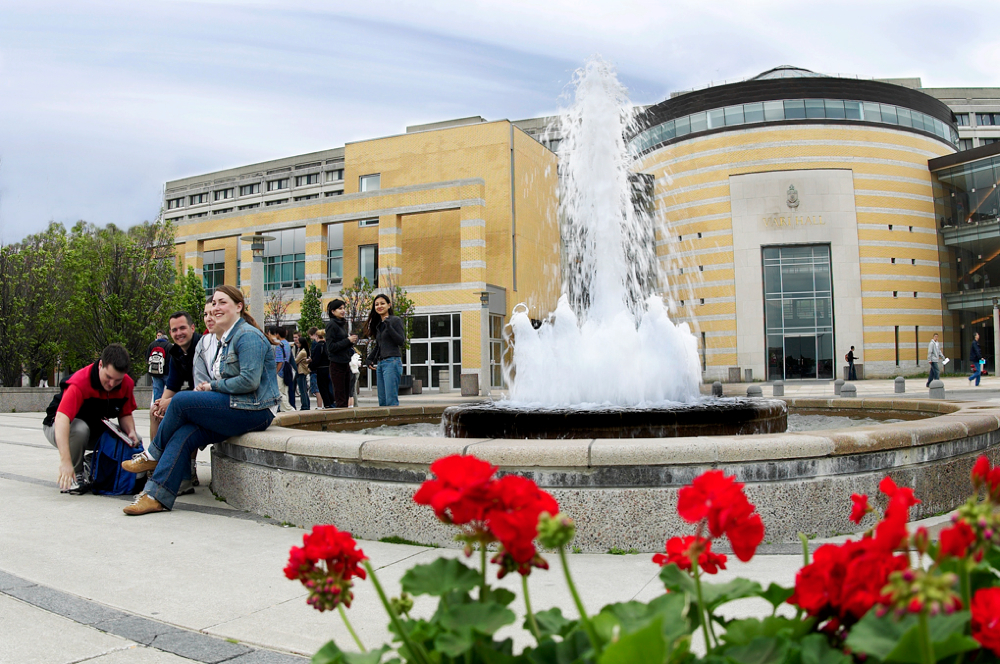 Teaching documentation guide
This guide offers suggestions and examples for collecting evidence of your teaching achievements. It also includes opportunities for faculty self-reflection and self-assessment.
Reflecting on Your Practice
Resources for educational developers
Developing the developer
The EDC grant funded resource offers a one-year professional development plan for new educational developers, and includes a comprehensive literature review.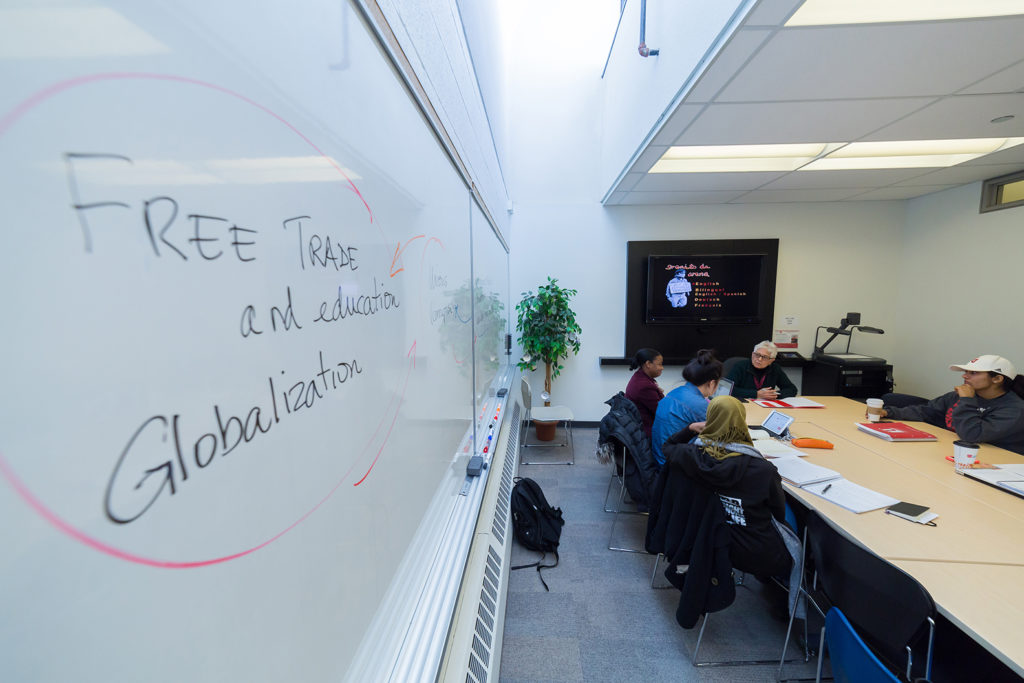 Educational developers thinking allowed
Learn more about educational development in this comprehensive resource co-developed by Dr. Celia Popovic, Associate Professor, York University and former director of the Teaching Commons