The York University community is very active in developing useful resources that we have collected together. If you know of other toolkits to support teaching at York University that we can include here, please email teaching@yorku.ca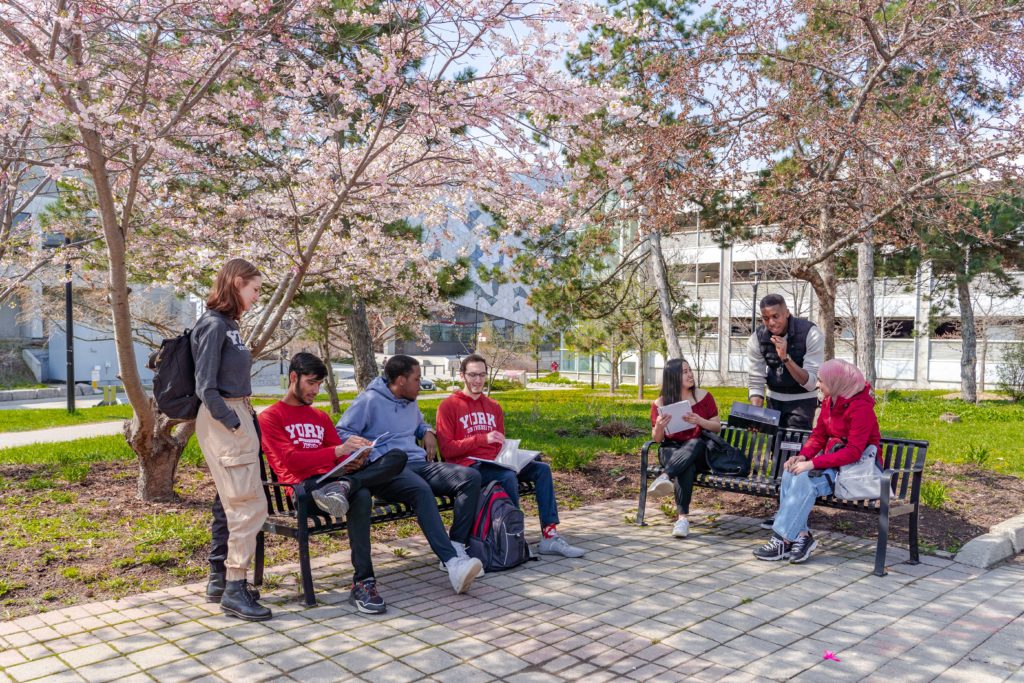 Envision YU: Tools for student success
Envision YU is a pedagogical approach supporting students to gain the skills necessary to successfully transition into, through and beyond their university studies.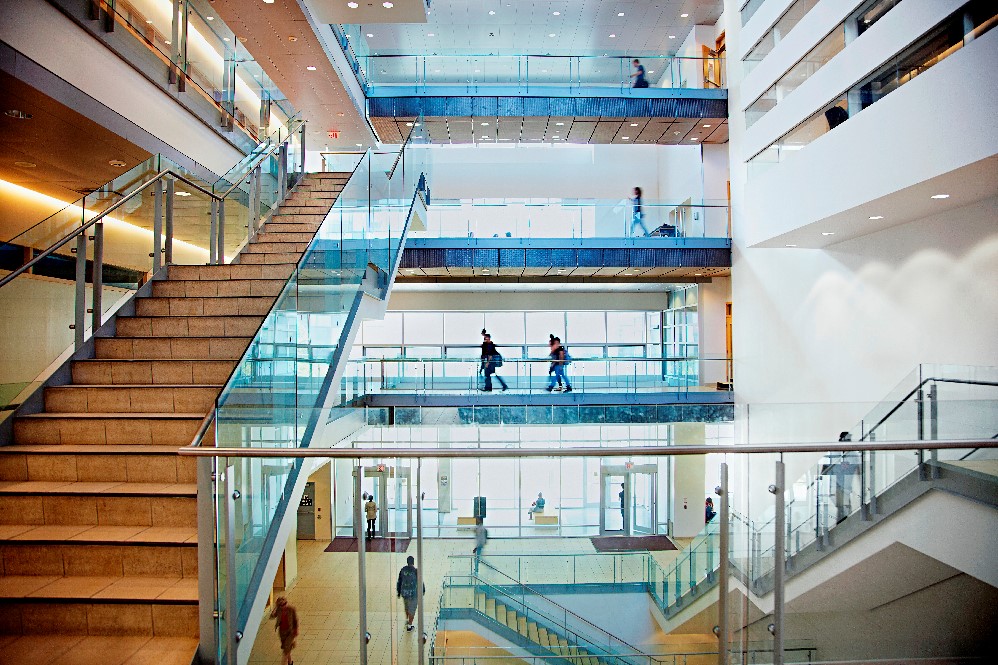 Pedagogy that Aids Transition for Higher-Ed Students (PATHS)
The PATHS instructor toolbox offers resources to support first and second year students transition to university.
First Year Experience (FYE) essential toolkit
This Academic Innovation Fund (AIF) funded project identifies key moments in the life cycle of your first year course, with resources to help you help your students.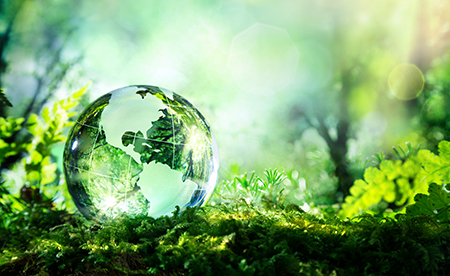 The SDGs-in-the-Classroom Toolkit
The Toolkit will enable the pan-university interdisciplinary infusion of the Sustainable Development Goals (SDGs) into classrooms at York University which will reinforce the commitment to make positive change for students, campuses, and our local and global communities.
SmART: The Smartphone Accommodation Resource Toolbox
Curious about incorporating video-based assignments into your course? Interested in adding elements of interactive, multimedia-based feedback to your assignments or activities? The SmART toolbox is a great place to start!
Learning Commons Toolkits
The Learning Commons has created a number of resources to help students develop important skills to support their learning. Their online resources page includes resources such as the Student Project Toolkit, the Student Guide to Groupwork, and SPARK (The Student Papers and Academic Resource Kit).