Explore the teaching aids on this page to discover promising practices in face-to-face instruction. New entries will be added each month so be sure to check back often!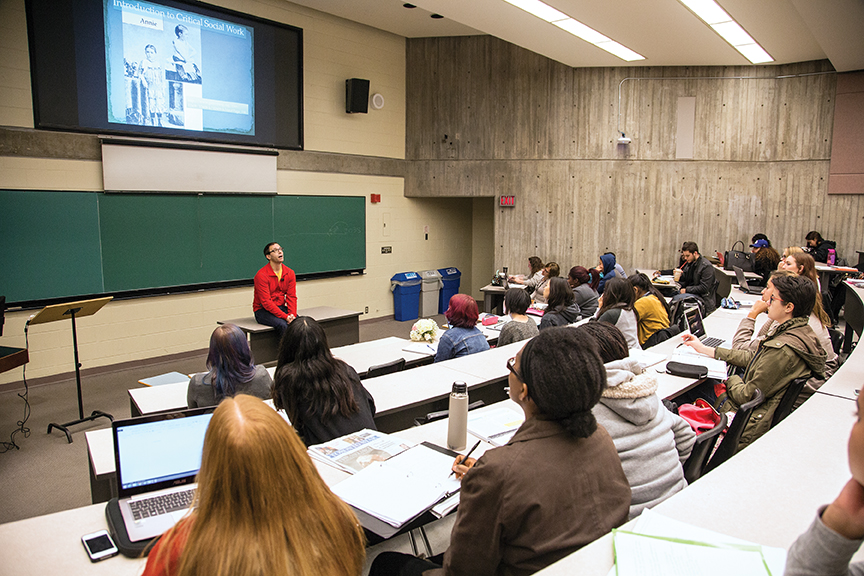 Aronson's Jigsaw
A cooperative technique to promote greater, deeper understanding of course material while encouraging individual responsibility, mutual accountability, and reflective learning.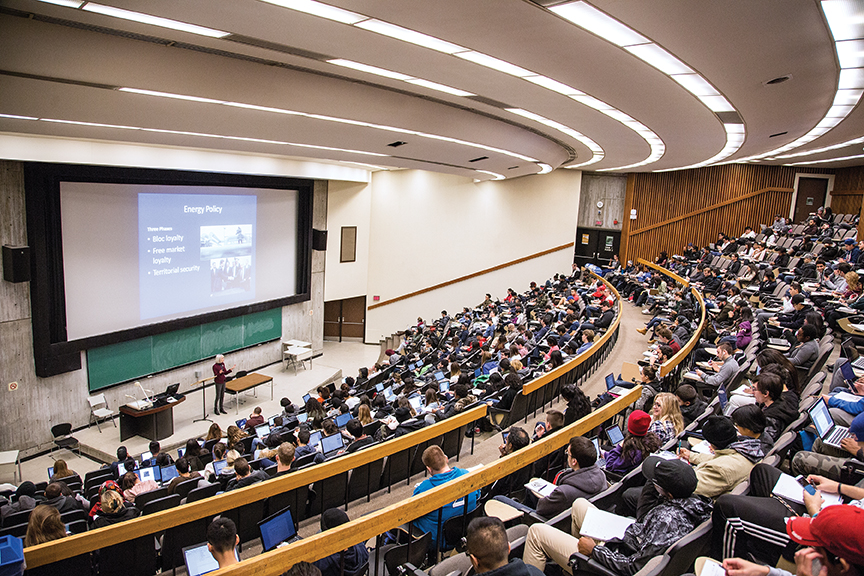 Mock Trial
An experiential activity where students can discuss, debate, and examine an idea from multiple perspectives.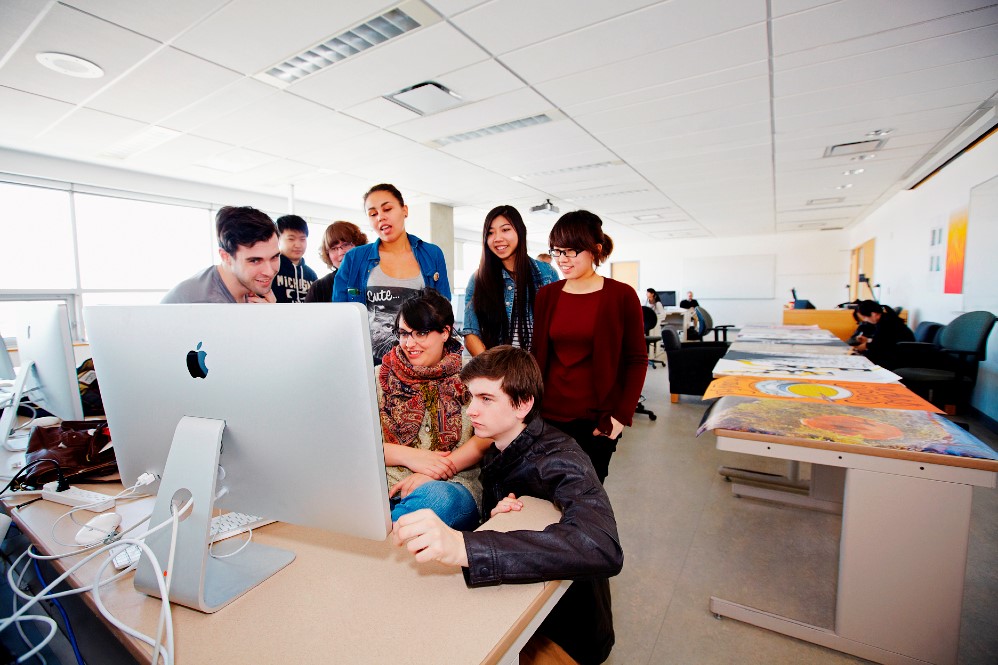 Assessment Design for Integrity
Eight easy tips for optimizing the design of your assessment tools and strategies to prevent dishonesty and safeguard academic integrity.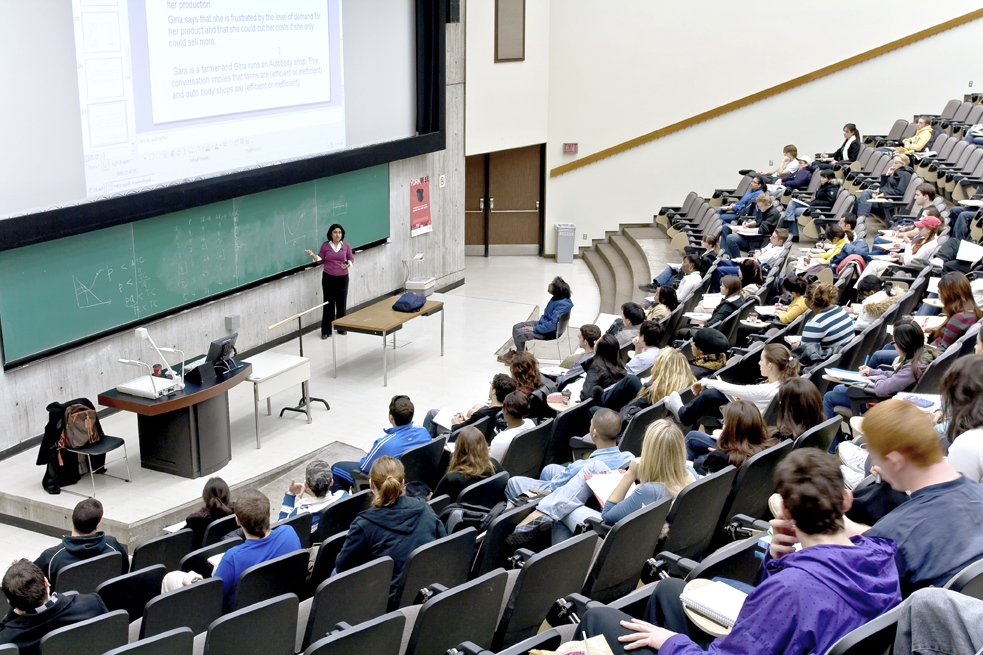 Mind Map
A strategy for helping students visually explore and represent connections between one or more components of a key idea or central theme in your course content.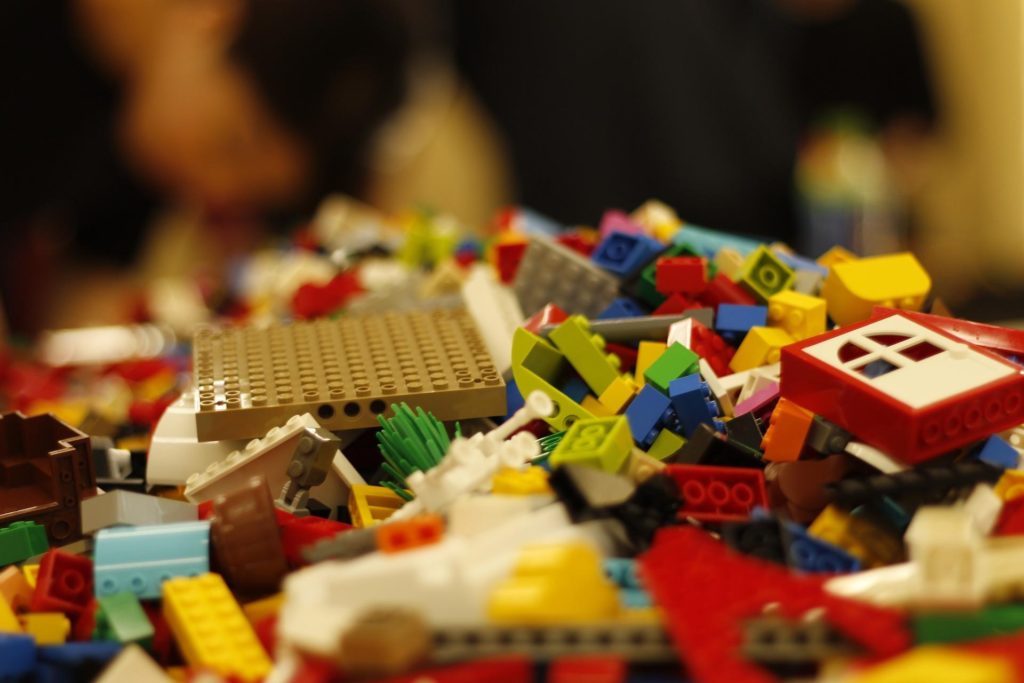 LEGO in the Classroom
A real-life facilitation technique and practical problem-solving mechanism that combines model creation, storytelling, active listening, engagement, and story-making.
Feedback Encouraging Growth
Seven quick tips for providing feedback that encourages students to successfully overcome challenges and foster a growth mindset.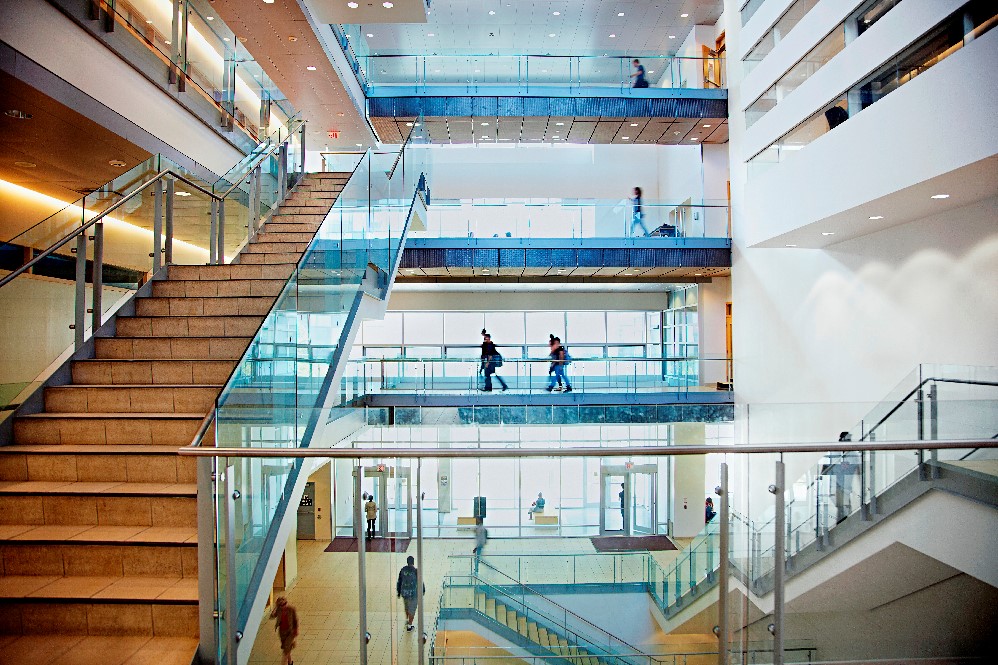 Refining Program Learning Outcomes
A quick and easy guide to program and course learning outcomes: what they are, how to write them, and how to refine them.