---
Partners in teaching and learning innovation
The Office of the Vice-Provost Teaching & Learning works collaboratively with Faculty leaders, champions, enthusiasts and innovators to advance the priorities of the University Academic Plan 2020-25 through a variety of initiatives and approaches.
Vice-Provost Teaching & Learning
It's a pleasure to welcome you to the Office of the Vice-Provost Teaching & Learning and to tell you a bit about what we do. Teaching and learning are at the core of York's academic mission and the University Academic Plan...
Innovation in action
Read stories of teaching innovation in Innovatus, a special monthly edition of Y-File, featuring York University colleagues who are making a difference in teaching and learning.
Book highlights the importance of supports for university students
"Education will get you to the station, but can you get on the train and will you know where to get off?" says Professor Carl James, York University Jean Augustine Chair in Education, Community and Diaspora, building on a quote by a Ghanaian refugee, Kofi, that refers to the experiences of first-generation students attending university.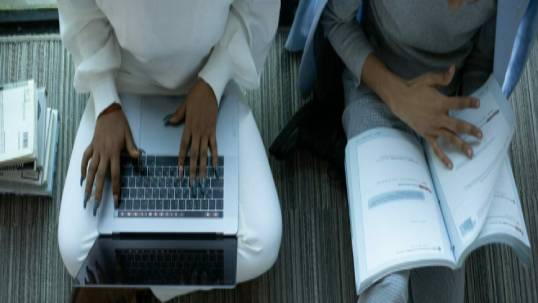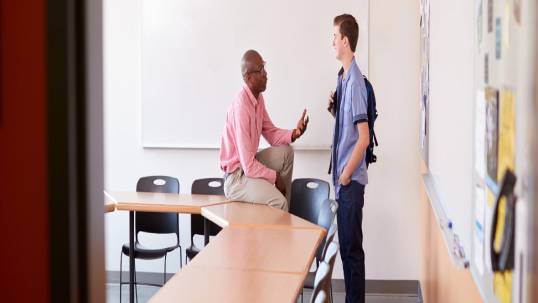 Faculty of Education responding to need for careers in skilled trades
Professional Learning in the Faculty of Education has introduced four new Technological Education Additional Qualification (AQ) courses and is merging classroom learning with on-site sector experience to address the shortage of high school teachers with these qualifications.

Have a teaching and learning story to share? Let us know.
Land Acknowledgement
We recognize that many Indigenous Nations have longstanding relationships with the territories upon which York University campuses are located that precede the establishment of York University. York University acknowledges its presence on the traditional territory of many Indigenous Nations. The area known as Tkaronto has been care taken by the Anishinabek Nation, the Haudenosaunee Confederacy, and the Huron-Wendat. It is now home to many First Nation, Inuit and Métis communities. We acknowledge the current treaty holders, the Mississaugas of the Credit First Nation. This territory is subject of the Dish with One Spoon Wampum Belt Covenant, an agreement to peaceably share and care for the Great Lakes region.