The School of Social Work seeks to prepare students to be critical practitioners and agents of change. As part of this preparation and as a requirement for graduation, each student completes a field practicum. The practicum is intended to support the integration of theory and practice, preparing students to function as professional social workers. As such, the field practicum becomes the culminating experience of each student's education at the School.
The Field Education Office works closely with hundreds of community partners in order to secure the best possible practicum opportunities for students each academic year.
Quick Links
My placement did a lot for me to expand my practice. It allowed me to take the theories I've learned in class and work with clients while applying them in a practical way. In order to complete a professional program, you need both: you need to have theory, and you also need to have ways to practice that theory when you're going out into the real world.
— Prableen Jaswal
Student, Social Work
---
Testimonials
---
I was supported by the entire team when it came to my goals and I was always allowed to attend events and different groups to expand my learning and knowledge.
— Brittni Harris, BSW Student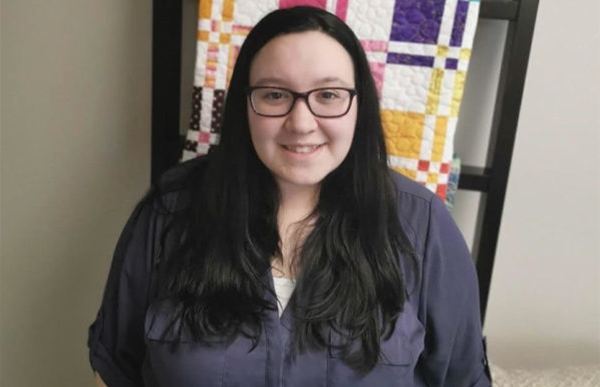 My supervisors were exceptional in providing guidance and feedback while at the same time allowing me to work independently, I was a respected member of an interdisciplinary team and I learned the value of working collaboratively with other health care professionals and supportive community agencies.
— Trish Flannagan, MSW Student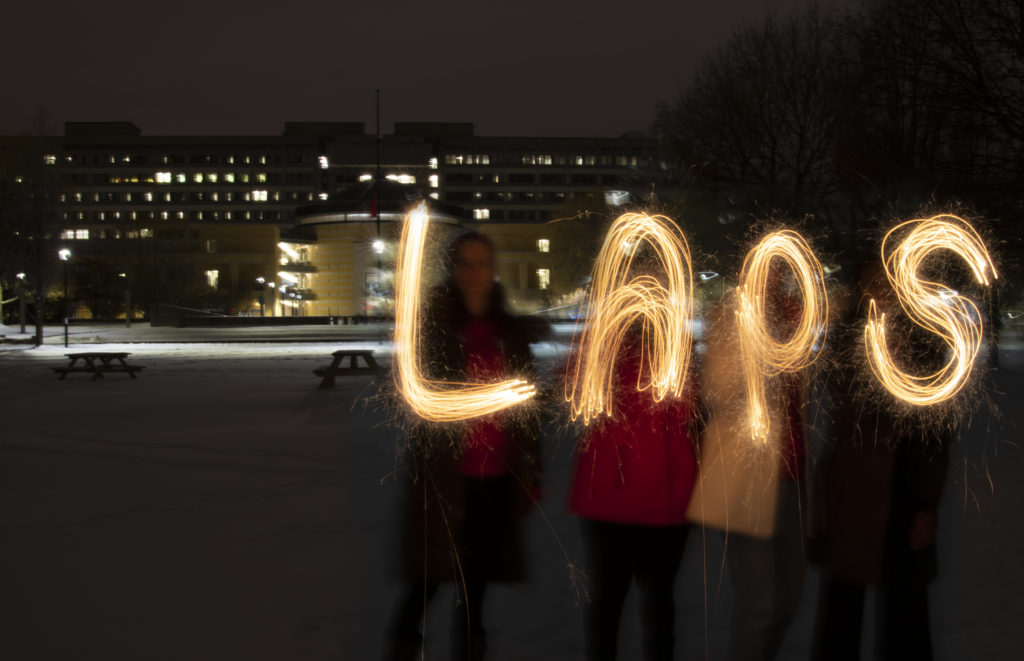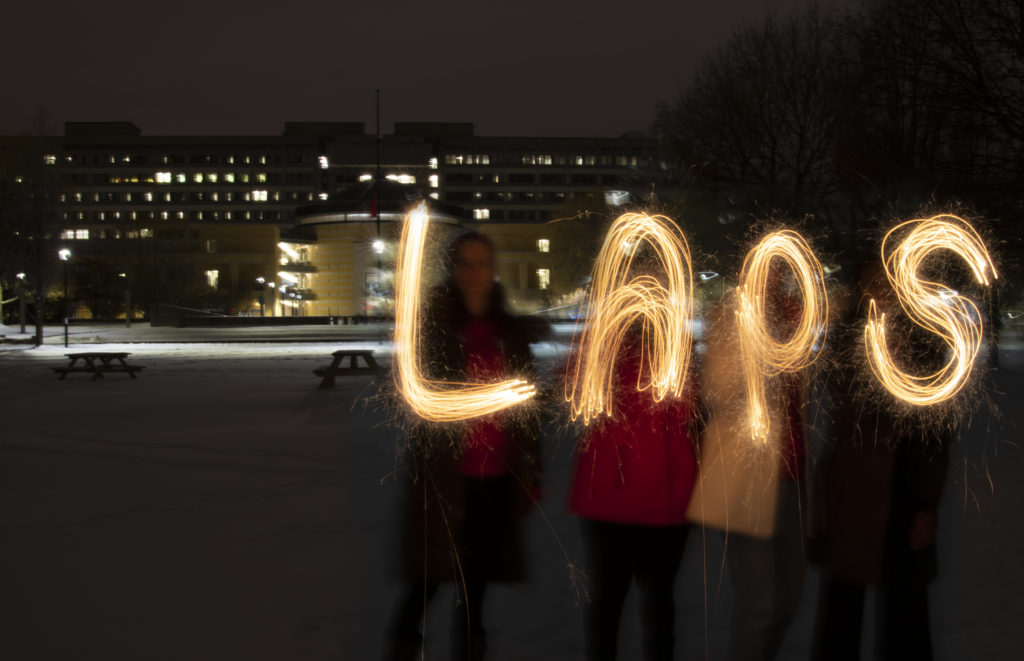 My placement inspired me to pursue community mental health social work. I now work as a case manager in mental health.
— Madelaine Ritts, MSW Student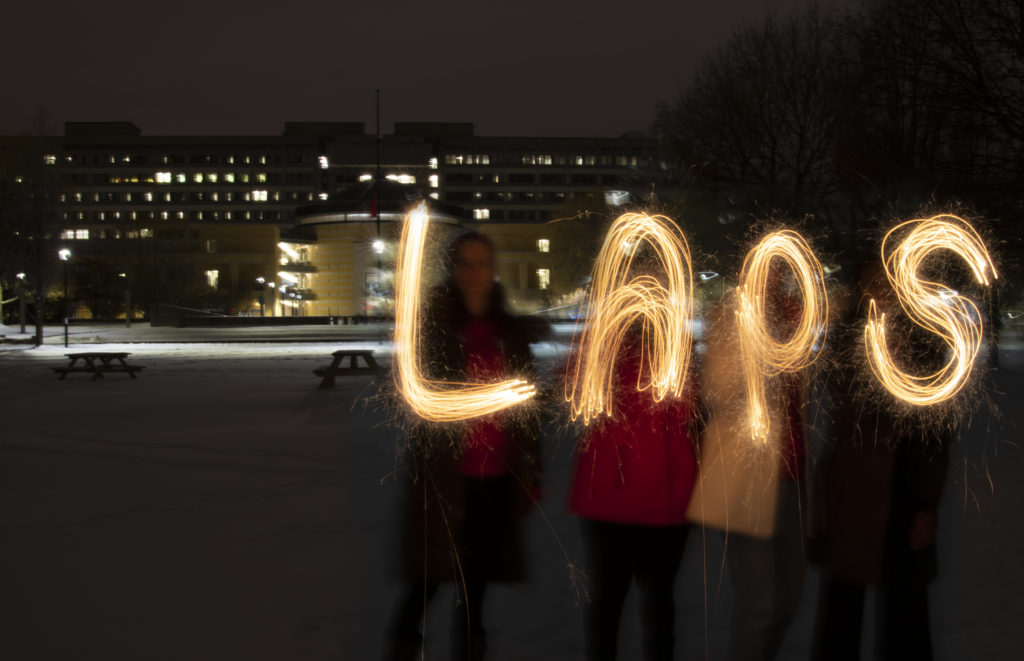 Not only was I able to explore different roles and departments within the agency, but I was also treated with the utmost respect by my field instructor and the rest of the team.
— Brianna Hogan, BSW Student
The training that is offered to students prepares them to succeed in reaching their learning goals and beyond. My supervisor was very engaging and supported me along ever aspect of my placement.
— Patsy Stafford, BSW Student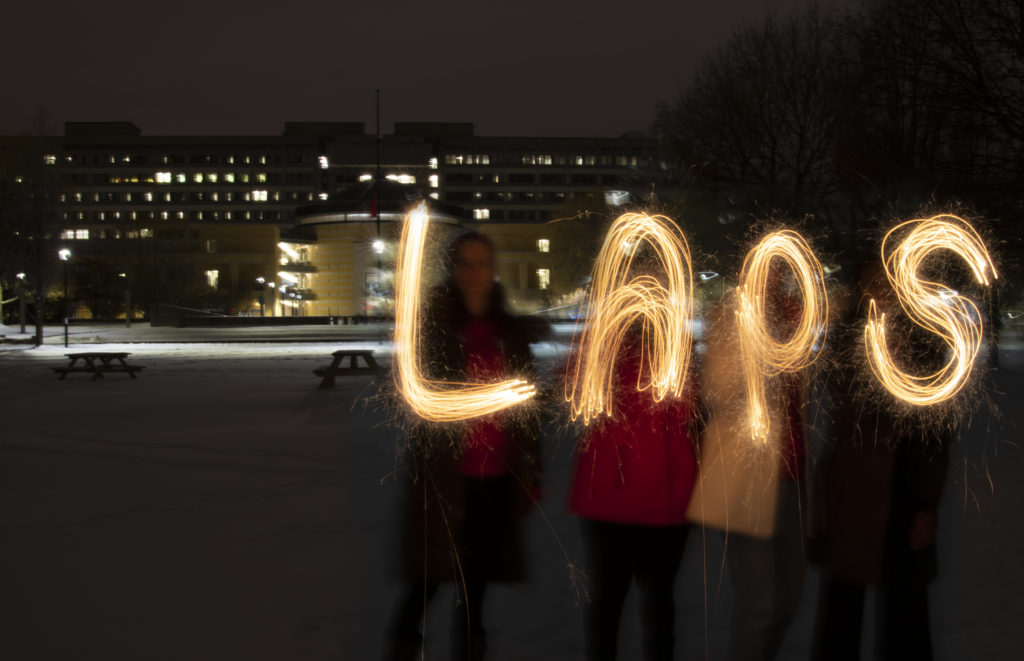 "To me, fieldwork is one of the most important learning experiences – it provided me the opportunity to put theory into practice, to develop tangible employable skills, and to make meaningful connections in the field. I truly enjoyed and value my field placement experiences as it helped prepare me for the social work field".
— Dave Smith, MSW Student