Quick Links
Want more information?
---
Combine practical experience with in-class studies about critical social work perspectives and approaches with our Social Work program, recognized as one of the most progressive and socially responsive programs in Canada.
---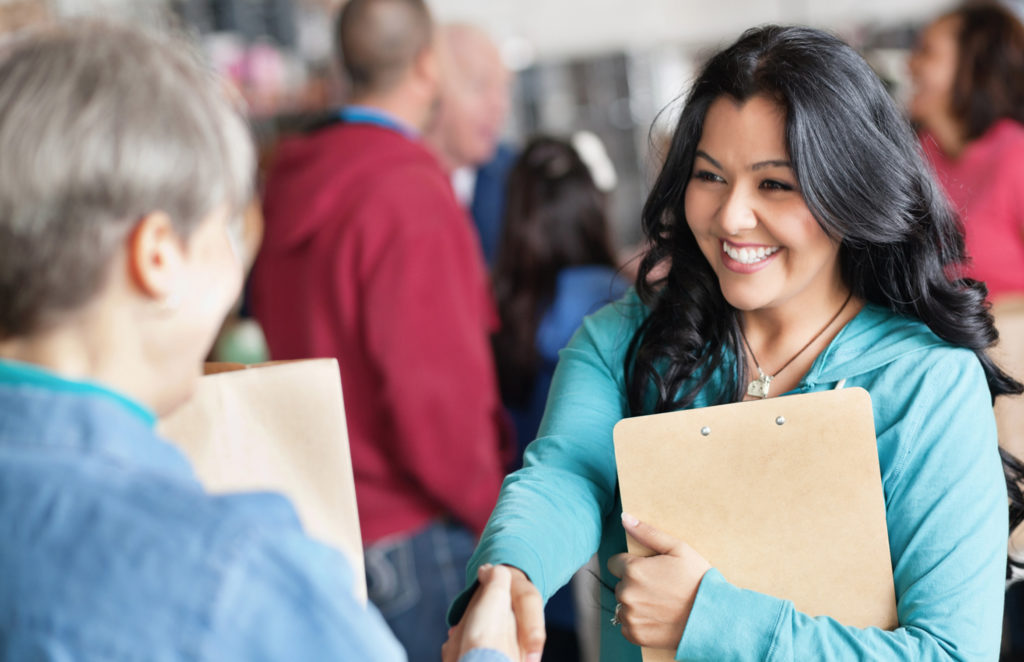 Practicum Opportunities
As part of the preparation for a career in social work, you will complete a field placement which will allow you to blend theory learned in the classroom with hands-on practical experience. This experience will be valuable in preparing you to function as a professional social worker upon graduation. You can also participate in ongoing volunteering opportunities from first year to fourth year.
Dedicated Faculty
Dedicated instructors drawing from a strong contemporary curriculum and their personal experience helps you acquire your own social work philosophies and skills. You will become equipped for professional practice in a wide variety of social work settings by learning from our outstanding faculty.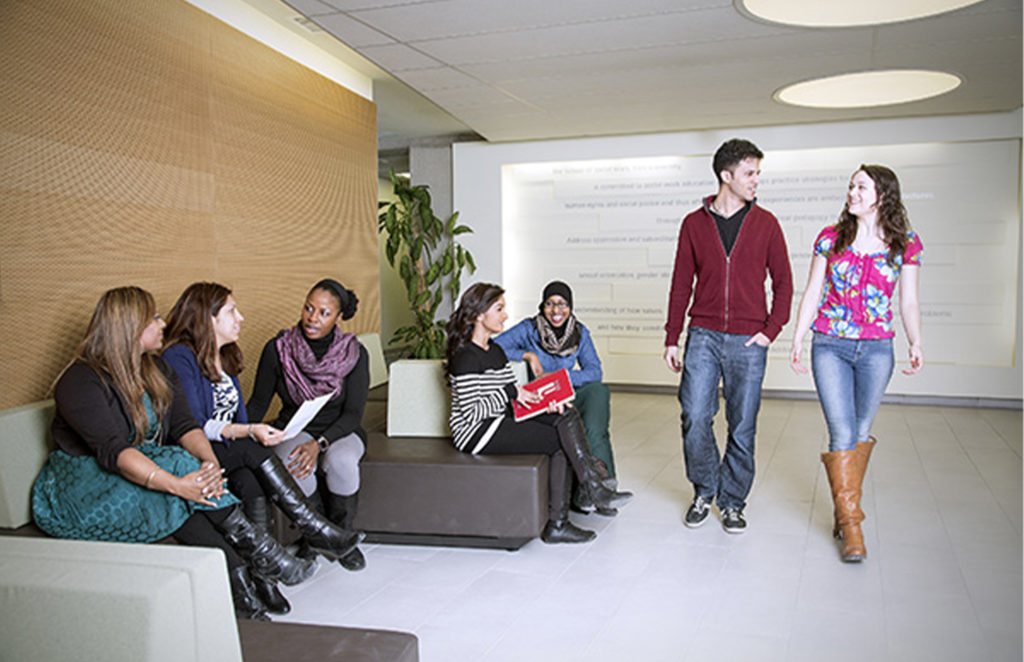 Commitment to Social Justice
Our program is committed to social work education and to developing practice strategies for human rights and social justice. We are committed to providing you with the knowledge and skills to be critical practitioners and agents of change in your post-York careers.
The School of Social work offers a well-rounded education in theory, practice and principles of Social Work from key scholars and practitioners in the discipline and their application in everyday life through a balanced combination of cutting-edge courses. A rich array of field practica opens up the doors to future practice. And guess what? Every faculty's door is open for you to discuss your dreams!
— Soma Chatterjee
Professor, Social Work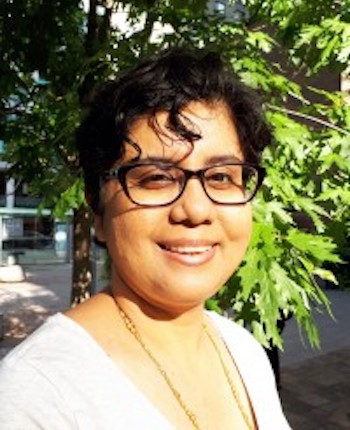 Admissions
We encourage you to familiarize yourself with the admissions requirements and contact our staff if you have questions.
The School of Social Work offers two streams of BSW Honours degree programs: direct entry and post-degree.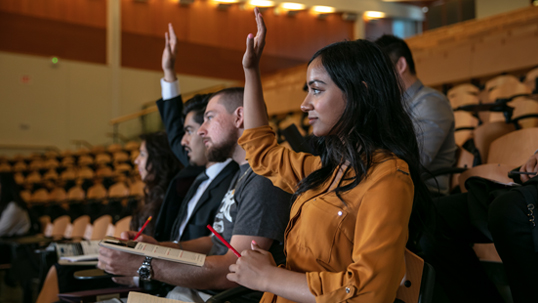 Noted for its commitment to human rights, social justice and anti–oppression, the School offers a full–time and part–time graduate advanced standing program. You will graduate with the thorough foundation needed to work successfully with diverse populations in a wide variety of social service settings.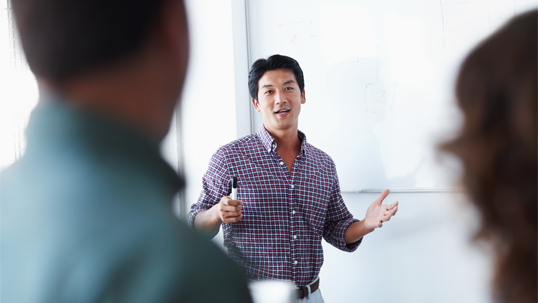 York's PhD in Social Work provides students with an opportunity for advanced scholarship related to the development and practice of critical knowledge, theory, skills and approaches to social work. The program is research-based and emphasizes the development of social work knowledge that contributes to and promotes social justice.