The School of Social Work is committed to keeping a strong connection with our alumni. Click below to find some of the ways our alumni are contributing and inspiring social change and helping to mentor the next generation of social workers.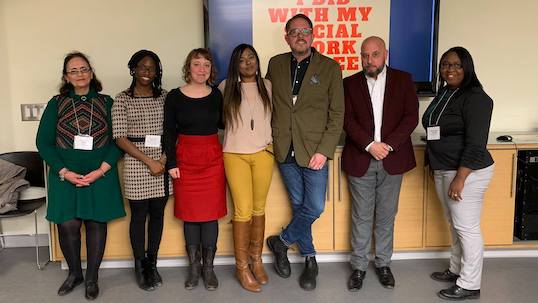 Read through our graduates' experiences within the program, in addition to their unique takeaways from time spent working in the field.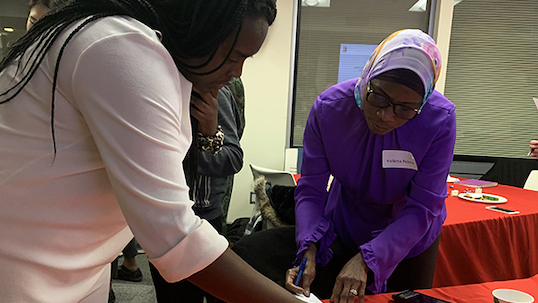 Bringing together alumni from the Bachelor's and Master's programs, the Alumni Committee fosters connections between all members of our community through organizing events and offering mentorship to the next generation of social work professionals.
Our Alumni Committee has partnered with the Career Centre's T.A.S.T.E. Mentorship Program to provide opportunities for students to connect with experienced professionals in the field of social work.
Please note that T.A.S.T.E. is open for all BSW and MSW students, along with new graduates.