The School of Social Work is committed to social work education which develops practice strategies for human rights and social justice and thus affirms that personal experiences are embedded in social structures.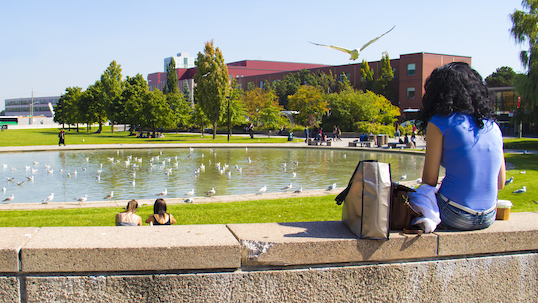 Mission Statement
We foster intellectual curiosity and a spirit of inquiry through emphasis on critical perspectives in social work. Our mission statement elaborates on this approach.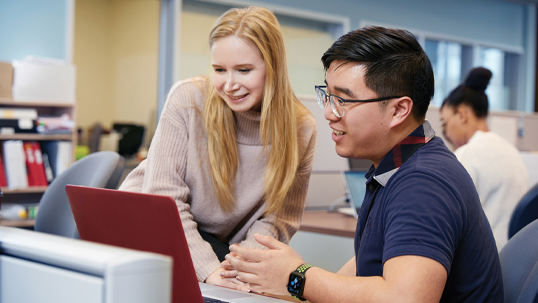 Administrative Support Team
Learn more about our staff members, the services they provide and how to contact them.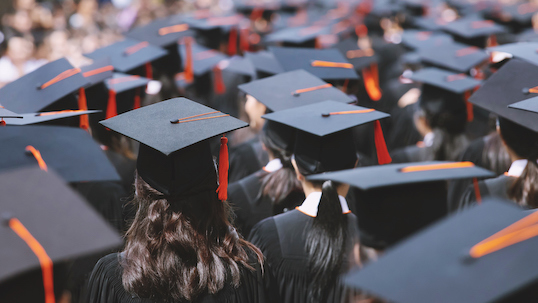 Alumni
Meet our passionate, accomplished alumni, and see the impact they're making in their communities and worldwide.
News
Catch up on all the latest news, events and announcements from around the School of Social Work.