All Social Work students are required to follow the School's policies and broader York University policies. Please familiarize yourself with these policies. See the links below for more information.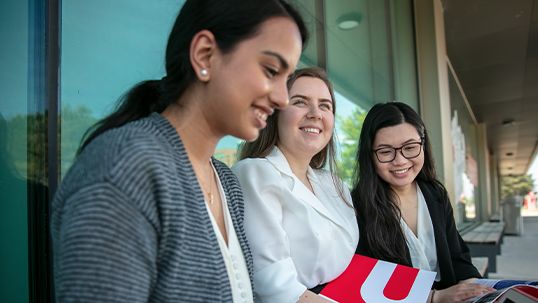 Given the professional trajectory of the BSW degree, a professional standard of behaviour is expected from social work students.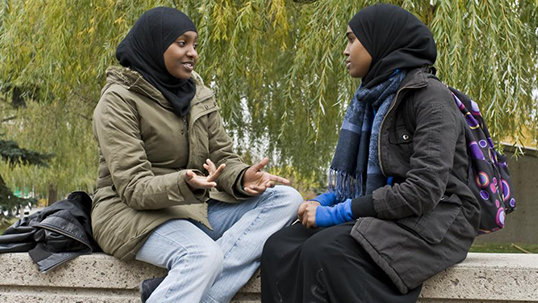 Find the people, places and resources you need to be successful at our School and York University.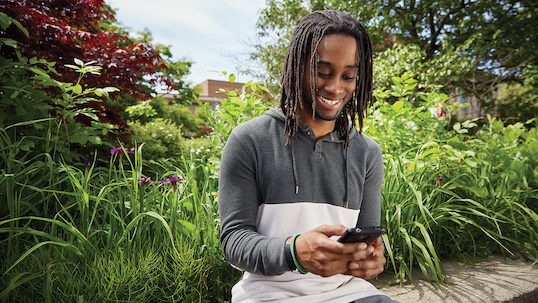 We know you have questions and we rounded up answers to the most common ones to help you.