Take your studies out of the classroom and into the real world. You'll find many opportunities to get real world work experience, network with people in and outside your program and have fun. Whether you choose to engage on campus or in the community, you'll gain experience while having new experiences.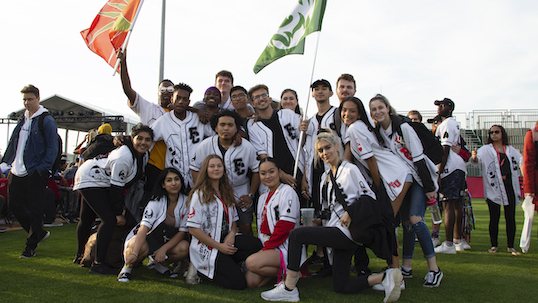 Founders College
Whether you live on campus or commute, your college is your hub for socializing and accessing academic services.
Internship Awards Program
Take on economic and social justice work with this award, which helps students accept these often unpaid positions.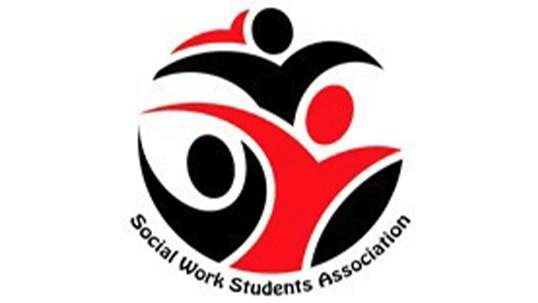 Student Associations
Getting involved with your program's student association is a great way to meet peers, connect through activities and learn more about your chosen field.