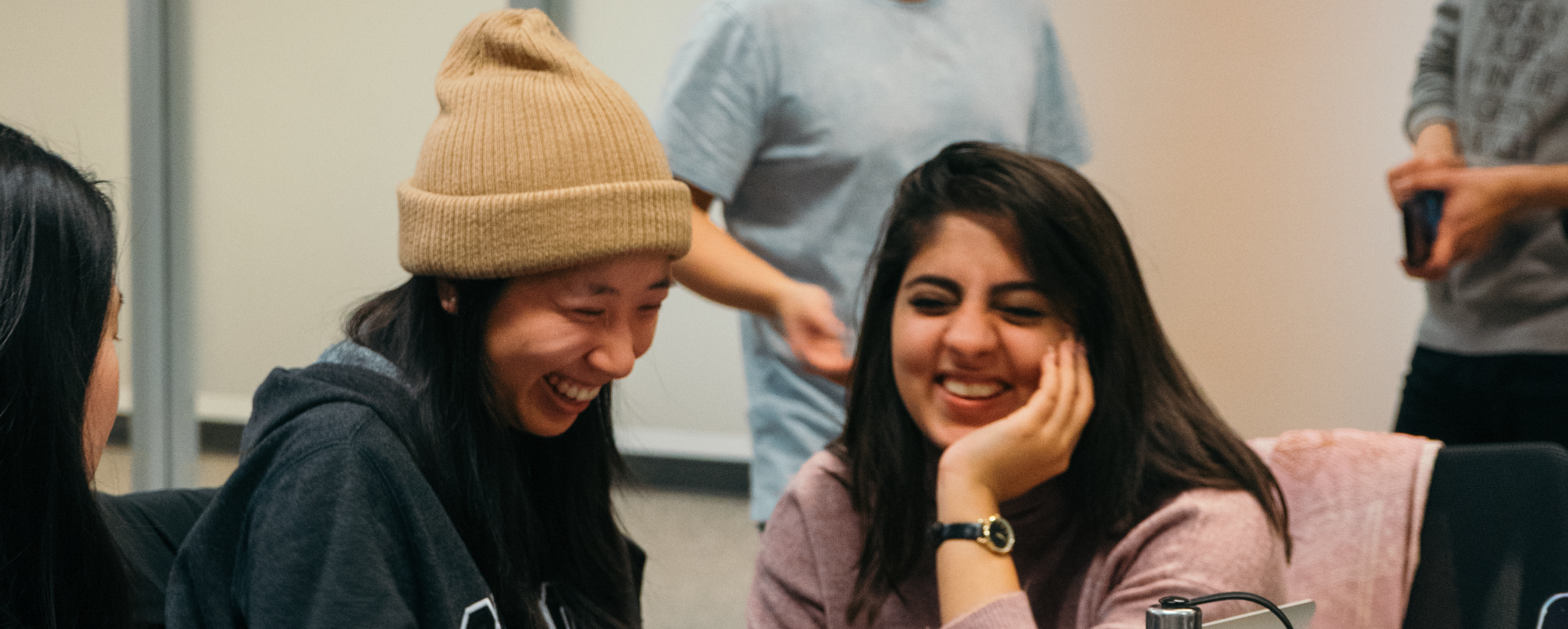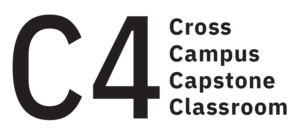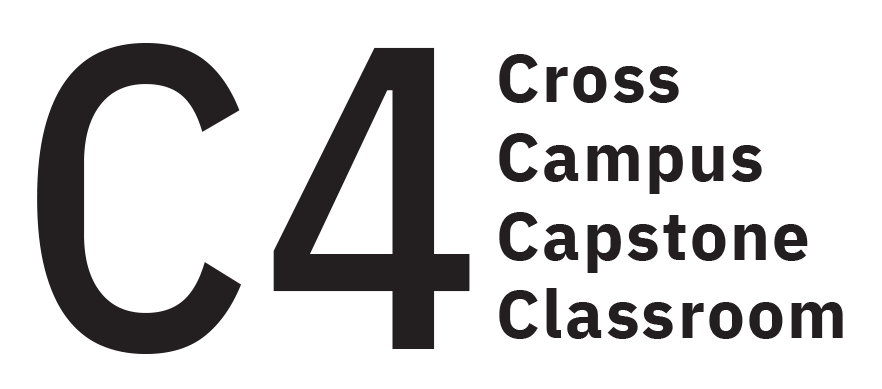 What is C4 like for students?
C4 is unlike any other course you have ever experienced at York: interdisciplinary teams, real-world projects, and an opportunity to make an impact on the world.
Are you interested in taking C4?
Our application portal is now open.


What's it like to be in the C4 classroom?
What do students think of C4?
Watch this short video to learn about what C4 means to students.
What's the impact of C4?
Learn about the impact that C4 has on students and the broader world around them.
C4's concept of working with partners outside of York to solve real life issues was the selling point for me. On top of that we get to earn credits, which seemed like another bonus to participate.
— Nanako Furuta 古田南菜子, C4 Student 2019-2020 (LAPS)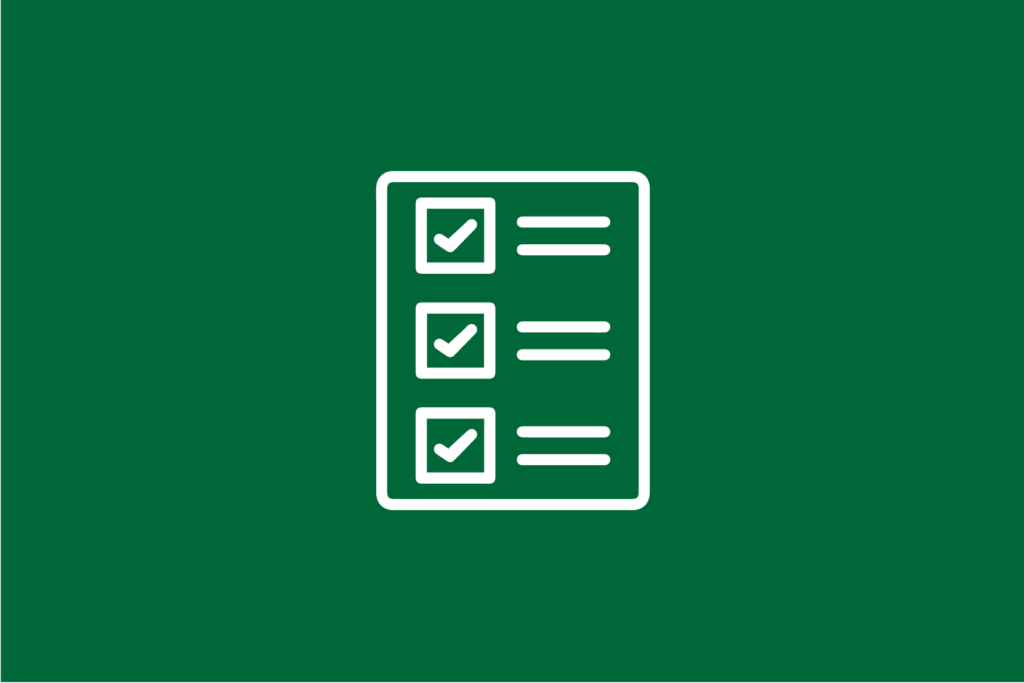 What's a Capstone?
Capstones are "finishing year" experiences that consolidate what graduating students have previously learned and prepare students to succeed after graduation through hands-on experiences. They are high-impact practices that require advanced critical and creative thinking and thus set students apart in the job market.
How does C4 work?
In the summer, students pre-register for C4 through this link and then register in a C4 gateway course in a department, to get credit. After students have gotten to know the projects on offer and experienced the first night of class, we ask them for their project preferences, which we use to put them into multidisciplinary teams. Then, they spend the school year collaborating on solutions to the real-world challenge they have chosen, with mentorship from a community partner and the ongoing support of a diverse C4 Teaching Team than spans the university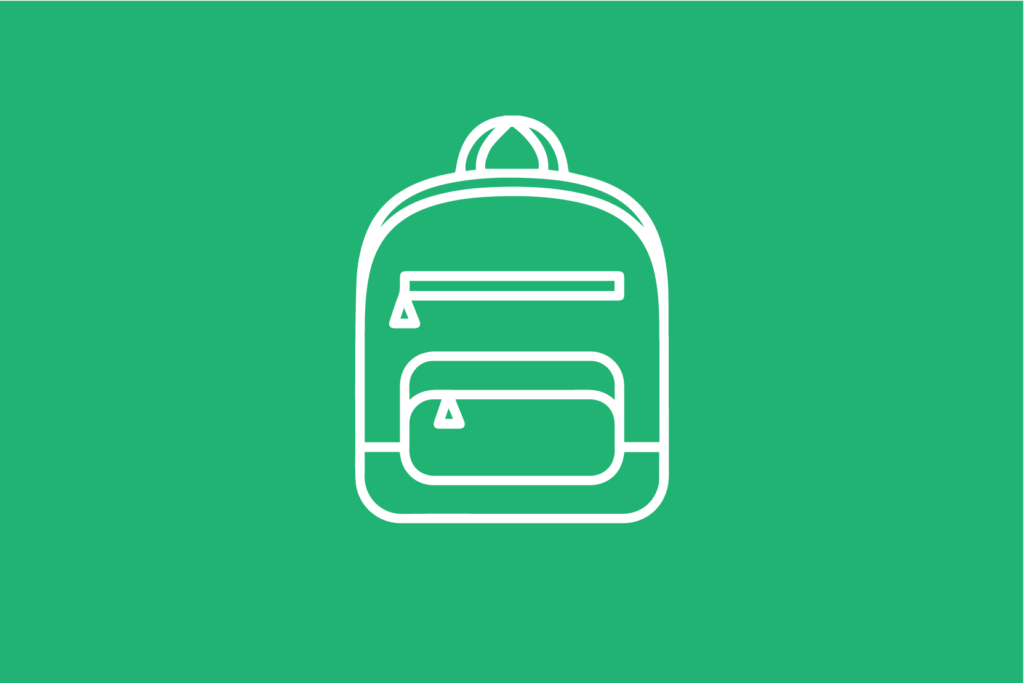 Learn More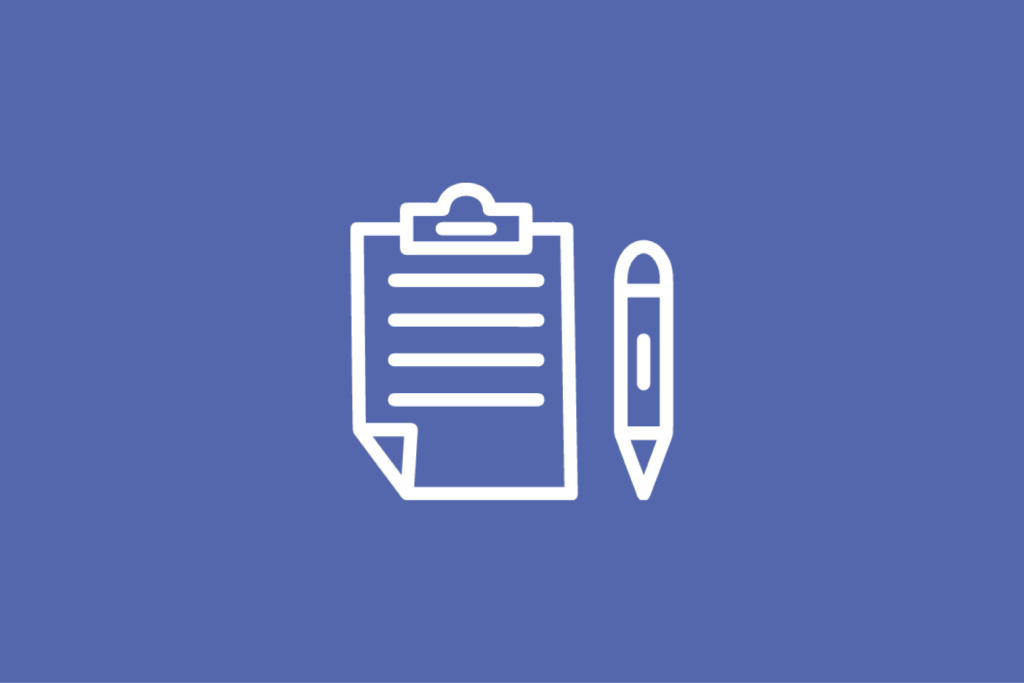 Sign up to be a C4 student and find out what you need to know to be a part of our program.
Take a look at which courses you can register in, to access the C4 classroom.