Take your studies out of the classroom and apply the skills you've learned in an actual work situation. Typically taken in fourth year, a practicum or placement course allows you to apply for an unpaid position within an organization and work part-time for course credit. You'll get hands-on experience, opportunities to network with people working in your chosen field, and insight into the kinds of employment positions and activities you might encounter after graduation.
The Business & Society program offers a practicum course, AP/SOSC 4046 6.0, which is compulsory for all honours students in the social economy stream, though it is also open to other honours students with the course director's permission. In the course, students will be placed into a social economy organization, for example, a co-operative workplace, community organization, charity, and so forth, where they will receive training and gain knowledge of alternative workplaces.
You could work here!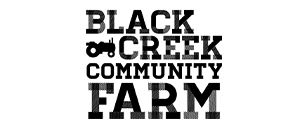 Black Creek Community Farm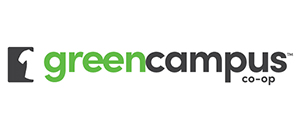 Green Campus Co-Operative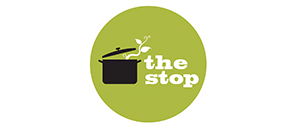 The Stop Community
Food Centre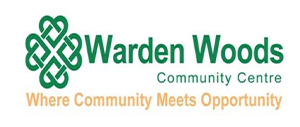 Warden Woods
Community Centre
---
FAQ
---
What is a placement?
You will apply for a position within an organization, where you'll practise and develop the skills learned in your course.
Will I be paid?
No. You'll receive course credit because each placement experience is tied to a particular course.
Will I be graded?
Yes. You'll be assigned a supervisor who will guide you through the experience and evaluate your performance.
---
How long is the placement?
You will work part-time so you can continue your studies. The length varies by course.
How do I apply?
You'll get a job description that outlines the application process, which usually involves a resumé and cover letter, interview and references.
Will I be insured while on placement?
Students who are on an unpaid placement are fully insured by York University.
Through this program, our students have participated in non-profit organizations where they learn about and understand issues of economic and social exclusion around the world. These experiences show students that there are different types of ways to work and engage with business and society. All of these organizations show us we can address social and economic issues through very creative ways of working with people.
— Caroline Hossein
Professor, Business & Society