We have a variety of programs available to suit your academic interests and career aspirations. Browse our options below and find the best fit for your needs.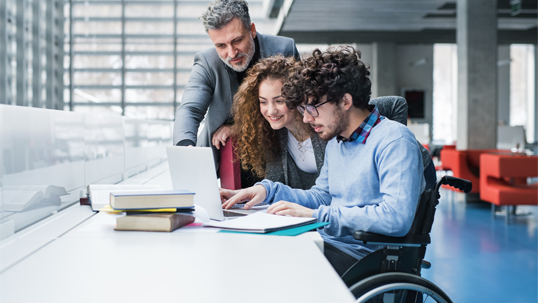 Our primary offerings giving you a strong foundation in research, critical thinking and preparing you for a complicated, globalized world.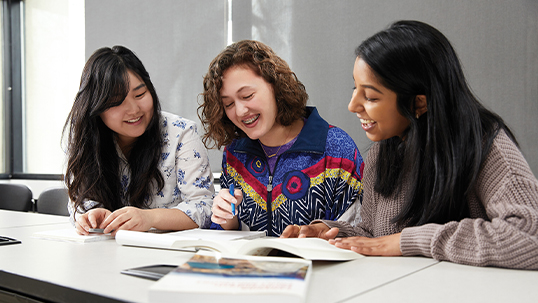 Give your current degree a social science flavour or get additional training with our bespoke certificates.
A prep program for current and future teaching assistants. Get the skills you need to excel at teaching.