The Foundations Program offers an interdisciplinary curriculum where students have the opportunity to foster their ideas and follow an academic path they are interested in. Instead of specializing in one area of study, students are exposed to a broader range of concepts and themes. The idea is to be engaged with classmates as opposed to a professor which fosters a democratic atmosphere.
The Foundations program promotes these four objectives:
breadth of knowledge
interdisciplinarity
critical skills
acculturation to the university project
The Department of Social Science provides 1000 and 2000- level Foundations courses through which students may fulfill their general education requirements.
Please note the Foundations program is not a degree program, but a series of first- and second-year courses for degree programs, such as Criminology or Law and Society at York. The Foundations Program is available to students who have already been admitted to York.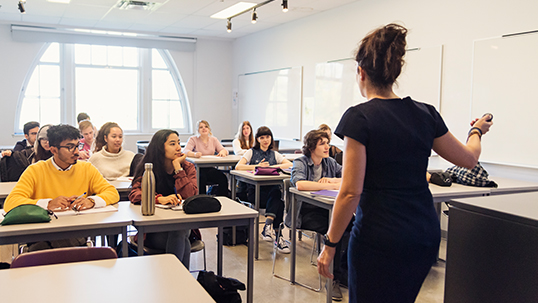 Find the right courses for your degree requirements, academic interests and career aspirations.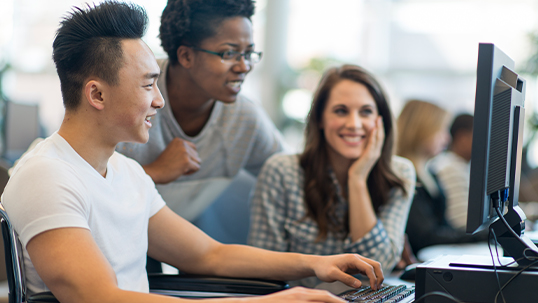 The Foundations Program provides a variety of training programs and resources for teaching assistants and course directors working in Foundations and General Education courses.
Upcoming Events

Questions?
You can contact Program Coordinator Tyler Totten at fndspc@yorku.ca or Lillian Lee, Program Secretary at lhmlee@yorku.ca.