Bachelor of Arts (BA) - Honours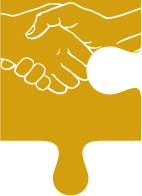 Work Experience
Gain an in-depth understanding of the impact of business on society and the relationships between business, social structures and government. Learn about how economic power affects the distribution of wealth and opportunity. Benefit from the way our program blends philosophical, historical, economical, geographical, sociological and political approaches to studying the relation between business and society.
Unlike a traditional business school, our program is a critical, interdisciplinary program that equips you with practical, essential skills to give you a solid foundation for success in a range of career paths. You have the opportunity specialize in either business ethics and corporate social responsibility; the environment; the firm and organization; the global economy; law and governance; or the social economy.
As a graduate, you can explore careers that include green business development, social investment, public policy, social enterprises, the non-profit sector, NGOs and social accounting.
What you'll learn
---
Understand modern economic history, developing concepts that will help you grasp the impact of globalization on socioeconomic trends.
Learn about practical ways to address the social issues raised in the interrelations between business and society like sustainability, social responsibility and social inequality
Discover the way the "social economy" affects our traditional understanding of economic and business processes, and social development.
Hands-on experiences
---
Join the Business & Society Student Association for social activities, participate in networking events and gain advice on career development.
Honours students in their third year can participate in a paid four- to 16-month internship so you can gain valuable contacts, knowledge and practical work experience.
Honours students in the social economy stream will take a practicum course in fourth year where they will be placed in a social economy organization.
My program in Business & Society gave me a strong foundation to build up on. While at York, I was very involved in leadership development and building spirit and pride on campus through student run programs. Being involved on campus truly enriched my experience -- I made lifelong friends, developed essential skills I still rely on, and received several recognitions from my work.
— Sayma Hai
Alumna, Business & Society '05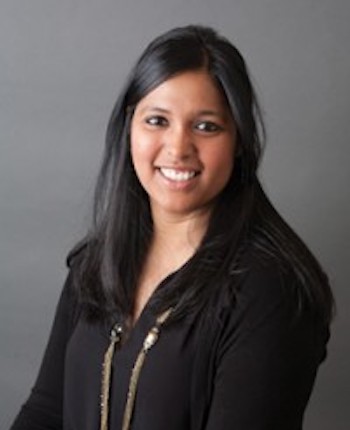 Questions?
Current students can contact Program Coordinator John Simouldis or Program Assistant Susan Fiorillo at buso@yorku.ca.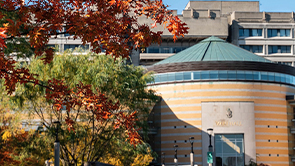 February 7, 2021
Hiring full-time professors in Social Science
February 7, 2021
February 8 to 12 is International Development Week!